0x (ZRX): Bug Bounty with Up To $100K Reward for Critical Bugs in 0x Protocol V2
The 0x (ZRX) project made another breakthrough with the launch of its 0x Protocol V2 and moved closer to its goal of becoming the decentralized infrastructural exchange core of the Ethereum (ETH) ecosystem. As the second version of the protocol is already live as a Beta release on the ETH blockchain, the 0x team launched a bug bounty with up to $100,000 rewards for the critical bugs reported by the community's members.
0x (ZRX) team to offer up to $100K to those who find critical bugs in the new 0x Protocol V2 Beta
"After many months of development and audits, 0x v2 is live (in beta) on the Ethereum blockchain! Now the bug bounty begins, with up to $100k for critical bugs," stated the 0x (ZRX) project's team on Twitter.
The 0x Protocol V1, which already conducted more than 100,000 transactions totaling over $200 million, needed upgrades, so the devs started working on a V2. Now, they launched the 0x Protocol V2 Beta and asked the community for its help.
More specifically, the 0X (ZRX) team wants the project's supporters to test the Beta version of the new protocol and report any kind of bugs they find. Of course, those who find bugs will be rewarded for their efforts with up to $100,000 for critical bugs.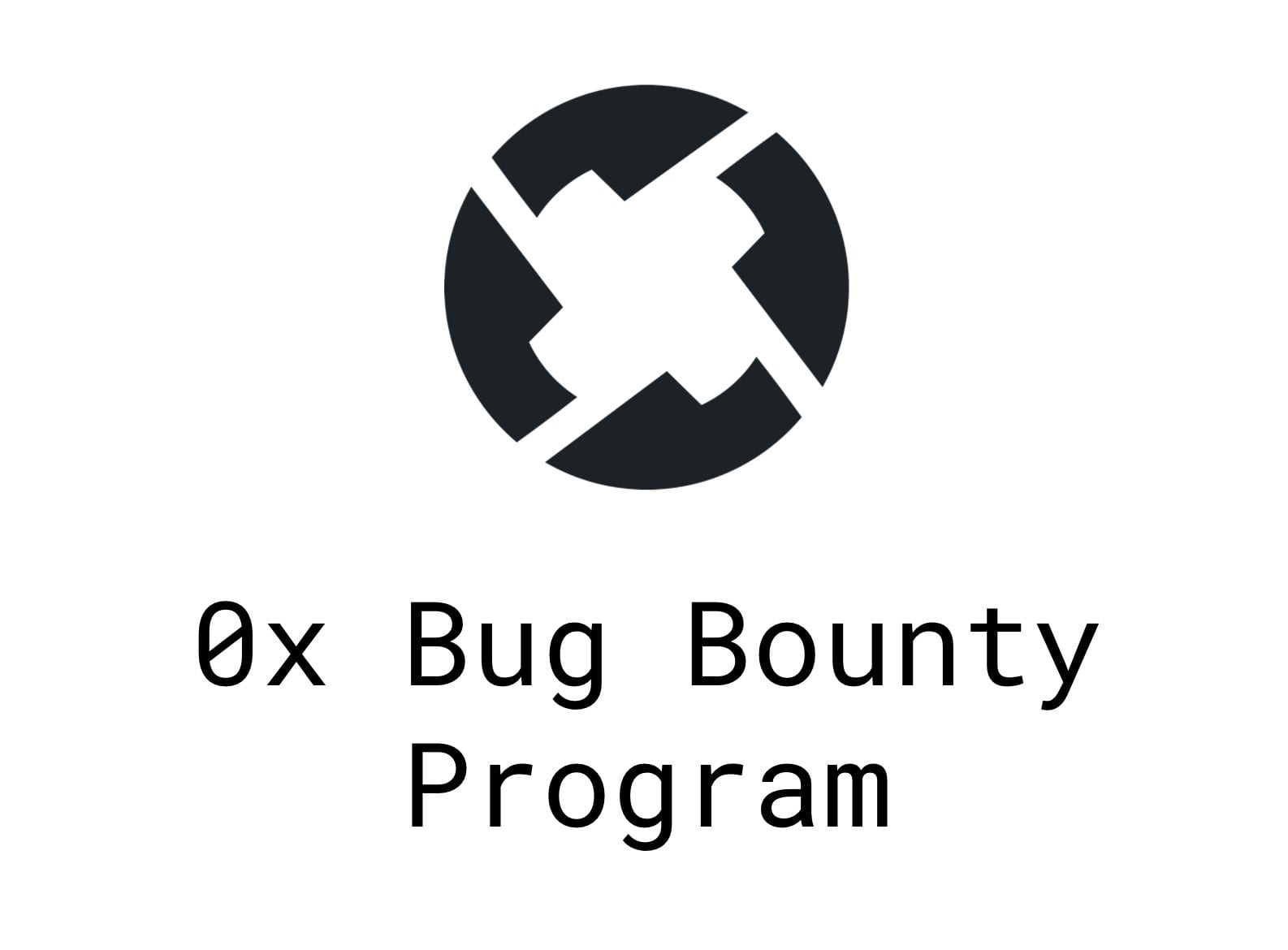 What's new in the 0x Protocol V2?
The new 0x Protocol V2 will implement new and improved 0x protocol signature schemes, redesigned smart contracts architecture to support the new ERC token standards, and WETH for more straightforward Ethereum (ETH) to ERC token, and vice-versa, exchanges.
However, as mentioned above, the 0x Protocol V2 is still in its Beta version, and it needs thorough testing before full launch. Additionally, the 0x protocol will conduct hundreds of thousands of transactions. Thus, is essential for the V2 to work flawlessly.
Once the new version of the 0x (ZRX) protocol is in place, it will make possible for the Ethereum-based projects to interchange within the ecosystem, bypassing the centralized exchange, as Vitalik Buterin wanted.
Vitalik Buterin
Vitaly Dmitriyevich "Vitalik" Buterin is the co-founder of Ethereum, the world's most popular smart contract platform that enables developers to build decentralized applications (at the time of wirting this, ETH has a market cap pf $2B). Prior to his development of Ethereum, Buterin was the co-founder of Bitcoin Magazine.
CoinMarketCap
CoinMarketCap is a website that provides cryptocurrency market cap rankings, charts, and more. It was purchased by Binance for $400M in 2020.
I am a technical writer, author and blogger since 2005. An industry watcher that stays on top of the latest features, extremely passionate about finance news and everything related to crypto.
CEX.IO
Coinbase
Binance
Lasted news