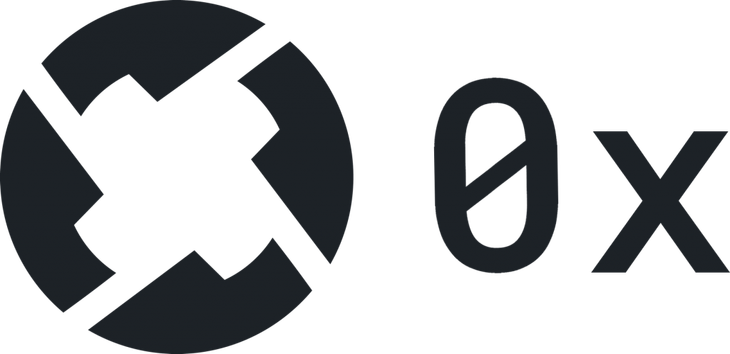 Right after the bullish trend that the cryptocurrencies market recorded Friday and Saturday, the market stabilized on Sunday. However, this is excellent news as the cryptocurrencies could've gone deeper into the "red zone," as well, but, instead, they surged. 0x (ZRX) followed the same trending and recorded significant gains, leading the cryptocurrencies market, at the moment.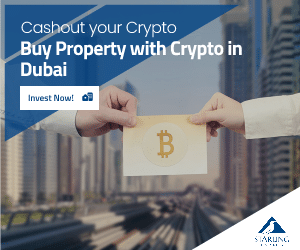 Among the top 10 cryptocurrencies, Bitcoin (BTC) couldn't break over the resistance level and settled around the value of $6,300 against the USD, Ethereum (ETH) is also slightly above $450 and stagnating, while Ripple (XRP), the third crypto by market cap, stalled around $0.45.
On the other hand, the only two top 10 cryptos that are gaining more visibly at the moment of this writing are Stellar (XLM) and IOTA (MIOTA), both appreciating by 1.83% and 1.74%, respectively, in the last 24 hours.
0x (ZRX) is the top gainer in the cryptocurrencies market today as Coinbase listing rumors emerged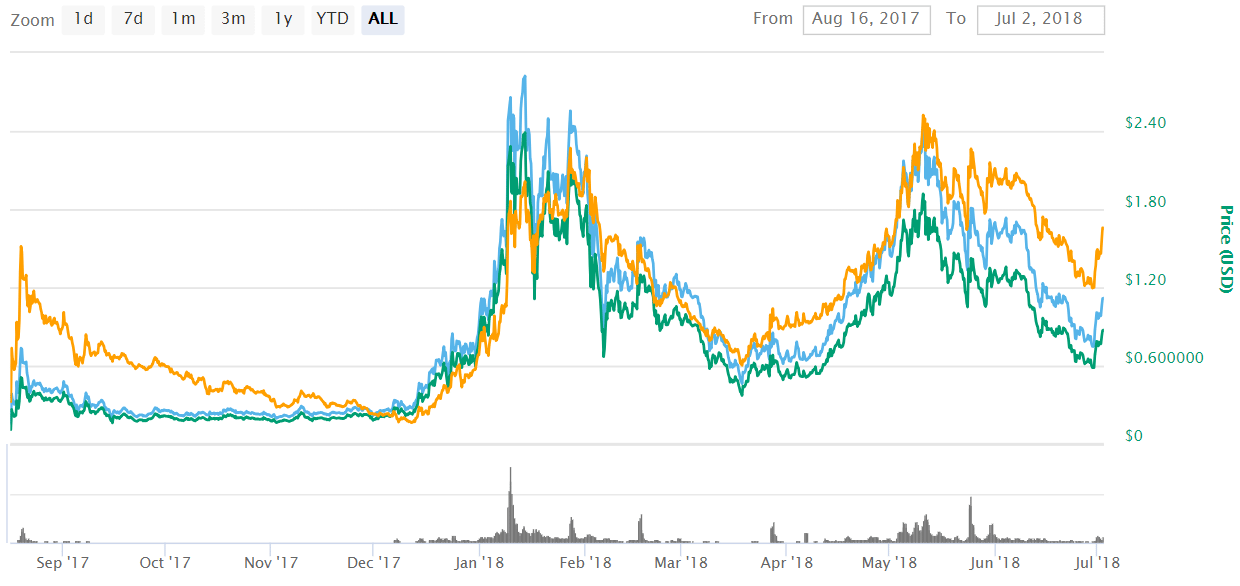 As said in the introduction, further down the list of cryptocurrencies, there is 0x (ZRX), situated for now on the 29th position in the market, with a market cap of about $436,7 million and a 24-hour trading volume of approximately $24,5 million.
Against the USD, 0x (ZRX) is trading at $0.869, recording an appreciation of about 11%, also in the last 24 hours. On the other hand, over the past week, 0x (ZRX) gained about 38% and is the fastest-recovering crypto on the market, at the moment.
Crypto enthusiasts and analysts consider that DEXes (decentralized exchanges) will govern over the cryptocurrencies market in the future, while 0x (ZRX) and other similar tokens will make possible the cross-blockchain exchange.
The positive news that boosted 0x (ZRX) today are some rumors that talked about a possible ZRX listing on Coinbase. Even though the reports were not enough substantiated, they were enough for 0x (ZRX) to boost. Currently, ZRX is tradable on Binance, Bithumb, and OKEx.