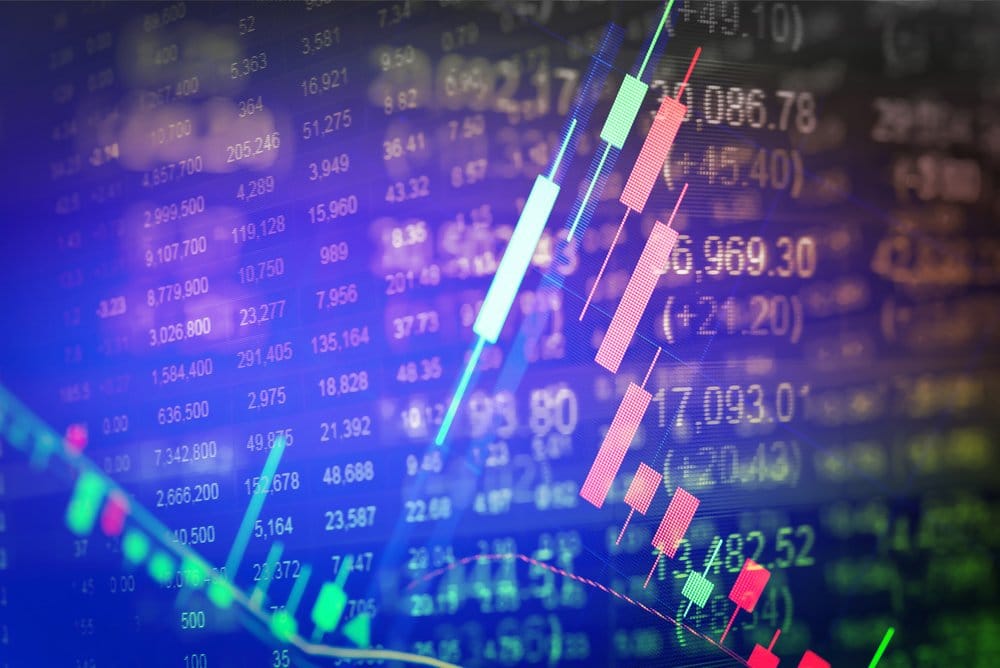 MicroStrategy's Michael Saylor became a Bitcoin maximalist, and he keeps praising the king coin, helping boost its price and adoption.
Now, he's addressing mainstream adoption of the most important digital asset out there/ Check out his latest tweet.
The final chapter of the mobile wave is global economic empowerment via mobile assets. These stats imply 10 million new #bitcoin holders per month, and more than 250 million by year end. Within five years, bitcoin should reach a billion people.https://t.co/Zx6txwkKgd

— Michael Saylor (@michael_saylor) April 25, 2021
Someone commented: "10 million new holders per month is 333k per day. Given BTC's tx count of 286k today, does that mean literally every transaction and then some are new users, or does it mean that because #Bitcoin has become unusable, people are storing their speculative asset on exchanges only?"
Another follower said: "Correct-all, my normie friends are laughing now and saying who would be stupid enough to invest his hard-earned money into something that a few greedy "whales" can crash at will. The media-fueled by $BTC powerful enemies is having a field day reinforcing this view."
Coinbase buy/sell app hits new record high
The official notes read, "In its first week as a public company, Coinbase's four main apps were downloaded about 2.7M times total, 2.3M of which were for its Coinbase – Buy & Sell Bitcoin app. All of its apps, except Coinbase Card, broke their lifetime records for single-day downloads and daily active users (DAU)."
The same blog post reports that "The largest of the group, Buy & Sell Bitcoin, surpassed its previous record (from December 2017) for single-day downloads on 4/17, then reached its highest point on 4/19 with 368K that day. In terms of DAU, Buy & Sell Bitcoin surpassed its previous record (from February 2021) on 4/18 and has continued to rise. Thursday, 4/22, the app welcomed about 6M DAU."
Check out the complete post in order to learn more details about this.