10 Crypto Predictions For The Next Decade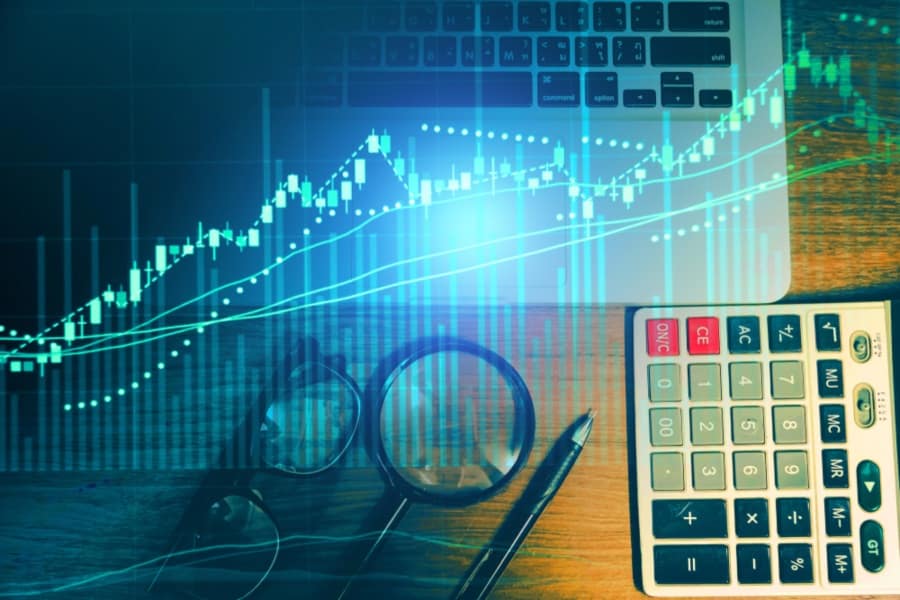 The crypto space kicked off 2020 great, with a lot of optimistic predictions regarding Bitcoin and the digital assets, the underlying tech, and prices for the cryptos as well.
Venture capitalist Fred Wilson formulated a comprehensive list of predictions for the upcoming ten years, according to the latest reports coming from the online publication that Daily Hodl.
Now, he said that China's plans to launch a digital yuan would be propelling Asia to dominate the crypto industry.
"Countries will create and promote digital/crypto versions of their fiat currencies, led by China, who moves first and benefits the most from this move. The US will be hamstrung by regulatory restraints and will be slow to move, allowing other countries and regions to lead the crypto sector," he believes.
He continued and explained that Asian crypto exchanges that don't have to deal with all kinds of regulatory hassles such as the ones in Europe and the US are leveraging decentralized financial technologies.
He also said that they would become the dominant capital markets for various financial instruments.
Wilson's 10 Predictions
Here are his ten predictions for the next decade cited by the online publication the Daily Hodl.
Climate crisis – Countries and corporate giants will be forced to re-allocate capital to fight against a warming planet.
Automation – Critics will question capitalism and test ways to reallocate wealth.
China – The tech-focused superpower will emerge as the world leader.
Crypto – Governments will roll out digital currencies.
Decentralization – A defining decentralized consumer app will arrive in the latter part of the decade.
Food – Production will shift to labs and veganism will be the most prevalent diet.
Space – Governments will take a back seat as private companies dominate space exploration.
Mass surveillance – Privacy tools will gain relevance and traction.
Values – Millennials and Gen-Z will rewrite the rules.
Genetics – More ethical issues will arise as advancements affecting diseases and fertility continues.
You should head over to Wilson's original notes if you want to learn more about "what will happen in the 2020s."
Despite the high volatility of the crypto market, there have been a lot of optimistic predictions taking place in the crypto space.