Binance Continuos Growth | Binance Added 5 New Fiat Currencies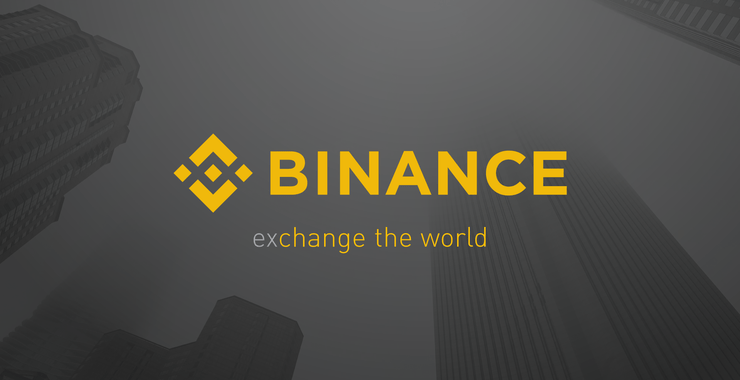 Five new countries will be able, from today, to be buy Cryptocurrencies using Visa Debit and Credit Cards with their National fiat currencies.
This new service was announced today. It will extend card support for Colombian Peso, Kazakhstani Tenge, Keninan Shilling, South Korean Won and Peru's Neuvo Sol.
2020's Goal
The Cryptocurrency exchange added this 5 new Fiat Currencies as a part of their goal – to add more than 150 fiat currencies by the end of 2020.
We have been witnessing Binance adding new Fiat Currencies on a faste pace so far. Ealier this year, in February the exchange added Russian Ruble to the list of the availiable Fiat Currencies.
It's also curious that the coins are not added to pair only with BTC, they have other 4 different Cryptocurrencies available for purchase – Ethereum (ETH), Tether (USDT), Binance Coin (BNB) and Binance USD (BUSD).
Binance Empire
We are facing a huge growth from Binance. The exchange is continuously acquiring local businesses all over the world.
Recently we witnessed Binance acquiring CoinMarketCap. I believe over 90% of the readers know this website, since it is the most famous website to go and take a quick check on the price of any cryptocurrency, as well as their trading volume or market capitalization. Also, it is possible to find information on all the exchanges there, and information like which Cryptocurrencies each exchange has.
Even more incredible is the fact that Binance showed interest in opening a Local Exchange in South Korea, after acquiring the South Korean exchange BxB.
In the end of 2019 Binance also aquired the Indian crypto exchange WazirX to expand its market in one of the most populous countries in the world.
The Continuous growth
The Fiat currencies on Binance are growing really fast. Not only Euro is there, but also Russian Ruble and Turkish Lira as well. The exchange also has goals on the mining industry and it is planning to launch their own mining pool.
It is true that we didn't find Changpeng Zhao, Binance CEO, on the Forbes List of 2,000 Billionaires in the world. Although Binance is the world's largest crypto exchange in terms of Volume.