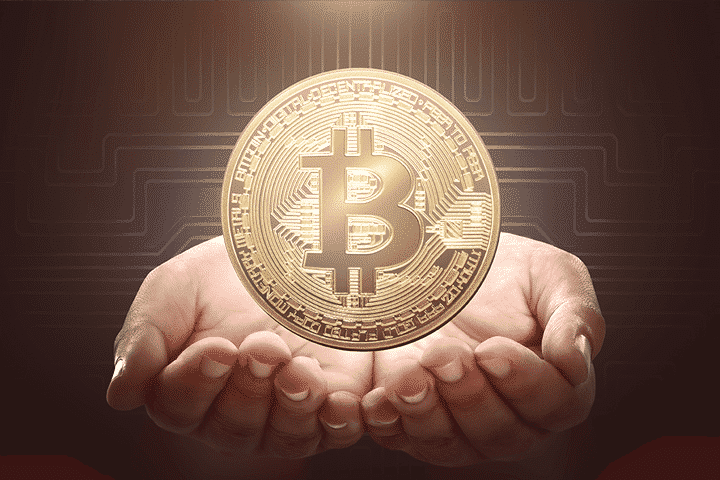 Bitcoin and crypto mass adoption continue like there's no tomorrow. Now, a fund worth more than $2 billion is also getting ready to buy exposure to BTC.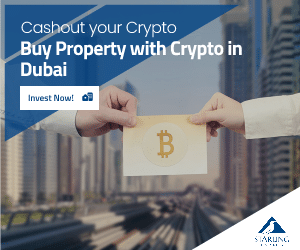 It's been revealed that Bill Miller Value Fund is seeking permission from the US SEC to allocated a portion of its $2.25 billion fund to Bitcoin.
Seeking investment exposure to Bitcoin
It's been reported that in a recent filing with the SEC, the Miller Value Fund says it may allocate a significant portion of its assets into the Grayscale Bitcoin Trust (GBTC) through the Miller Opportunity Trust.
"The Fund may seek investment exposure to Bitcoin indirectly by investing in the Grayscale Bitcoin Trust, an entity that holds Bitcoin…" according to the notes.
The same notes continue and say that "The Grayscale Bitcoin Trust invests principally in Bitcoin. The Fund will not make any additional investments in the Grayscale Bitcoin Trust if, as a result of the investment, its aggregate investment in Bitcoin exposure would be more than 15% of its assets at the time of investment."
Bitcoin's massive growth potential
More than that, at the close of 2020, Miller released a letter on income strategy explaining BTC's massive growth potential despite its wild price swings.
"Bitcoin has been the best performing asset over eight of the past ten calendar years, and its annualized performance has blown away the next-best performer, the Nasdaq, by a factor of ten over the past decade…" he said.
He continued and said: "There is no other asset that combines Bitcoin's liquidity with its upside potential. Bitcoin is still an emerging and under-owned technology in an enormous addressable market, and it has a brilliant, logically consistent protocol with distributed governance."
Regarding Bitcoin's price, at the moment of writing this article, BTC is trading in the red, and the coin is priced at $39,364.72.
Stay tuned for more news.