Ford Motor Company recalls Kuga's from South Africa after burning complaints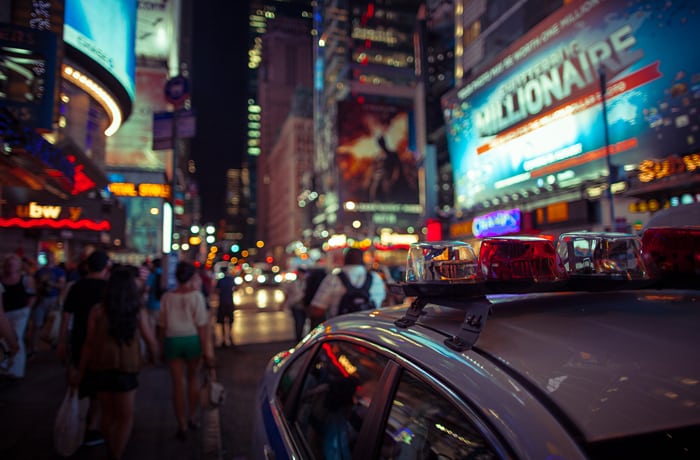 According to latest reports, US car-maker Ford Motor Company(NYSE:F) has recalled almost 4,500 cars of its Kuga line-up in South Africa for safety checks after plenty of complaints about fire catching since 2015.
Following long inquiries it was established that the fires were triggered by over-heat in some parts of the engine which led to oil leaks, said Ford SA chief executive Jeff Nemeth. Ford recall basically affects the 1.6 litre model, manufactured in Spain between 2012 and 2014.
Ford Motor Company (NYSE:F) has been under immense pressure to act since motorist Reshall Jimmy, 33, burnt to death in his Kuga in 2015.
Reports said, 48 car have so far caught fire in South Africa' 11 of them this month.
South Africa's motor industry regulator Johan van Vreden demanded that "Ford must act – now."
"One or two vehicles in the same model range catching fire is not unusual' but almost 50… it's crazy' especially in a small market like ours," he added.
Mr. Nemeth said in a statement that he could confirm 39 vehicles burning, but there may be other cases which had not been reported to the company.
He agreed with the distresses of owners and vowed that the firm would "work with dealers to ensure each case is treated fairly".
All the recalled cars would be subjected to a software update and a check on the cylinder head' Mr.Nemeth added.
Following the enquiry which led to Mr. Jimmy's vehicle burning while he was on holiday had not been settled, according to him.  However it seems to be not related to the engine catching fire, he added.
"We are not aware of any injuries that have resulted from our engine compartment fires," Mr Nemeth added, while offering condolences to Mr. Jimmy's family.
Back in 2014, Ford Motor Company (NYSE:F) recalled about 850,000 cars in North America over a "potential issue" with airbags.
7bitcasino
BitStarz
FortuneJack
1xBit
Nitrogen Sports
SportBet.io
Cryptocurrency News
In summary:The team at Elrond has announced recent developments at the project. They include 11,4...
With the recent DeFi movement (Decentralised Finance) gaining traction on the Ethereum network, it is clear ...
The platform itself Cryptonex is a Cryptocurrency Exchange Platform and a Digital Wallet Service powered by...
Amidst the global financial crisis, companies are trying their best to move on and continue with their devel...
We're in the middle of a global crisis that's been triggered by the coronavirus pandemic. All the countries ...
Ripple had a successful 2019 and the company has been working a lot to boost the entire XRP ecosystem and to...
Lasted news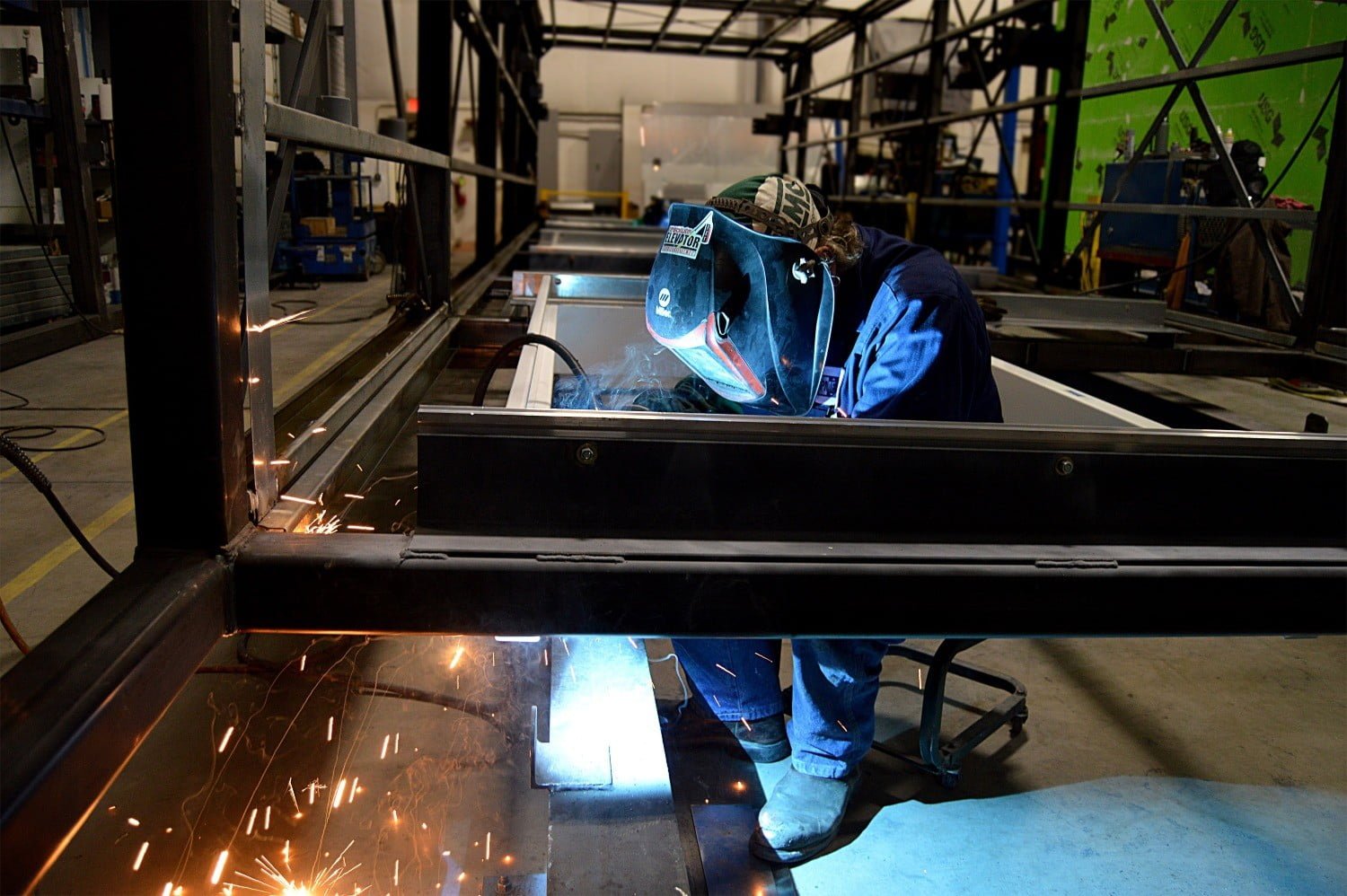 [custom-twitter-feeds]