Goldman Sachs 'Customers Want to Invest Digital Assets'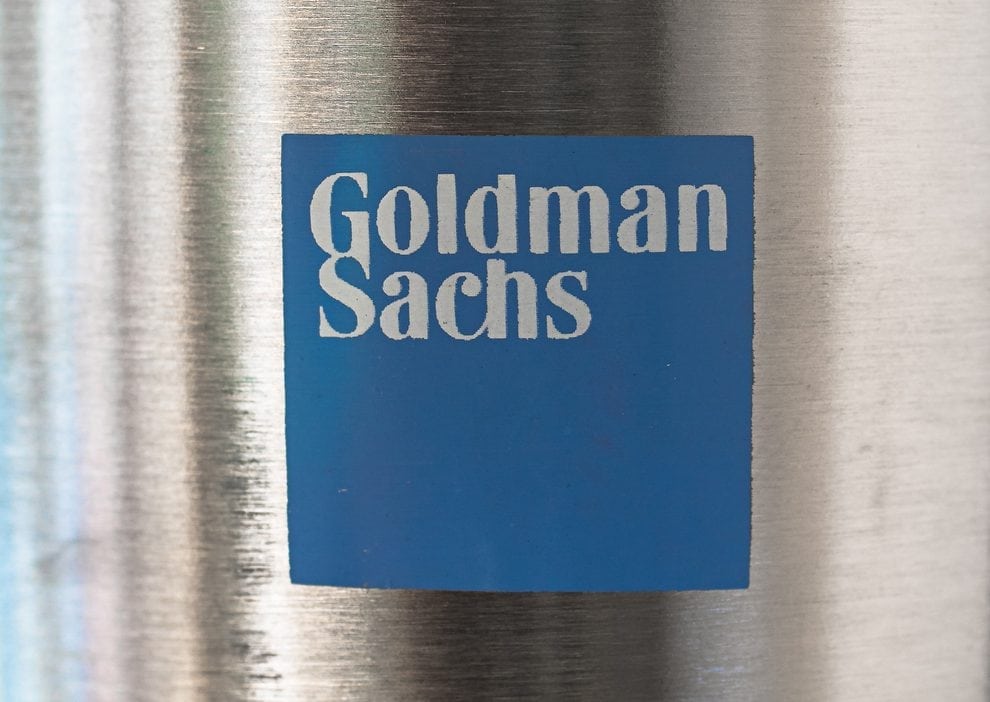 Goldman Sachs, a large-scale investment bank, has announced that it has acquired a cryptocurrency trading expert who will provide customers with cryptocurrency investment support.
Goldman Sachs, formerly of Seven Eight Capital and LMR partner, has joined Justin Schmit, vice president and portfolio manager, according to an Internet media company Tearsheet.
Goldman Sachs spokesman Tiffany Galvin said, "Our customers are constantly looking for ways to provide the best possible service to their customers with an interest in digital assets. But as of now, it has not been decided what size of service to offer in the field of digital assets. "

At present, Goldman Sachs is "away from being directly involved in the cryptographic market," offering customers what they want.

Goldman Sachs CEO Lloyd Blankfein, on the other hand, told a personal twitter in October 2017, "We are still thinking about Bitcoin. There is no conclusion, nor does it support or reject the bit coin. However, people need to be aware that paper currency was skeptical when it replaced gold. "
Goldman Sachs is the world's second largest investment bank with sales volume. Rumours that Goldman Sachs is entering the cryptocurrency market have been circulating for awhile now. Goldman Sachs claimed in January that it was "not true" when a rumour of creating a bitcoin asset trading desk was circulating.
Currently, Goldman Sachs offers its customers a Bitcoin futures trading on the Chicago Board of Exchange (CBOE) and the Chicago Mercantile Exchange (CME). But it is still acting as an intermediary in bitcoin futures trading and is not known to directly invest in cryptographic products.
Image: Shutterstock
7bitcasino
BitStarz
1xBit
Nitrogen Sports
Cryptocurrency News
Today, Binance CEO, has stated to his over 500,000 Twitter followers to use Brave Browser for the best onlin...
HTC Exodus 1 smartphone will have a new feature which users will be able to mine crypto directly from the ph...
Five new countries will be able, from today, to be buy Cryptocurrencies using Visa Debit and Credit Cards wi...
In summary:Hive (HIVE) is a hardfork of the Steem (STEEM) blockchain.  Launched on the 20th of M...
In summary:With the current crypto market environment, staking might be more rewarding than trying y...
In summary:The first generation of privacy coins was spearheaded by Monero (XMR) and ZCash (ZEC).  ...
Lasted news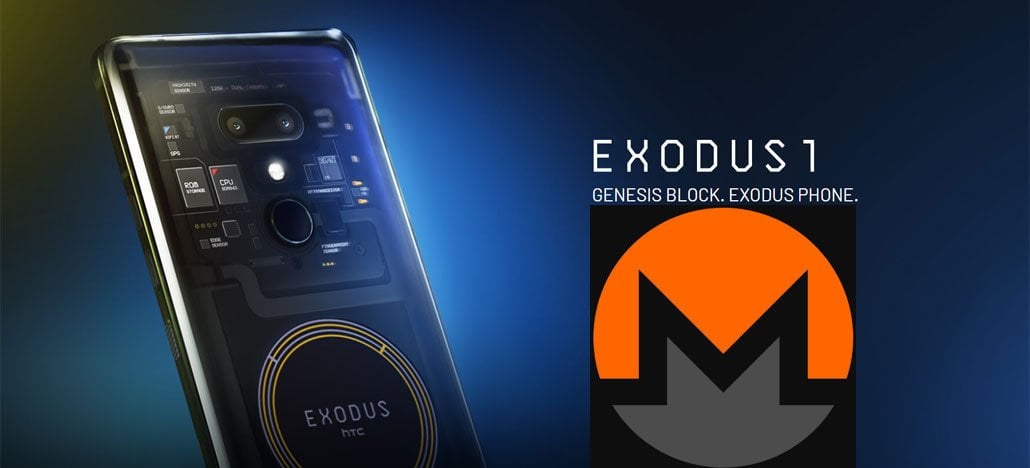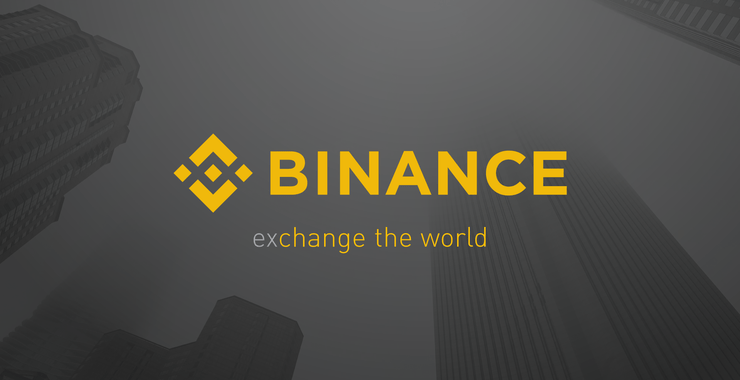 [custom-twitter-feeds]