Monero (XMR) Price Prediction For This Week Remains Bearish – Why Is The XMR Dropping?
Monero (XMR), as well as other significant cryptocurrencies in the market, experienced a very tough period characterized by a strong bearish sentiment. As for this week, the Monero (XMR) price trends are looking gloomy as there is a high probability of a further downtrend.
XMR's distribution regions are set at $150, $178, and $206, while the accumulation zones are at $102, $77, and $45.
Monero (XMR) price prediction – Bearish
Monero (XMR) couldn't break the $150 distribution level against the USD last week because of the formation of a bearish pin bar leading to a strong downtrend for the cryptocurrency. Thus, the price fell towards the $102 accumulation zone.
As traders are selling their holdings, they put extra pressure on the XMR/USD trading pair causing its price to plummet. Monero (XMR) price is now escaping from the 50-day EMA showing a low momentum.
Monero (XMR) is now trading at $98.65, dropping by 8.70% in the last 24 hours breaking below the $102 accumulation level. Therefore, XMR might experience a further downtrend exposing itself to accumulation mark at $77.
Reasons behind Monero (XMR) bearish sentiment
Monero (XMR) dropped significantly in the past weeks, being influenced by the trending of the cryptocurrency market corroborated with the recent problems the XMR cryptocurrency went through recently.
Monero (XMR), the most popular privacy coin in the market, is increasingly more used by hackers and cybercriminals in ransomware attacks and cryptojacking. Thus, investors lost their trust in the currency which recently lost a part of its usual support.
Additionally, having in mind that Monero (XMR) got involved unknowingly in various cyber attacks, cryptocurrency exchanges that transact XMR adopted stricter measure regarding this privacy coin. Changelly, for example, blocked several users' Monero (XMR) funds and suspicious transactions for further KYC verification.
The longer the Monero (XMR) funds are frozen, the more the cryptocurrency will depreciate due to lower trading volumes and distrust from the investors.
7bitcasino
BitStarz
1xBit
Nitrogen Sports
Cryptocurrency News
In summary:With the current crypto market environment, staking might be more rewarding than trying y...
In summary:The first generation of privacy coins was spearheaded by Monero (XMR) and ZCash (ZEC).  ...
The crypto market was looking really promising all week, with Bitcoin managing to surpass the $7,000 level. ...
Ripple has been working really hard to boost the whole XRP ecosystem and also to trigger the mainstream adop...
Coinbase made headlines not too long ago when it's been revealed that the famous crypto exchange was able to...
Hackers don't care whether we're in a global crisis or not, and they continue to do their 'job.' Attackers a...
Lasted news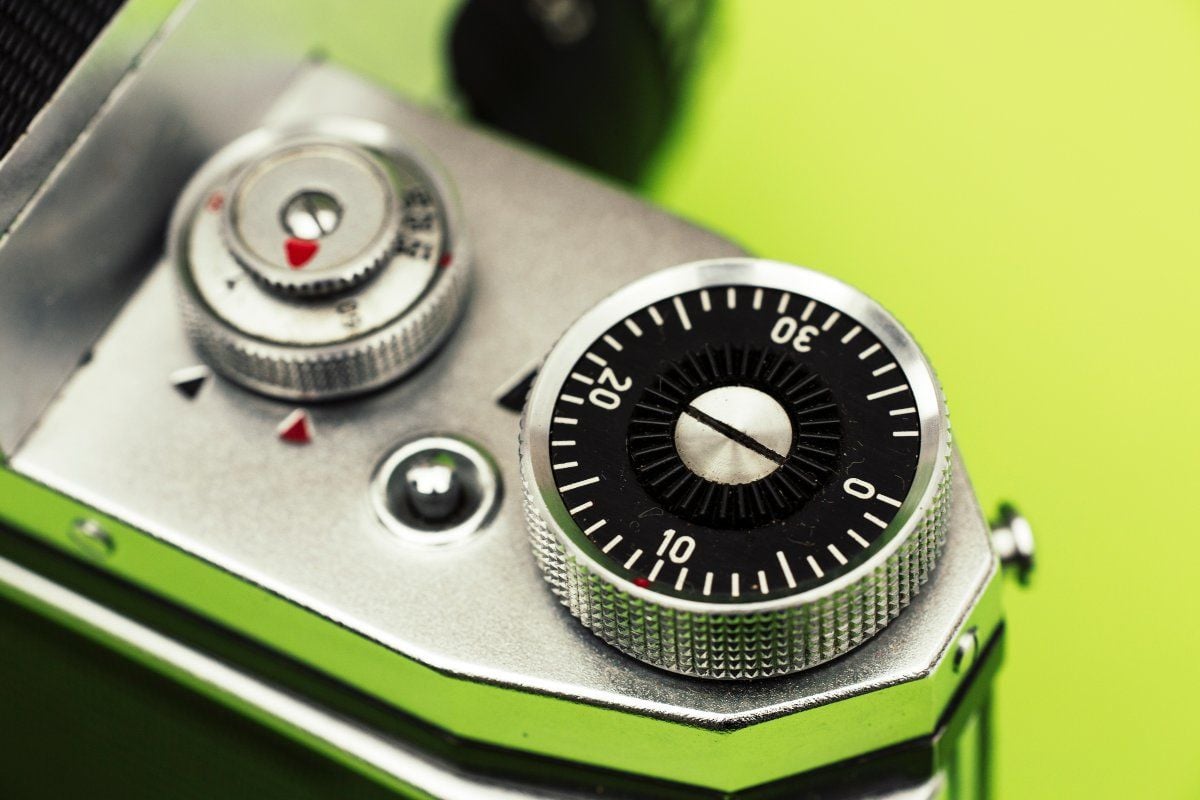 [custom-twitter-feeds]