Stablecoin Hype Reaches The U.K. – LBX Startup Plans To Develop 'Crypto Pound'
Over the past few months, there have been a few stable coin launches in the U.S., and this happened because investors demanded it.
A similar wave of demand seems to have started across the ocean in the U.K.
A startup just announced that it plans to develop a stable and tokenized version of the British Pound.
LBXPeg: a new crypto pegged to the British Pound
A UK startup has announced that it plans to launch a new crypto pegged to the British Pound.
The London Block Exchange which performs over the counter crypto trades and is currently building a crypto exchange and card just revealed that it received permission from an unnamed banking partner to launch a new crypto which is currently dubbed as the LBXPeg. It's backed by reserves of the U.K. sterling.
The coin will be held in an account at a third-party bank, and it will assure holders a backing of the British Pound.
LBX's CEO Benjamin Dives was quoted saying that a top accountancy company will regularly audit the reserves.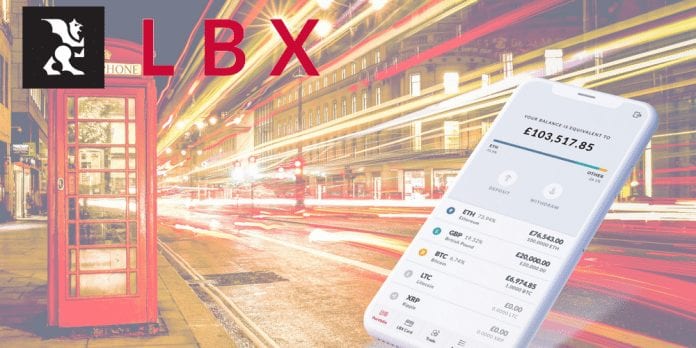 He also stated that he believes the LBXPeg will be the first so-called stablecoin that will be pegged to the pound.
"We would be ready for the first crypto pound to be minted in the next ten days," Dives told Business Insider.
"The primary use case will be a settlement for OTC trades in the London market, then commonwealth exchanges where they don't have fiat banking, and then securities tokens who want to pay dividends in a crypto pound," he said.
Stablecoins are still popular among investors, exchanges, and traders
Thanks to the rise of Tether a crypto that's pegged to the U.S. dollar, stablecoins became popular.
These play a significant role in offering price stability of a mainstream currency, but they still retain their interoperability and digital nature as well.
This is why there's still a massive demand for them as they provide temporary protection in controlling the volatility of the market.
7bitcasino
BitStarz
1xBit
Nitrogen Sports
Cryptocurrency News
Provably Fair Gambling is a revolutionary concept created by the true visionaries of blockchain technology. ...
The crypto market looks great today with most of the coins trading in the green, and Bitcoin is no exception...
The crypto market looks pretty good today with Bitcoin and most of the altcoins trading in the green.At ...
Tron was recently in the spotlight when it's been revealed that niTROn, the Tron-themed crypto event put on...
We already highlighted the fact that despite the huge volatility in the crypto market, interest in Bitcoin a...
Not too long ago, it's been revealed that the US lawmakers were working on an economic stimulus package th...
Lasted news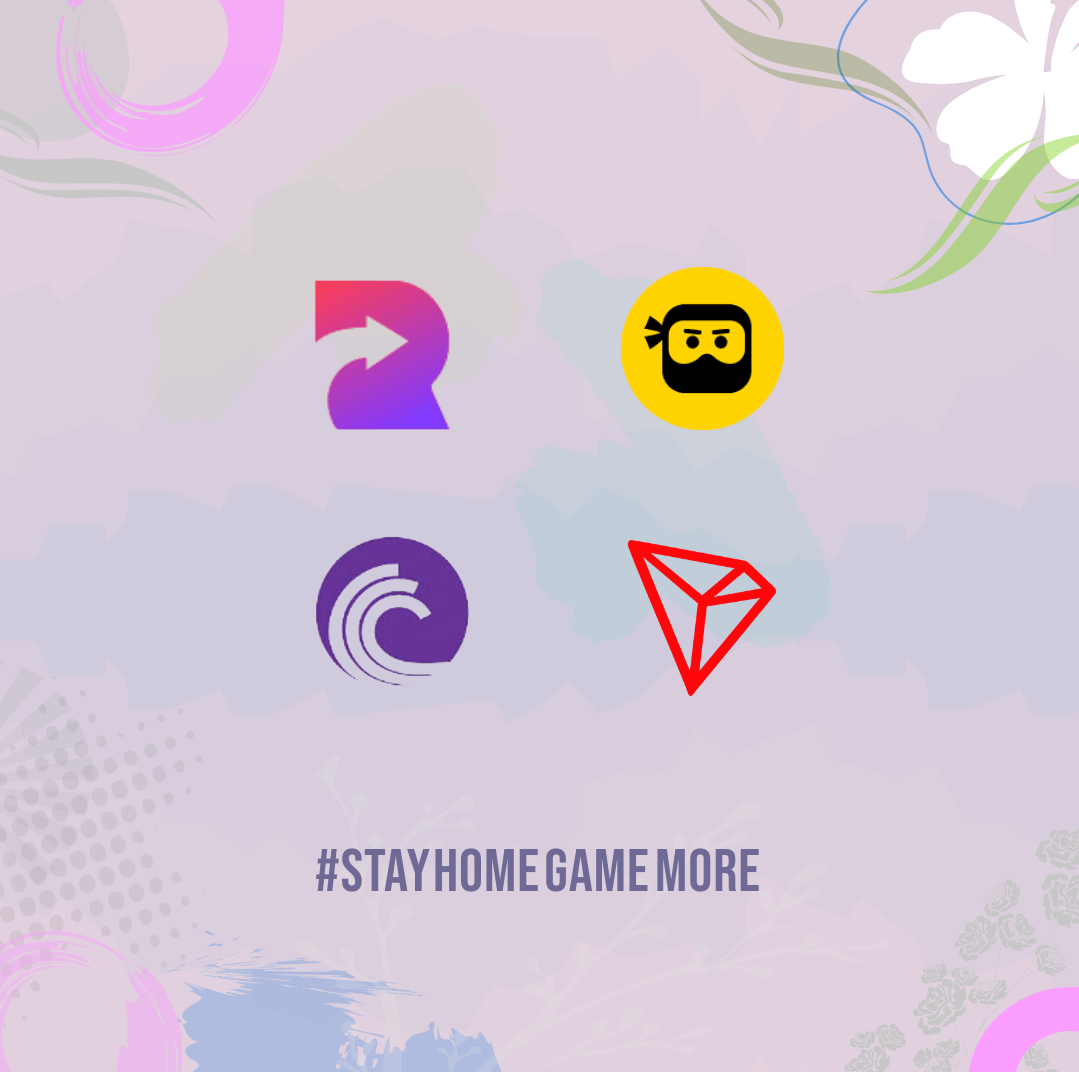 [custom-twitter-feeds]