Circle's USD Coin (USDC), Backed By Goldman Sachs, Got Support From Six Companies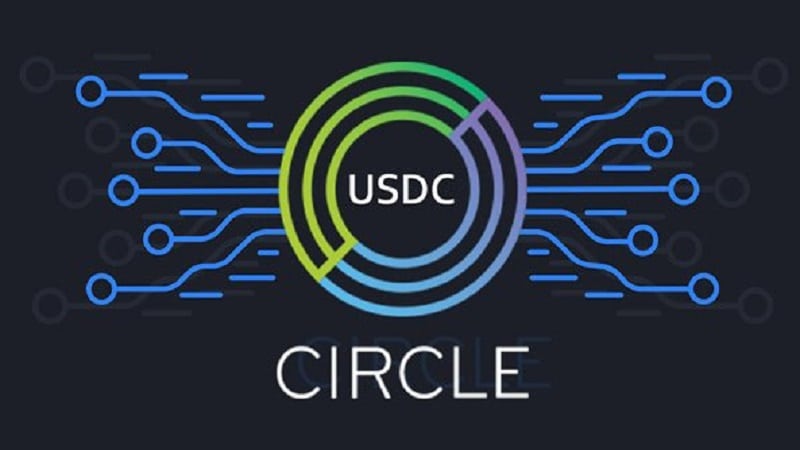 Circle, the crypto platform backed by Goldman Sachs, recently announced that no less than six companies want to support the newly launched Circle's stable coin, the USD Coin (USDC).
"USDC was launched by the CENTRE open source consortium last week and Circle was the first commercial issuer. Individuals and institutions can enroll in this service to deposit US dollars from bank accounts, convert those dollars into tokens usable everywhere the internet reaches," stated Circle.
Six companies already sustain Circle's USD Coin (USDC)
As reported by Circle, the crypto platform backed by Goldman Sachs, Everbloom, a decentralized exchange for ERC-2O crypto tokens, and Hanbitco, an exchange based on EOS (EOS) network, are two of the new companies that sustain Circle's USD Coin (USDC).
Additionally, HACERA, an enterprise-grade blockchain technologies developer, and Dispatch Labs, a blockchain accelerator, joined the USDC ecosystem. Both HACERA and Dispatch Labs have the mission to build payments and settlements solutions for Circle's USD Coin.
Cobo and BitUN, two digital wallets providers, have also involved themselves in the USDC network. BitUN and Cobo have already implemented the safe storage of USDC into clients' wallets and added some new features to help USD Coin interact with other services.
USD Coin (USDC) to open a new standard on how fiat currencies are used over the Internet
According to Circle, the renowned crypto platform backed by Goldman Sachs, the new support their USD Coin (USDC) got might lead to the creation of "an open standards model" on how fiat currencies can be used over the Internet.
Also, such a new model imposed by USDC might result in momentous innovations within the current worldwide financial system. Circle believes that what investors need is a platform where they can trade, exchange and transact fiat currency straightforwardly.
Moreover, Circle thinks that using volatile digital and stable assets for making hedges is mandatory for the current ecosystem.
7bitcasino
BitStarz
1xBit
Nitrogen Sports
Cryptocurrency News
HTC Exodus 1 smartphone will have a new feature which users will be able to mine crypto directly from the ph...
Five new countries will be able, from today, to be buy Cryptocurrencies using Visa Debit and Credit Cards wi...
In summary:Hive (HIVE) is a hardfork of the Steem (STEEM) blockchain.  Launched on the 20th of M...
In summary:With the current crypto market environment, staking might be more rewarding than trying y...
In summary:The first generation of privacy coins was spearheaded by Monero (XMR) and ZCash (ZEC).  ...
The crypto market was looking really promising all week, with Bitcoin managing to surpass the $7,000 level. ...
Lasted news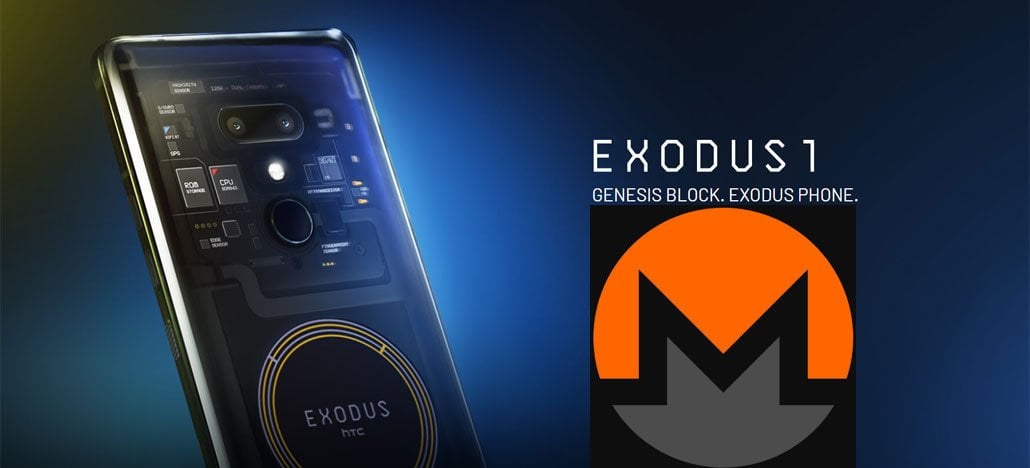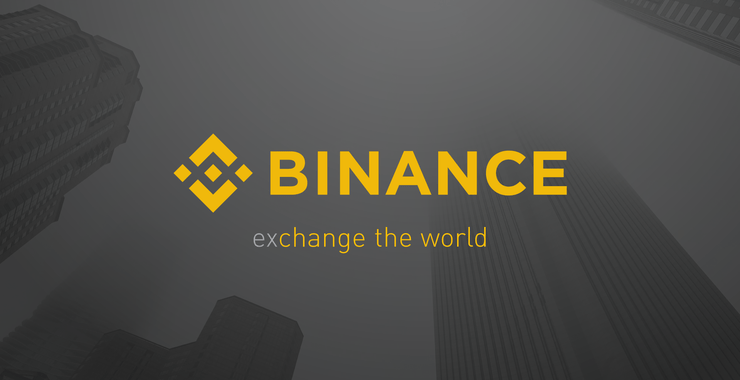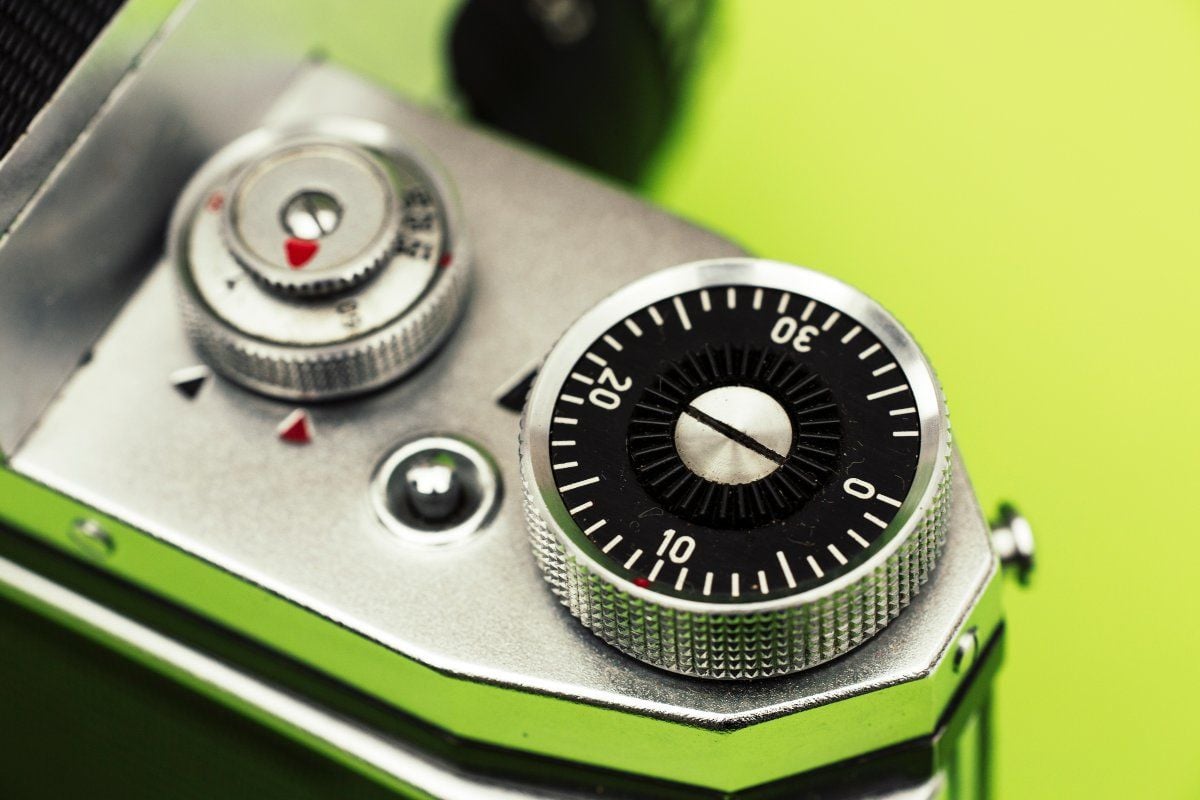 [custom-twitter-feeds]