DataBroker DAO Gets Ready For A New Tech Era – Releases Flagship IoT Sensor Data Marketplace And Attends International Expos
DataBroker DAO blockchain and IoT startup launches the IoT sensor data marketplace after overcoming lots of challenges.
As you probably know, a lot of new businesses that are entering the blockchain space, there's an enormous pressure to deliver the promised roadmap.
The whole success of a company depends on this. So, in such a competitive scenery with tons of concepts, solutions, and failing platforms which don't even make it past their ICOs, sticking to your initial roadmap is a massive achievement.
DataBroker DAO launches marketplace
DataBroker DAO managed to overcome a lot of hurdles to see all the milestones checked and now, one of its most important solutions is here: the IoT sensor data marketplace.
The young company is focused on making blockchain accessible to various types of organizations.
One of the company's developers, Peter-Jan Brone wrote a tech talk regarding in-depth details about the platform.
Besides this, the company managed to find lots of sectors and benefits of IoT sensor data, and it considers the platform to be able to achieve scientific breakthroughs.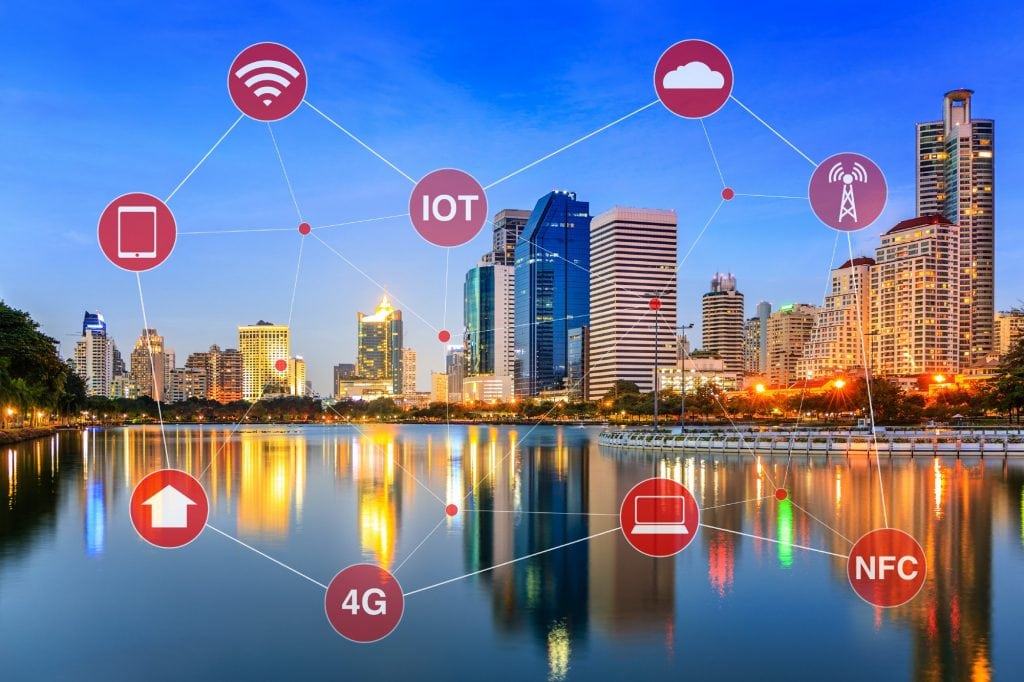 DataBroker DAO attends Smart Island World Congress
The event was highly significant because it basically means global reach for the company.
The congress hosted international experts who were seeking to address all kinds of challenges facing island nations.
They also disused about modern and innovative solutions to issues which included waste management via IoT sensor tech.
DataBroker DAO will no stop here as it plans on attending more such events in the upcoming months.
One of them is the Smart City Expo World Congress in Barcelona which takes place from November 13th to November 15th, 2018.
This massive event will bring together tens of thousands of visitors and hundreds of speakers and exhibitors from all over the world.
DataBroker DAO will be addressing the issue of improving life in cities via smart technologies.
IoT tech holds the key to the future of the world
IoT tech is a leading factor in the Fourth Industrial Revolution. China is one of the nations which acknowledged this new era, and it has already prepared for it with lots of innovations in the IoT sensor data sector and hardware as well.
DataBroker DAO plans to increase its presence in such a space and with its marketplace officially launched, the company is set to deliver all of its goals and much more beyond them.
Read more about DataBroker DAO here and analyze the company's whitepaper here.
An experienced finance writer for more than 10 years, active industry watcher, and gadget enthusiast.