Cory Johnson Discusses Ripple's Software And Compares XRP's Tech To Bitcoin 2.0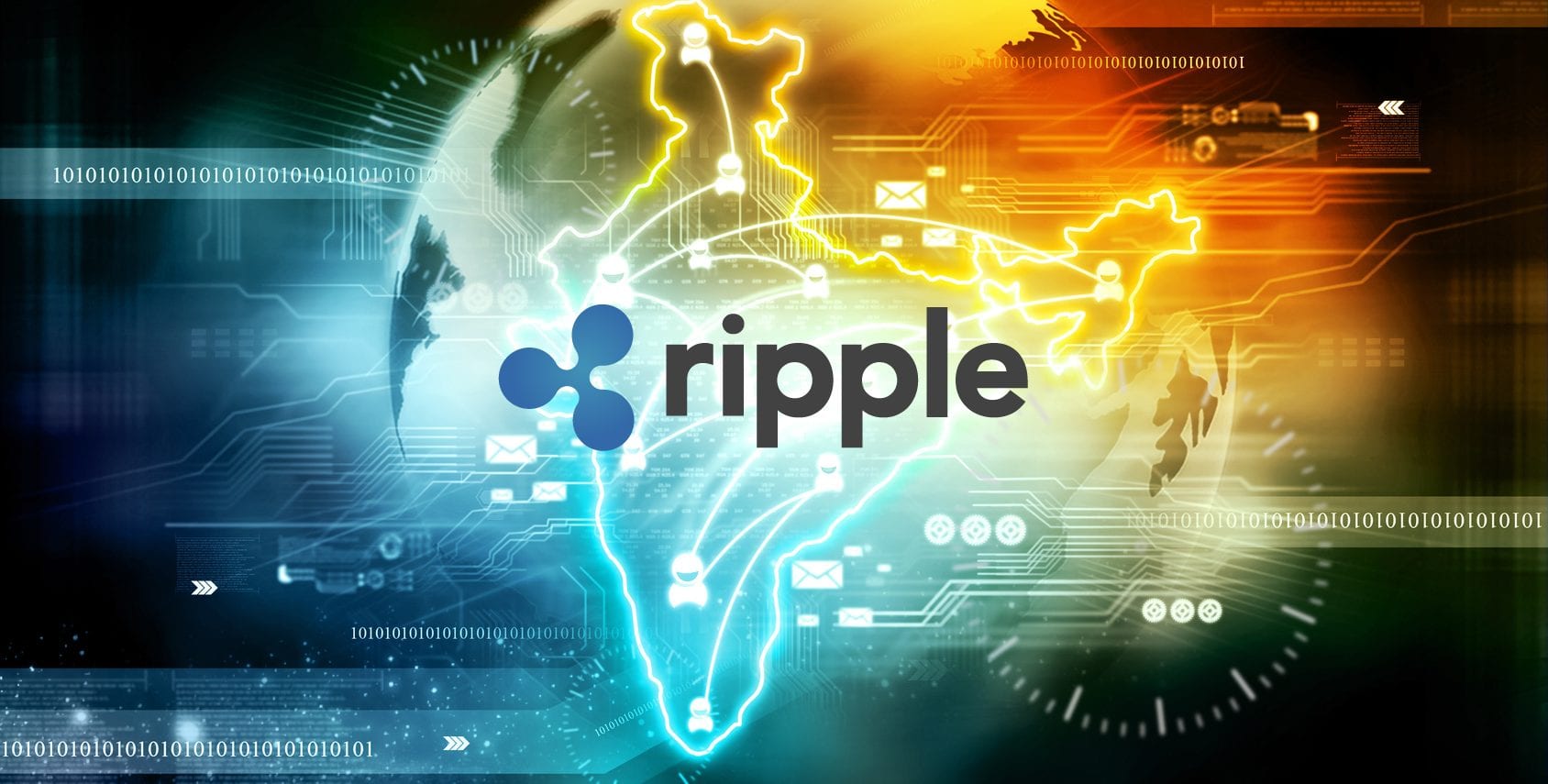 Cory Johnson, the Chief Market Strategist of Ripple, discussed the tech behind the company's digital asset XRP and addressed the differences between Ripple and XRP once again.
This was all in a recent podcast that was presented by Bezinga's Fintech Focus as reported by Ambcrypto.
xRapid addresses cross-border transaction issues
Johnson explained that Ripple is an enterprise company that builds software and sells it to financial institutions such as banks and remittance companies.
xRapid is the company's product that uses XRP, and through it, the company is trying to solve all issues related to moving money across borders.
"It is insane in this era of technology when I can send a text message to a friend in Rome with emojis and a GIF attached to it, or I can send an email to a friend in Cape Town, South Africa in three seconds with an Excel spreadsheet attached with all kinds of information," Johnson said.
He continued and explained, "But I can't send anything of value. I can't send value or money when anything less than five or 600 basis points of costs and will take me three to five days."
Johnson also mentioned that Ripple's software is deployed by banks, and financial institutions so that the KYC (Know Your Customer) rules and the AML (Anti-Money Laundering) rules are compiled.
Ripple and XRP
The difference between Ripple and the digital asset XRP was addressed once again and the relationship between them as well.
He said that Ripple currently has some engineers who develop and sell software and also help the financial market get this software.
He also highlighted again that fact that Ripple is a separate entity from XRP and XRP was created before Ripple.
More than that, XRP would continue to exist if Ripple were to disappear and there are also many companies which are currently using XRP as a core tech.
Johnson compared XRP's tech to Bitcoin 2.0. He said that both technologies are similar, but XRP is much faster and doesn't use lots of power.
An experienced finance writer for more than 10 years, active industry watcher, and gadget enthusiast.