Infographic: 11 Biggest ICO ROIs Of 2018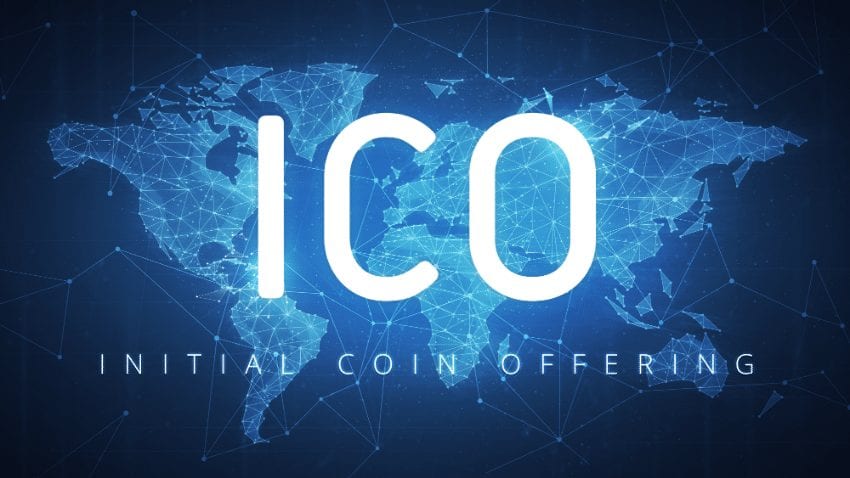 Who brought home the bacon in 2018? We've picked out 11 of the best ICOs from 2018 in terms of their return.
Don't live in the past when you check this out; that's a pointless exercise. Instead, use this knowledge to fuel you to invest in current or upcoming ICOs (you can find a perpetual rolling list over at https://icowatchlist.com/).
Tezos (XTZ) raised a monstrous $232 million, but, out of our picks, only came in last place with a return of 253.7%.
Conversely, Stratis (STRAT) would have returned you a mind-blowing 23,629.35% return on your investment, yet they only raised $590k"
Feast your eyes on our rundown of the top 11:
Infographic source: https://icowatchlist.com
7bitcasino
BitStarz
1xBit
Nitrogen Sports
Cryptocurrency News
In summary:Hive (HIVE) is a hardfork of the Steem (STEEM) blockchain.  Launched on the 20th of M...
In summary:With the current crypto market environment, staking might be more rewarding than trying y...
In summary:The first generation of privacy coins was spearheaded by Monero (XMR) and ZCash (ZEC).  ...
The crypto market was looking really promising all week, with Bitcoin managing to surpass the $7,000 level. ...
Ripple has been working really hard to boost the whole XRP ecosystem and also to trigger the mainstream adop...
Coinbase made headlines not too long ago when it's been revealed that the famous crypto exchange was able to...
Lasted news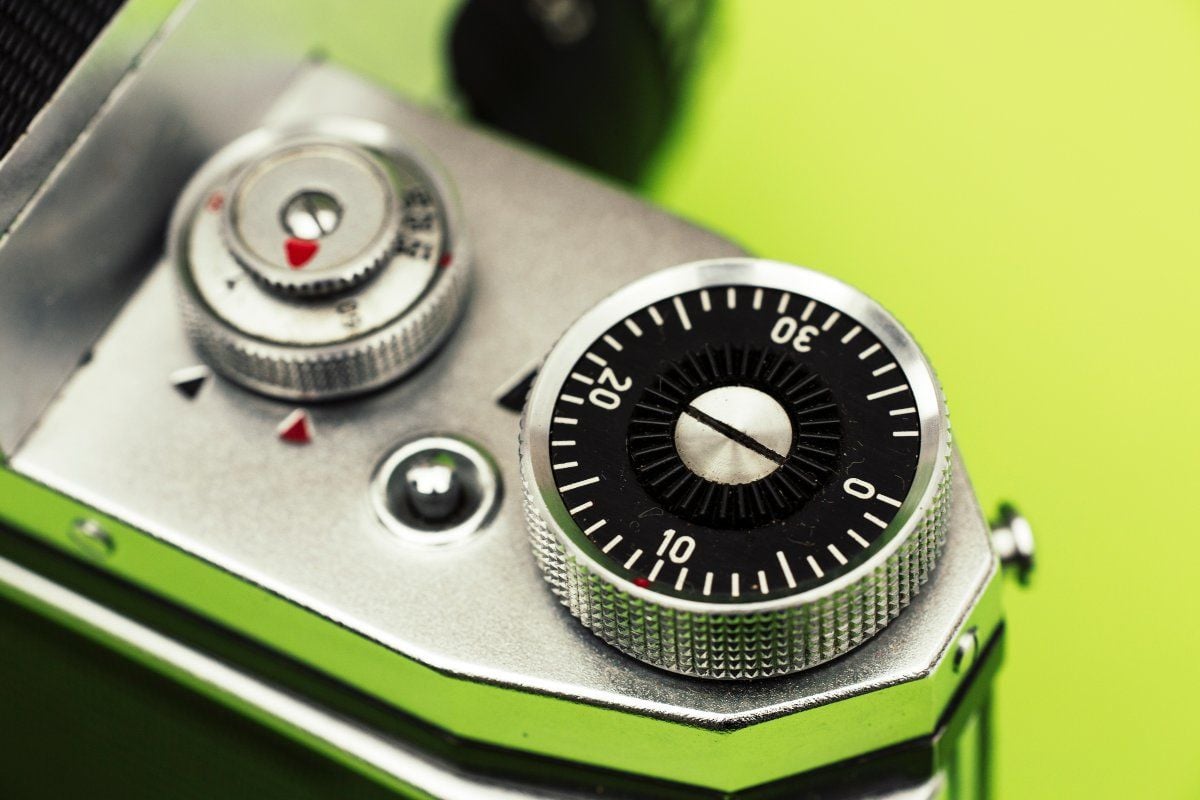 [custom-twitter-feeds]