Ripple's XRP Is Not Centralized And Fans Reportedly Found Proof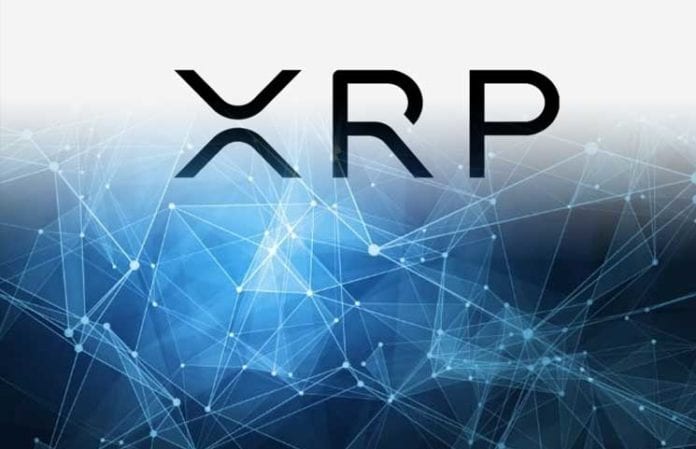 The debate involving centralization has been surrounding XRP for quite a while now.
More voices are claiming that the crypto is a scam and the project is centralized, and this is especially because Ripple owns such a big part of XRP.
Brad Garlinghouse has been defending the digital asset more than once claiming that XRP is decentralized and providing various reasons for this.
Among them, there's the fact that XRP could very well exist if Ripple, the company were gone.
A server outage at Ripple might be proof of decentralization
Now, something happened which has been used by the XRP enthusiasts to prove their point that the digital asset is not centralized.
There's been a server outage at Ripple, and it looks like this could be a solid proof that XRP is not centralized, Bitcoinexchangeguide just reported.
This recent event managed to trigger a whole controversial debate on Twitter with some users even saying that Ripple was the one that orchestrated the whole thing just to prove that XRP is not centralized.
What happened was that even if Ripple's servers were down, XRP continued to trade.
User @mick10572319 jokingly said, as cited by the online magazine mentioned above, that the firm might have just pulled an exit scam.
"Had our money and gone lol," @LeoHadjiloizou replied saying that Ripple was only performing an upgrade.
The outage lasted for four hours but fans were curious what happened and the debate continued on Twitter with people claiming that this is proof of decentralization, and others saying that it has nothing to do with it.
Someone said "Not a ripple hater but just to point out this whole "ripple is down & xrp is still trading" doesn't prove anything. It's common to have the front end of your website hosted separately. It was a temporary outage and its back, nothing more to it."
Brad Garlinghouse
Garlinghouse is both the CEO and Chairman of Ripple Labs. This year, Ripple surpassed 300 partners, including over 115 banks worldwide. Having launched On-Demand Liquidity (ODL) for cross-border payments, Ripple now has more than 20 partners using XRP for ODL, including Moneygram, Western Union, and American Express.
7bitcasino
BitStarz
1xBit
Nitrogen Sports
Cryptocurrency News
In summary:Hive (HIVE) is a hardfork of the Steem (STEEM) blockchain.  Launched on the 20th of M...
In summary:With the current crypto market environment, staking might be more rewarding than trying y...
In summary:The first generation of privacy coins was spearheaded by Monero (XMR) and ZCash (ZEC).  ...
The crypto market was looking really promising all week, with Bitcoin managing to surpass the $7,000 level. ...
Ripple has been working really hard to boost the whole XRP ecosystem and also to trigger the mainstream adop...
Coinbase made headlines not too long ago when it's been revealed that the famous crypto exchange was able to...
Lasted news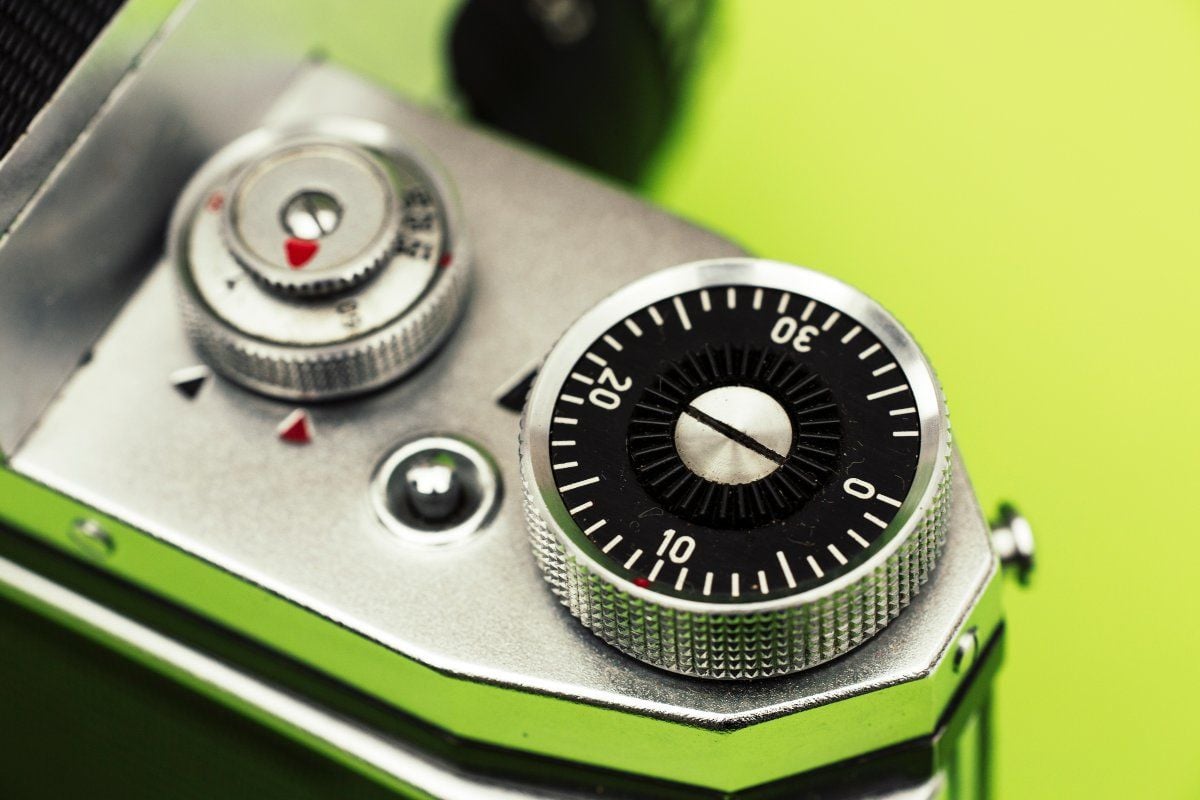 [custom-twitter-feeds]