Ripple Will Work With IBM, Microsoft, Circle, And More To Promote Adoption – Swiss Stock Exchange Launches XRP ETP
Ripple and XRP simply refuse to leave the spotlight. It seems that there's at least one new piece of exciting news on a daily basis surrounding the San Francisco-based company and the digital asset XRP.
Ripple joins massive names in an effort to promote adoption in the UK
It was just reported that Ripple's head of banking Marjan Delatinne just joined the British Blockchain Association's advisory board.
The great thing is that the man will be working with highly essential names such as the leaders from Microsoft, IBM, R3, Circle and KPMG.
This association promotes the education and adoption of the blockchain tech and crypto across the private and public sectors in the UK.
XRP-related news
XRP is now supported on CredoEx which is a Silicon Valley-based crypto exchange that's backed by crypto bull Tim Draper.
After digging in, we are thrilled to now support #XRP on CredoEx. XRP is a digital asset underpinned by excellent distributed ledger technology & an important use case, that we believe is suitable for users looking for more exposure to varied digital assets. #ripple #XRPcommunity pic.twitter.com/c6we3vvNYQ

— bitbounce (@bitbounceio) March 7, 2019
More than that, one of the biggest stock exchanges in Europe said that they would be soon adding an XRP-based exchange-traded product (ETP).
This new ETP will launch on the exchange SIX which is backed by the Swiss startup Amun AG.
Hany Rashwan, Amun AG's CEO, told CoinDesk, as reported by The Daily Hodl, that it has received approval from regulators to issue the ETP using XRP as the ticker name.
"We can comfortably say that we expect to release the world's first XRP ETP within the next two months."
XRP could reach over 3 million online stores
XRP was recently in the spotlight once again after the massive news that it could soon reach millions of online stores which would be a huge step towards mass adoption.
Wietse Wind is planning to bring Ripple's digital asset XRP to the forefront of e-commerce.
https://twitter.com/WietseWind/status/1103684575971155969
There's been created a bounty that will be going to the developer who manages to build a plugin that integrates XRP with WooCommerce.
WooCommerce is over by 3.3 million websites.
7bitcasino
BitStarz
1xBit
Nitrogen Sports
Cryptocurrency News
In summary:Hive (HIVE) is a hardfork of the Steem (STEEM) blockchain.  Launched on the 20th of M...
In summary:With the current crypto market environment, staking might be more rewarding than trying y...
In summary:The first generation of privacy coins was spearheaded by Monero (XMR) and ZCash (ZEC).  ...
The crypto market was looking really promising all week, with Bitcoin managing to surpass the $7,000 level. ...
Ripple has been working really hard to boost the whole XRP ecosystem and also to trigger the mainstream adop...
Coinbase made headlines not too long ago when it's been revealed that the famous crypto exchange was able to...
Lasted news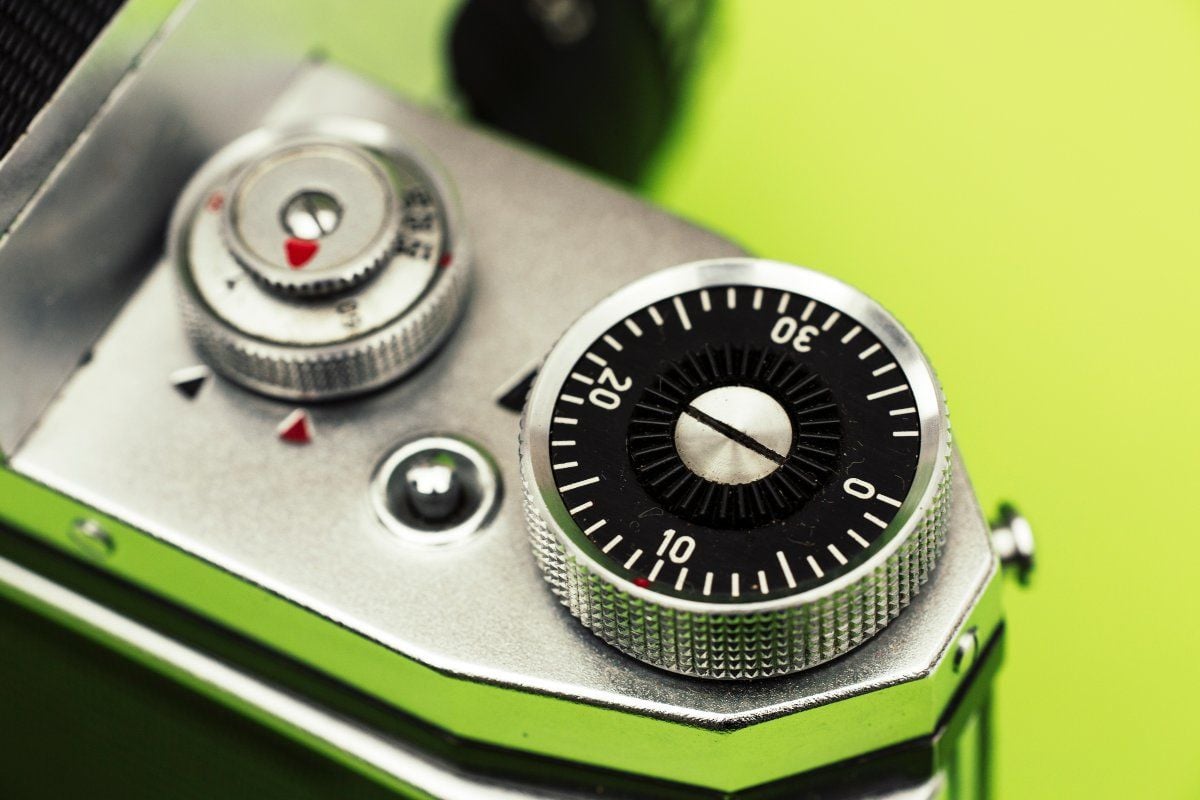 [custom-twitter-feeds]