Bitcoin Prediction: BTC To Hit $100,000 In The Next Five Years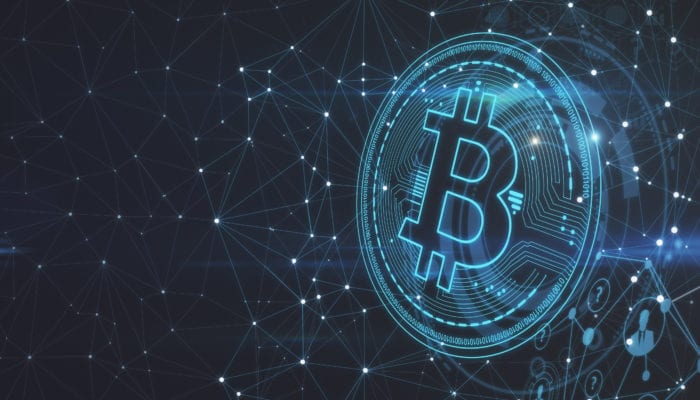 Bitcoin-related predictions continue, and the sentiment is still bullish.
This year, the crypto space has been flooded with various crypto predictions, and market analysts are expecting 2019 to be a much better year for crypto in terms of price but also regarding the mainstream adoption.
Expert voices said that 2018 had been a year of maturation for the digital assets, a year which separated the valuable projects from the weak ones.
BTC to hit $100k in the next five years
Now, a self-made millionaire is making his own predictions, according to The Daily Hodl.
In a brand new interview with Forbes, self-made millionaire and president of Future Money Trends LLC, Daniel Ameduri, said that BTC's speculative nature and its limited supply have the ability to boost the price of BTC to about $100,000 in the next five years.
"My first letter profiled Bitcoin at $13, but I was told about it when it was at $1. This is what first attracted me to the industry. I went to a crypto conference in 2011, and there was probably 300 people there. Not a single one was trying to make money. They just wanted to build this unbelievably alternative to the financial markets…" Ameduri says.
"It is still very early in the building phase. I would say we are internet and email 1990, 1991, 1992 – still very early for crypto. But I see Bitcoin over the next five years, (…) there is so much demand for it."
Ameduri continued and said: "$100,000 is possible because there are only 17 million that are trading."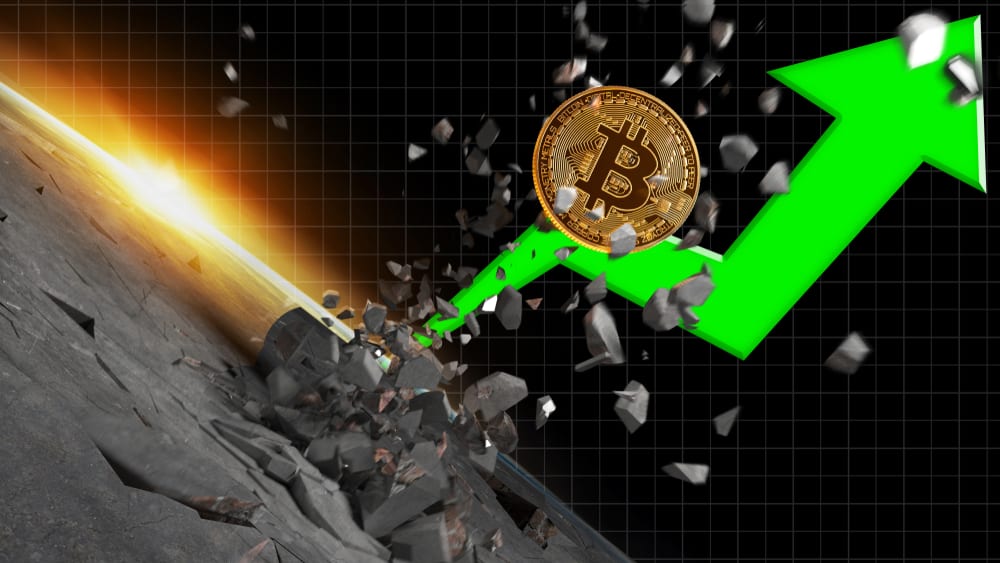 BitMEX CEO says BTC will reach $10k this year
There has been another recent BTC prediction, but this was not too far-fetched.
The CEO of the biggest crypto derivatives exchange, BitMEX just said that BTC would definitely rally back to $10k by the end of this year.
In a brand new newsletter that has been sent to customers, Arthur Hayes said that it's time for traders to get excited, as reported by The Daily Hodl.
7bitcasino
BitStarz
FortuneJack
1xBit
Nitrogen Sports
SportBet.io
Cryptocurrency News
Amidst the global financial crisis, companies are trying their best to move on and continue with their devel...
We're in the middle of a global crisis that's been triggered by the coronavirus pandemic. All the countries ...
Ripple had a successful 2019 and the company has been working a lot to boost the entire XRP ecosystem and to...
The crypto space is making a lot of moves these days and the main goal remains the mainstream crypto adoptio...
The crypto market looks promising today, with the most important coins trading in the green.Bitcoin is n...
Ethereum (ETH) - As the world struggles against a fast growing threat of coronavirus many in the crypto spac...
Lasted news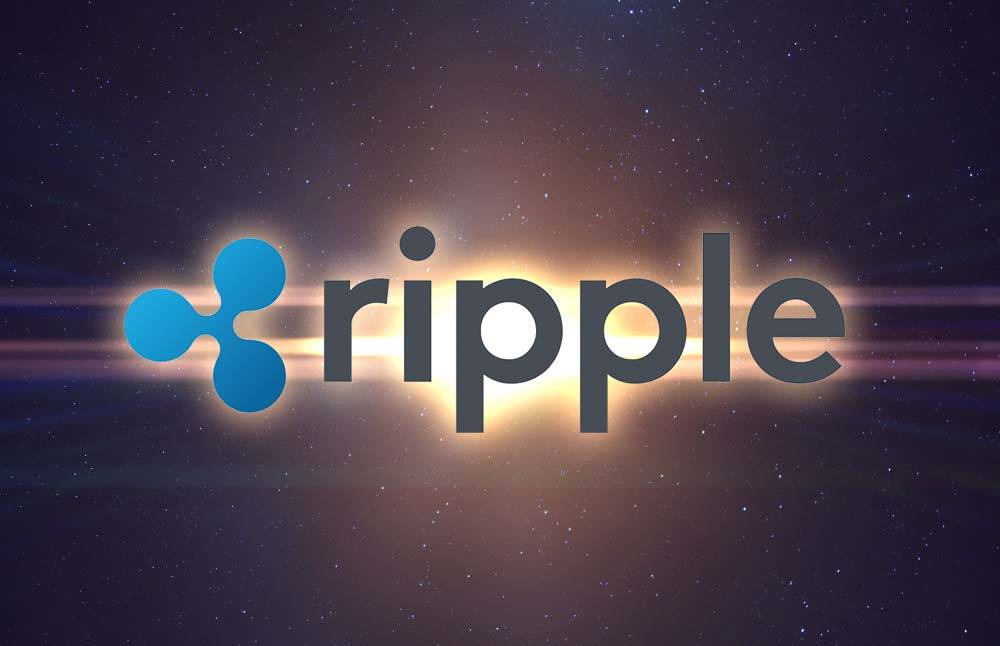 [custom-twitter-feeds]