Tesla CEO, Elon Musk Flaunts His Faith In Crypto Once Again – Speculation Of Musk Accepting Crypto For Car Purchases Continues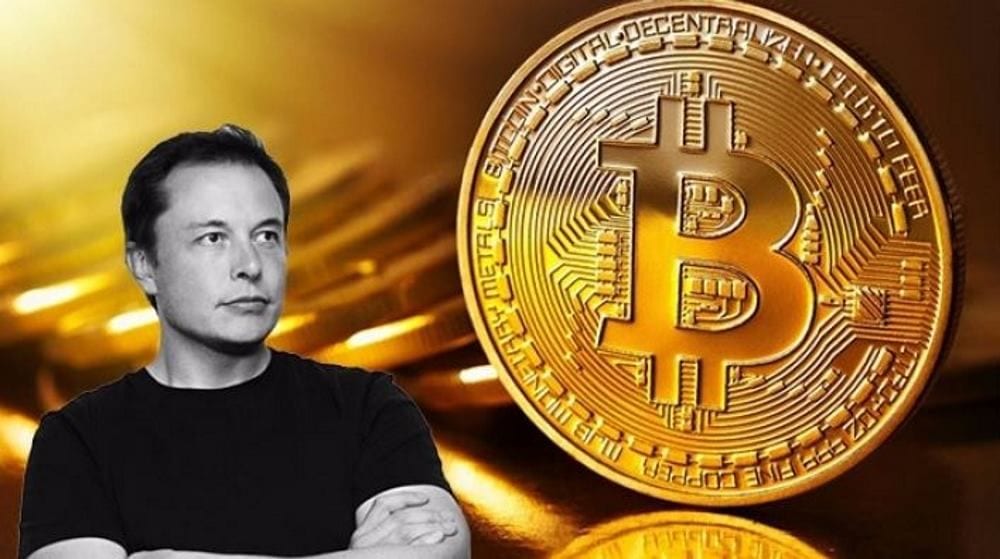 The co-founder and CEO of Tesla, Elon Musk has flaunted his powerful faith in digital assets again.
He referred to crypto as his "safe word" as you can see in his tweet.
Musk has been a really strong believer in the digital assets and it seems that he feels the same as reported by ZyCrypto.
The same publication recalls that Musk has stated a while ago that crypto is the future of money and paper money will definitely eventually disappear.
You may also recall the fact that his public statement that he's interested in crypto laded him in trouble and he had his Twitter account suspended.
Bitcoin is better than fiat
He also flaunted his support for Bitcoin and he said that most important digital asset is brilliant and definitely better compared to fiat money.
These praises for the digital assets have led the crypto community to believe that Musk will be soon supporting Bitcoin and crypto for car purchases, but this hasn't happened so far.
Cryptocurrency is my safe word

— Elon Musk (@elonmusk) April 13, 2019
For instance, a Twitter follower asked him, following his latest statement:
"2 simple questions @elonmusk: When will @Tesla start accepting Bitcoin & cryptocurrencies as payments? Will @SpaceX accept Bitcoin & crypto for the next @TeamSpaceIL 'Beresheet 2' mission to the moon? To lead is to lead by example." The follower did not receive an answer from Musk yet.
Crypto scammers
Musk has become well-known in the crypto space and he seems to be understanding really well how the system works.
He also seems to be serious about fighting crypto scams on social media according to ZyCrypto which also makes sure to highlight that Musk's Twitter profile has been used more than once to scam followers.
Scammers have used fake Twitter account profile of Musk and they have been claiming to offer free crypto if his followers sent BTC.
Unfortunately, his followers lost thousands of dollars and "In fact, Twitter accounts of U.S and Israeli politicians have been hacked to promote some of the scams in his name," ZyCrypto said.
I am a technical writer, author and blogger since 2005. An industry watcher that stays on top of the latest features, extremely passionate about finance news and everything related to crypto.