Ethereum And Microsoft Team Up To Create A Blockchain Platform For Luxury Brands, AURA
The blockchain is making its way into the luxury goods industry more and more these days.
More interesting moves are taking place in the crypto space as Bitcoin (BTC) is on its way up again today.
The AURA platform is in the works
Ethereum development studio ConsenSys and the tech giant Microsoft are teaming up with Louis Vuitton SE as tech partners to create a blockchain platform called AURA.
This new platform allows customers to check trace and track the production of luxury goods.
This will happen from raw materials to the point of sale, to second-hand markets.
Using AURA, the customers will be able to learn about a product's history and check its authenticity of brands under Louis Vuitton SE aka LVMH. LVMH subsidiaries include Marc Jacobs, Hublot, TAG Heuer, Bulgari, Givenchy Parfums, Sephora, Dom Pérignon and Hennessy.
According to ConsenSys, "During production, each product is recorded on the shared ledger, irreproducible and containing unique information. At the time of purchase, a consumer can use the brand's application to receive the AURA certificate containing all product information."
Ethereum will power AURA
The industry-wide platform will be powered by Ethereum.
"For this particular alliance of brands and technology partners, the AURA team chose to implement a consortium model, where any luxury brand can become a full member. This model ensures that the possibilities of the technology can be made accessible to all, while maintaining the flexibility to address the specific needs of each luxury brand."
The Daily Hodl writes that this partnership will integrate Ethereum's solution Quorum using Microsoft's Azure cloud tech.
In the future, more luxury brands will be joining the consortium and use the platform.
It's great to see the blockchain tech penetrating more industries and taking the crypto space closer to mass adoption. It's also important that more big names are realizing just how useful the blockchain technology can be.
CoinMarketCap
CoinMarketCap is a website that provides cryptocurrency market cap rankings, charts, and more. It was purchased by Binance for $400M in 2020.
7bitcasino
BitStarz
1xBit
Nitrogen Sports
Cryptocurrency News
Provably Fair Gambling is a revolutionary concept created by the true visionaries of blockchain technology. ...
The crypto market looks great today with most of the coins trading in the green, and Bitcoin is no exception...
The crypto market looks pretty good today with Bitcoin and most of the altcoins trading in the green.At ...
Tron was recently in the spotlight when it's been revealed that niTROn, the Tron-themed crypto event put on...
We already highlighted the fact that despite the huge volatility in the crypto market, interest in Bitcoin a...
Not too long ago, it's been revealed that the US lawmakers were working on an economic stimulus package th...
Lasted news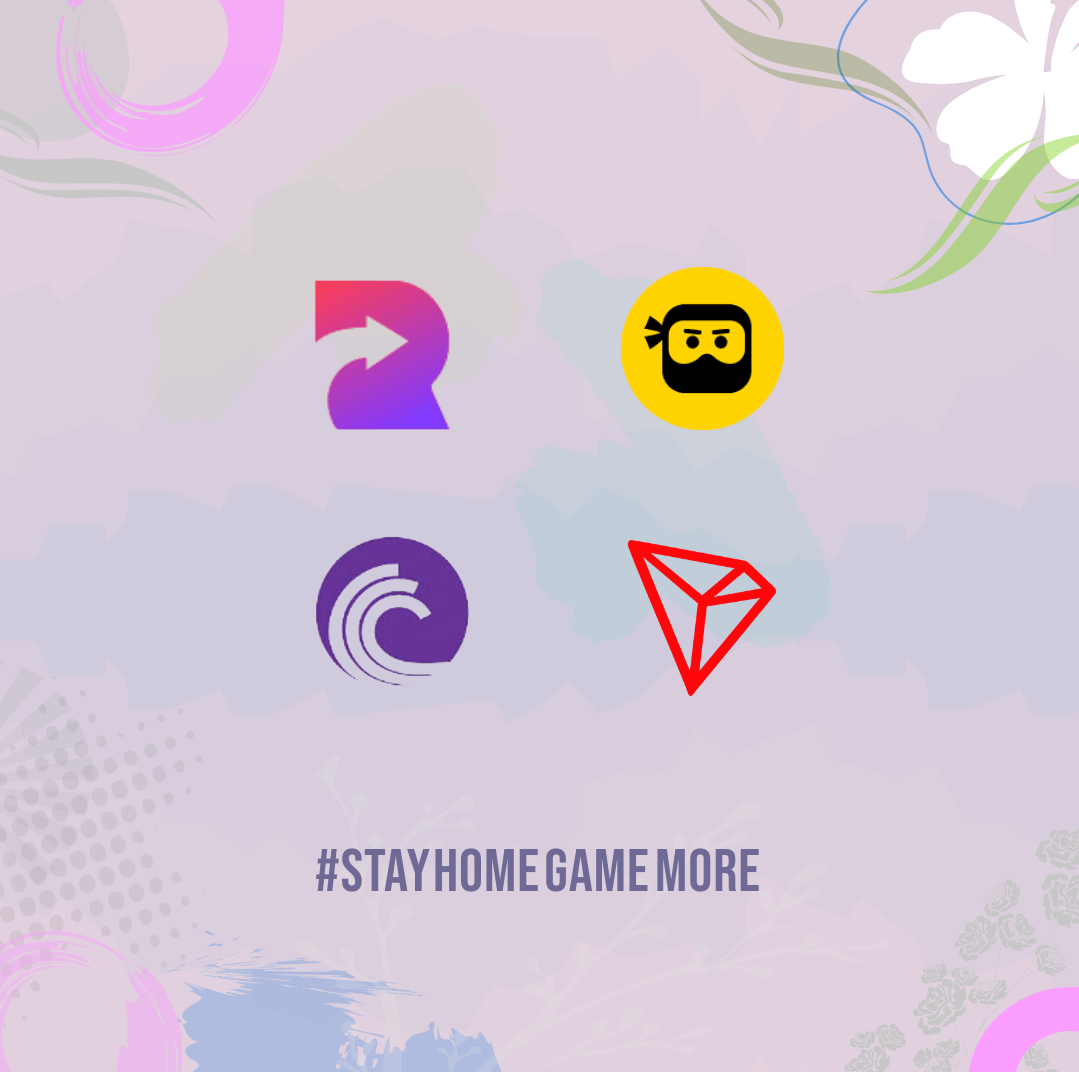 [custom-twitter-feeds]