Stellar Lumens' Partnerships Could Reportedly Boost XLM Price To $0.5
Stellar is the number nine coin on CoinMarketCap, and this year, the crypto managed to perform great.
The digital asset maintained its position as the center of attention in the crypto space and its reportedly preparing to welcome more institutional investors.
XLM to reach $0.5 by the end of 2019
Smartereum notes that considering Stellar's recent partnerships, the price of XLM should start to mirror these and hit new highs.
The online publication writes that XLM could reach $0.5.
They also write that the recent price surge of the coin could have been triggered by meaningful partnerships and positive publicity as well.
Latest Stellar partnerships
The Stellar foundation's goal is to make XLM a legal tender in the banking sector. XLM is transacted via a secure platform and users can manage transactions without the hassle of any additional fees.
Recently, the Stellar foundation teamed up with IBM and Deloitte. Wirex, a renowned payment service also listed XLM as a new payment option.
More than that, another important partnership is the one with Pioneer a company from Israel.
The goal of this latest partnership is to allow XLM to be an incentive for users who are taking part in contests provided by Pioneer.
At the end of March, Trust Wallet has just revealed the full integration of XLM. This led to the fact that users can send, receive and store XLM.
Price prediction for 2019
Smartereum writes that XLM has the potential of hitting $0.5 this year.
They write that "For the short-term outlook, in the event that the market is forced below the 200-day EMA as well as beneath the lesser boundary of this range at the $0.12 position, we can see support areas at $0.1174 and $0.1146."
The same online publication notes that if the bulls "maintain the support position near the 200-day EMA and force the price of Stellar Lumens over $0.145, the resistance level will shift the $0.155 level."
CoinMarketCap
CoinMarketCap is a website that provides cryptocurrency market cap rankings, charts, and more. It was purchased by Binance for $400M in 2020.
7bitcasino
BitStarz
1xBit
Nitrogen Sports
Cryptocurrency News
Provably Fair Gambling is a revolutionary concept created by the true visionaries of blockchain technology. ...
The crypto market looks great today with most of the coins trading in the green, and Bitcoin is no exception...
The crypto market looks pretty good today with Bitcoin and most of the altcoins trading in the green.At ...
Tron was recently in the spotlight when it's been revealed that niTROn, the Tron-themed crypto event put on...
We already highlighted the fact that despite the huge volatility in the crypto market, interest in Bitcoin a...
Not too long ago, it's been revealed that the US lawmakers were working on an economic stimulus package th...
Lasted news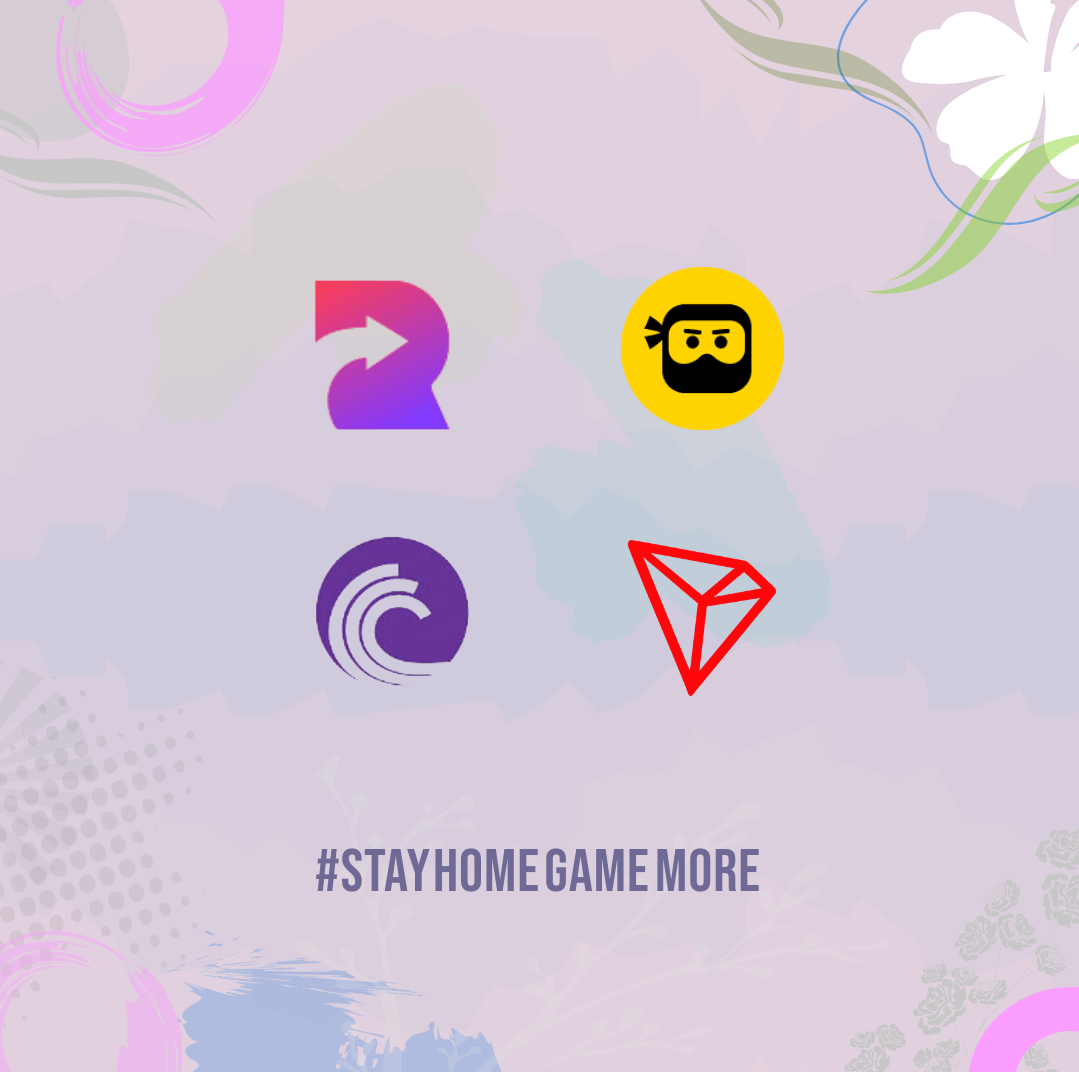 [custom-twitter-feeds]