How Blockchain Technologies Improve Matchmaking in Online Dating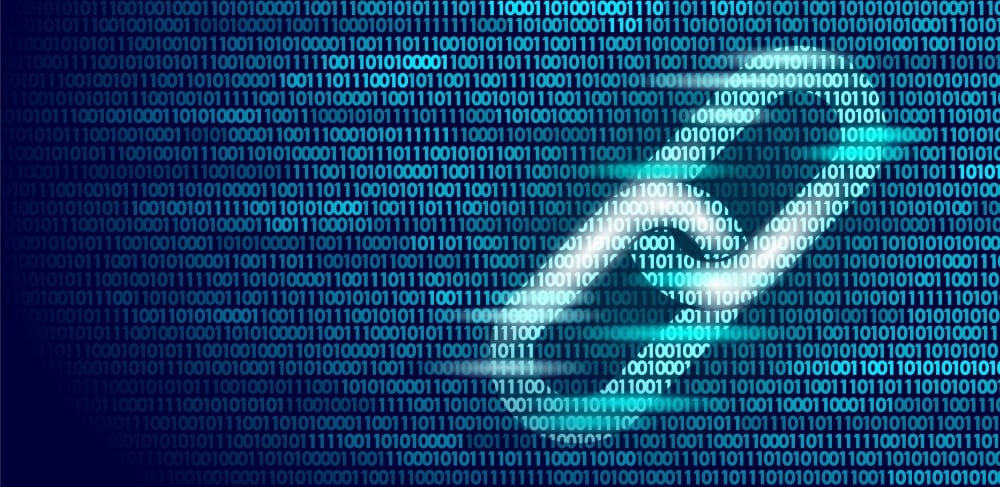 Today, people are used to solving their problems as quickly as possible. The modern life tempo requires taking immediate decisions; people started to value their time and treat it like the most precious resource. How does it refer to dating? Many apps and sites like Meetwife.com, for example, provide users with hundreds of profiles of potential partners. But what if we say there's a more effective and quicker way to find the love of your life? No matter how bizarre it sounds, it is possible with cryptocurrency.
Why online dating is important today
Without a doubt, meeting somebody for the first time in real life is much better than texting them for a week or two before going on a date. But today, it's is a sin not to use the latest technologies in order to save time. We all are busy with work and studies; a course on self-improvement takes too much time, indeed. But not only time is the key reason why people look for a partner online. You can immediately find out whether the person is single, what he or she is keen on, and what life values they have. Moreover, meeting online is more private, and you can prevent yourself from embarrassing public rejection or a creepy character. But still, there is something wrong with this type of dating.
The thing that needed to be changed
Have you ever thought you can't find your love because you search in wrong places, or just wrong people come on your way? Unfortunately, it happens all the time in online dating. Not only you need to find a verified site or application but also search for hours and days to find a nice match. Furthermore, there's a small risk these people won't be real or will disappoint your expectations as soon as you meet them in real life.
Another issue that should be discussed is the raising of hookup culture. Modern internet users prefer quick dates that mostly end with a one-night stand; such apps like Tinder rapidly gain popularity on a dating market but don't promote serious long-term relationships. You may use such an app to look for a chosen one, but in this endless ocean of fish, you will need to spend weeks and even month chatting, meeting, and disappointing time after time.
The developers have been looking for a solution of mismatching and deceiving for a long time. It's curious how blockchain and cryptocurrencies managed to solve this problem.
How it works for more effective dating
The key purpose of blockchain is saving privacy and being easy to verify a personality. As you may understand, this system works perfectly in online dating. Instead of logging on a doubtful site with a made-up name with a fake bio and fake photos, users now can share their personal data with no fear of being deceived.
Some blockchain dating apps also provide a digital purse, artificial intelligence, and even crypto tokens which also add safety and give the most valuable matches. The last ones will be used inside the platforms to give users an opportunity to buy extra services and create a more attractive verified account for other users in the active search.
Some examples
Ponder. It will be more accurate to call this app a decentralized matchmaking platform. The peculiarity of Ponder is giving every user the opportunity for matchmaking. So, you can help other people meet each other, and you will get paid for that.
Luxy. It's positioning itself as an application for wealthy singles. The secretive founder of the company, who lives in Hong Kong and is known as Tim T., guarantees a reliable verification algorithm that only passes through "richest men" and "most beautiful women." Users must prove their annual income is at least $ 200,000 to get a membership, or community members can vote for their admission on the basis of their attractiveness.
An experienced finance writer for more than 10 years, active industry watcher, and gadget enthusiast.