Monero (XMR) Crosses The $100 Level For The First Time Since Back In 2018 – Increasing Bullish Momentum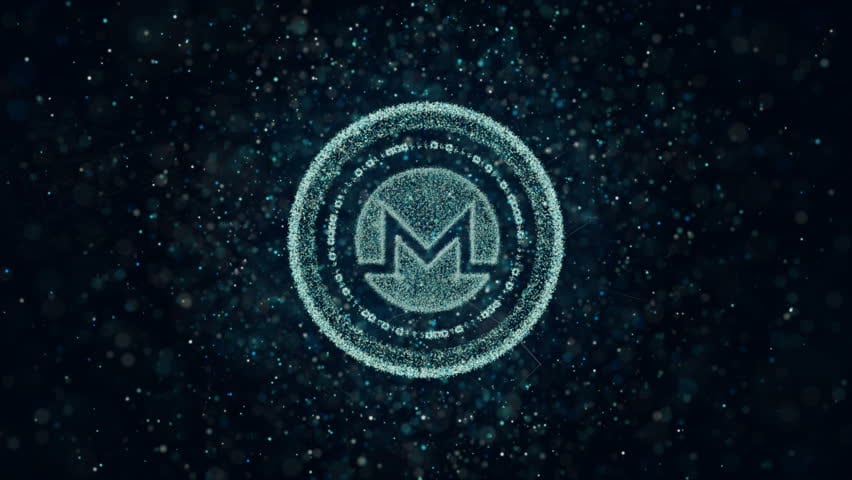 Bitcoin (BTC) and the altcoins have surged again over the past days, and this triggered massive excitement in the crypto market.
Experts have been predicting that we'll soon witness BTC hitting the $10k level which is an extremely important one because once it's surpassed, massive FOMO will be unleashed.
For instance, Tom Lee believes that once BTC hits $10,000 then there will be no stopping for BTC to head towards $20k and even $40k.
After the $10k level is broken he expects a similar reaction to what happened during the bulls in 2017.
NewsBTC has recently pointed out to the fact that around Thanksgiving during that year, BTC passed $10k.
Monero hits $100
Monero (XMR) enthusiasts have been celebrating when their favorite privacy-oriented coin finally surpassed the level of $100.
This is highly important because the coin was not priced above $100 since back in 2018 when the massive bulls hit the market.
The bulls have started yesterday really strong, and they took the price of XMR from $96.60 to $100.80.
At the moment of writing this article, XMR is trading in the green on CMC, and it's priced at $102.09.
Increasing bullish momentum
FXStreet writes that this is an extremely bullish session, and they mention some technical indicators.
For instance, the Bollinger jaw has widened, and this indicates increasing market volatility.
The market has been able to find support on the upward trending line, and it's trading "above the 200-day simple moving average (SMA 200), SMA 50 and SMA 20 curves," according to the online publication.
They also bring up the MACD indicator, which shows a growing bullish momentum.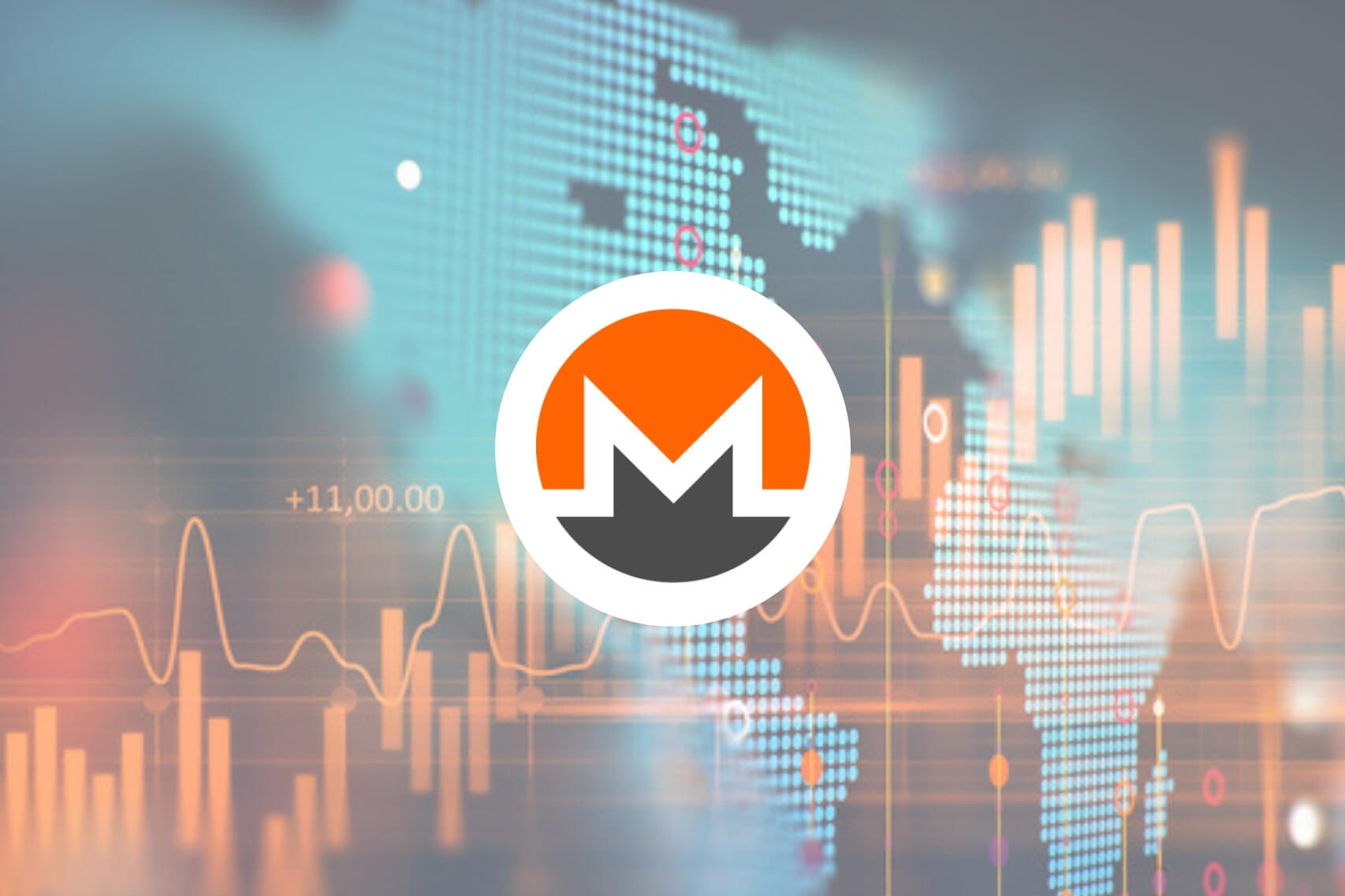 XMR price predictions
It was recently reported that this $100 level was a crucial level for the bulls.
Coincodex recently noted that the buyers have been gaining control of the market, and they also note that "The next key resistance for the bulls lies at $105 and $110 levels."
CryptoNewsZ said that "As per our speculation, Monero (XMR) most probable to trade around 150 USD to 170 USD by the end of 2019."
CoinMarketCap
CoinMarketCap is a website that provides cryptocurrency market cap rankings, charts, and more. It was purchased by Binance for $400M in 2020.
An experienced finance writer for more than 10 years, active industry watcher, and gadget enthusiast.