Ripple's XRP Is Set To Cross $4 Soon – Tech Indicators Reveal A Parabolic Bull Run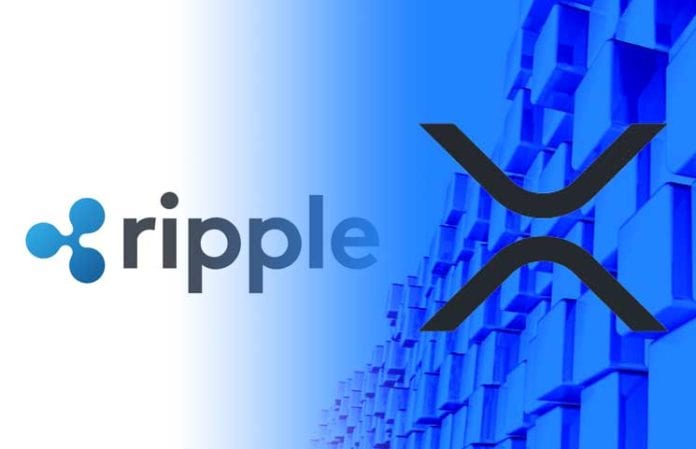 During the BTC bull run, XRP has been racing towards $0.5. This is the first critical level that the coin has been expected to break. Just the other day, the coin was able to break the level.
Now, experts expect XRP to surge to $1 and then even more soon.
As you all know, Bitcoin has able to break the psychological level of $10k, and the FOMO might have been unleashed.
More crypto experts have been claiming that one of the reasons for the BTC surge is definitely institutional investment.
There have also been other speculations which arose in the crypto community regarding the BTC rally these days.
XRP bull run is reportedly only the beginning
There's a generally positive sentiment in the market and experts say that XRP bull run is just beginning.
Smartereum cites data from NewsBTC and says that the price of XRP will surge above the all-time high soon.
The online publication writes that "During the 2017/2018 Bitcoin bull run, the price of XRP moved above $3.89 almost cross $4 before the market wide correction started. This time, as the price of XRP started to increase, it broke several resistance levels as it found its way to $0.50."
They continue and say that XRP was not able to cross the resistance at $0.50 before the market correction has started. This, on the other hand, happened a couple of days ago. Now XRP is priced above $0.46.
Anyway, the bulls are not out of the market yet.
XRP in the news
XRP was in the news these days a lot just like the company, Ripple.
After the massive partnership between Ripple and MoneyGram, now Western Union seems to be exploring the San Francisco-based company and its products.
This partnership will allow MoneyGram to use xRapid, which is powered by XRP for global payments.
Now, Western Union CEO Hikmet Ersek said that the global money transfer service has finished testing Ripple's solutions for cross-border payments, but they plan to continue exploring Ripple.
CoinMarketCap
CoinMarketCap is a website that provides cryptocurrency market cap rankings, charts, and more. It was purchased by Binance for $400M in 2020.
An experienced finance writer for more than 10 years, active industry watcher, and gadget enthusiast.