Monero's Price Surges Following New Listing Speculations – XMR Price Prediction For 2019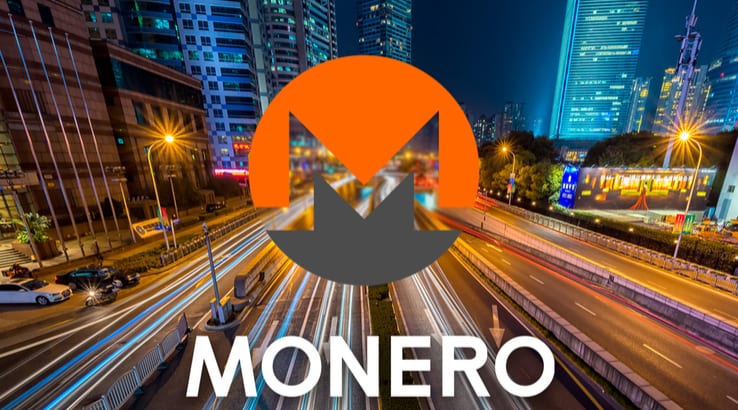 Monero (XMR) rose once more to triple-digit prices, and this is reportedly due to the latest speculations regarding some potential exchange listings.
At the moment, XMR is trading in the red on CoinMarketCap, and the coin is priced at $103.81.
XMR has been raising doubts a while ago, and this was after a series of delistings from the Japanese exchanges.
It's a well-known fact that depositing XMR on an exchange requires at least some de-anonymization or else the trader may not be able to see the coins that are reflected in the exchange balance.
After the withdrawal, XMR can obscure the source and movement of the coins.
Monero has a strategy to get increased exposure on widely used markets
Riccardo Spagni talked about Monero's strategy to get enhanced representation on widely used markets, Cryptovest reports.
XMR will come with a package that explains the crypto's usage and also the possibilities to achieve the transparency that is required by the regulators.
RE: @tari working with a lawfirm to create guidelines for exchanges to list @monero #ThatsCool $XMR

(source: https://t.co/9yOpzy5EwB ) pic.twitter.com/86XCgP78Vm

— xmranon (@xmranon) July 6, 2019
Monero made headlines not too long ago after nine flaws were reported by the team of developers.
Other than this while the price of XMR did not get boosted to the moon, Monero is still one of the most active projects out there which flaunts constant development, wallet creation and also a lot of efforts coming from the community.
Monero price prediction for 2019
Just the other day, it's been reported that Monero manages to gain more and more attention from traders.
Kudelski Security has reportedly successfully completed the recent second audit on the Monero blockchain network.
This has been performed on RandomX. Monero might be expecting a better surge, and Smartereum writes that the audit will hopefully increase the credibility of the platform as well.
The latest price prediction coming from the same online publication mentioned above says that XMR will hit $150 by the end of 2019.
CoinMarketCap
CoinMarketCap is a website that provides cryptocurrency market cap rankings, charts, and more. It was purchased by Binance for $400M in 2020.
I am a technical writer, author and blogger since 2005. An industry watcher that stays on top of the latest features, extremely passionate about finance news and everything related to crypto.