Monero (XMR) Mining Malware Can Hide From Task Manager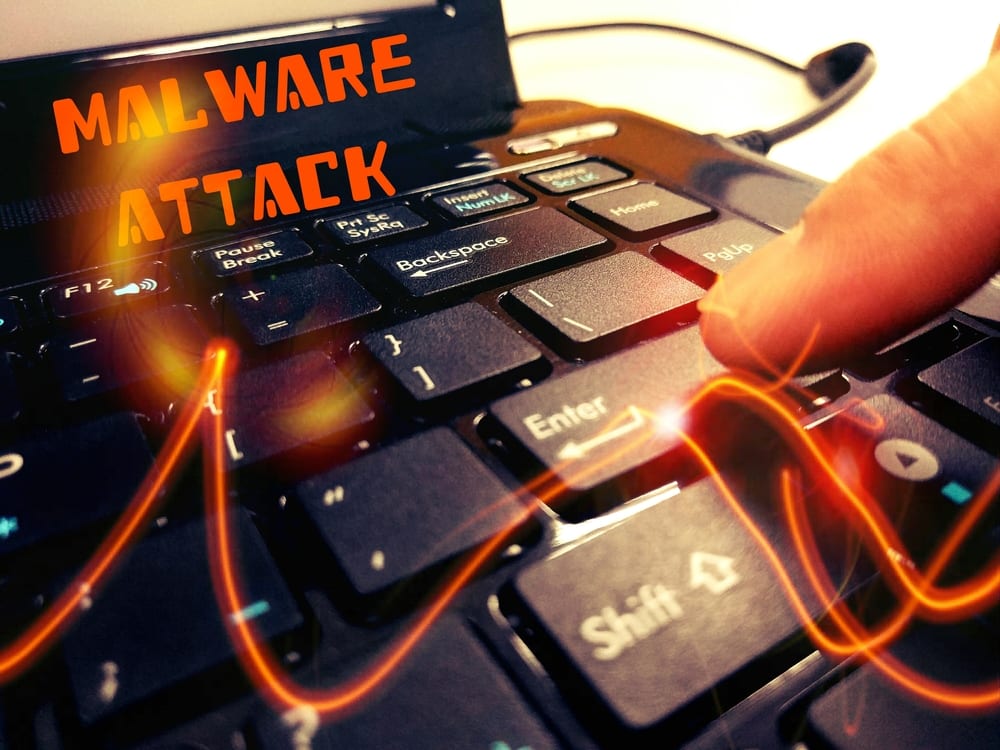 Hidden malware has been and will continue to remain a threat.
The latest reports coming from Cryptovest claim that the Varonis Security Research has recently discovered a new strain of mining malware that's able to disguise the mining for Monero on consumer electronics or networks.
Norman can infect a whole company network
It's been reported that this malware is called Norman and it managed to infect an entire company network.
"We found a large-scale infection of crypto miners; almost every server and workstation in the company was infected," shared Varonis.
It's been also reported that the infection was able to spread to almost all devices within the company over a year.
This malware also showed a new form of sophistication and it was able to avoid analysis and detection by shutting down whenever Task Manager attempted to list all processes. After that, it relaunched its process.
It seems that users on the network saw the effects of a crypto miner which include slowed down network and system performance.
Varonis was hired to explore this activity and that's how they were able to discover the malware.
Researchers reportedly went through the system manually in order to discover the virus.
This new discovery revealed that hidden mining is not gone and on the other hand, it's evolving.
Monero upcoming event
Other than this, the Monero community is waiting for a pretty exciting event.
The Monero community is looking forward to an event that is scheduled for this month.
If you will be in Toronto Canada and you want to learn about Monero and cryptos then the best thing that you can do is go to this meetup which is sponsored by Cake Wallet.
If you're in #Toronto, Canada and want to learn all about #monero and #cryptocurrency, come out to my meetup on August 28th! Sponsored by @CakewalletXMRhttps://t.co/bW9vZA0ZLT

— Mark WhatsHisFace (@LWhatsHisFace) August 12, 2019
Other than that, Monero enthusiasts are hoping that the privacy-oriented coin's price will recover after the bloodbath that the whole cryptosphere suffered these past few days.
CoinMarketCap
CoinMarketCap is a website that provides cryptocurrency market cap rankings, charts, and more. It was purchased by Binance for $400M in 2020.
7bitcasino
BitStarz
1xBit
Nitrogen Sports
Cryptocurrency News
Today, Binance CEO, has stated to his over 500,000 Twitter followers to use Brave Browser for the best onlin...
HTC Exodus 1 smartphone will have a new feature which users will be able to mine crypto directly from the ph...
Five new countries will be able, from today, to be buy Cryptocurrencies using Visa Debit and Credit Cards wi...
In summary:Hive (HIVE) is a hardfork of the Steem (STEEM) blockchain.  Launched on the 20th of M...
In summary:With the current crypto market environment, staking might be more rewarding than trying y...
In summary:The first generation of privacy coins was spearheaded by Monero (XMR) and ZCash (ZEC).  ...
Lasted news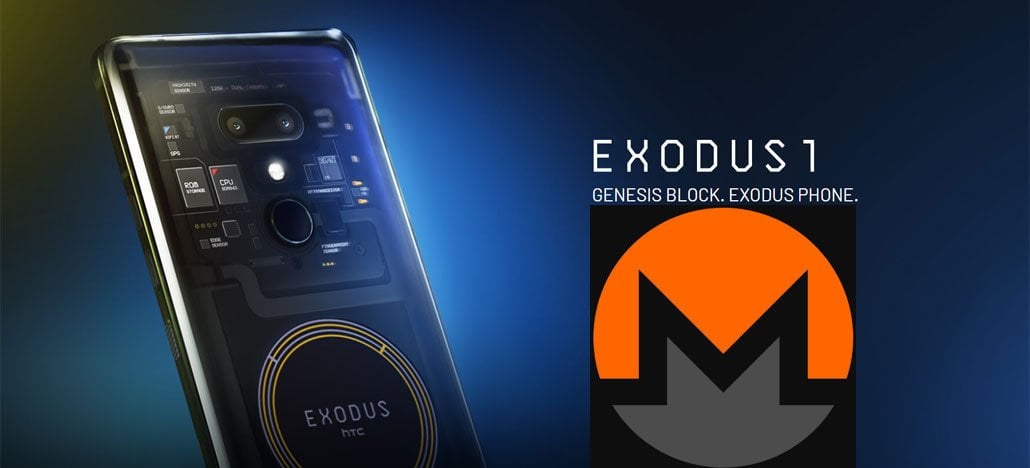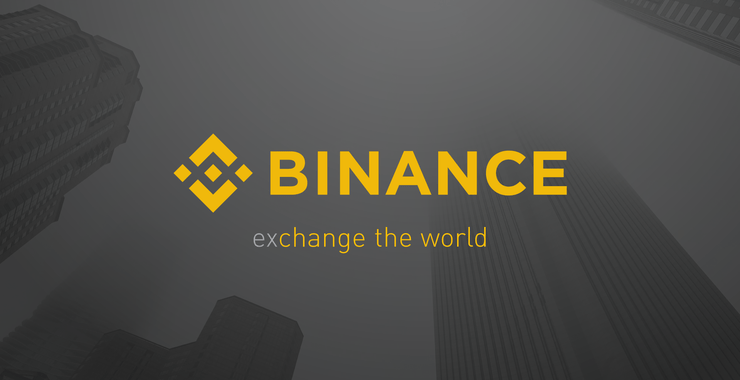 [custom-twitter-feeds]