Stellar-Based Investment Fund To Be Launched By Huge Asset Manager
Stellar was in the spotlight not too long ago when they posted an important notice for users.
They issued a warning to users against the phishing scams. Crypto enthusiasts are aware of the fact that phishing scams have proliferated a lot, and they also aim XLM users.
It was reported that as a result of the risks that come from cyber criminals, the Stellar organization took action.
Stellar Network to host a government securities investment fund
Now, the Daily Hodl online publication just reported that the American asset management giant Franklin Templeton plans to launch a government securities investment fund built on the Stellar Network.
The company has $717 billion in assets under management, and it submitted a preliminary statement on the fund to the SEC, which describes the way in which it will use Stellar's DLT.
"Although the Fund's transfer agent will maintain the official record of share ownership in book-entry form, the ownership of the Fund's shares will also be recorded on the Stellar network, an electronic distributed ledger that is secured using cryptography (referred to as a 'blockchain')," according to official notes.
The notes continue and explain that "Blockchain networks are based upon software source code that establishes and governs their respective cryptographic systems for verifying transactions."
Blockchain will be used as a data management tool
This fund will use the blockchain tech as a data management tool that tracks the ownership of its shares and this will not be an investment vehicle for BTC and crypto, says the Daily Hodl.
The online publication cites official notes and reveals that "The Fund will not invest in any cryptocurrencies (referred to as, among other things, virtual currencies)."
In other Stellar-related news, the Stellar-based decentralized exchange StellarX launched on Android a while ago, and it has also rolled out the mobile wallet on iOS as well.
7bitcasino
BitStarz
1xBit
Nitrogen Sports
Cryptocurrency News
In summary:With the current crypto market environment, staking might be more rewarding than trying y...
In summary:The first generation of privacy coins was spearheaded by Monero (XMR) and ZCash (ZEC).  ...
The crypto market was looking really promising all week, with Bitcoin managing to surpass the $7,000 level. ...
Ripple has been working really hard to boost the whole XRP ecosystem and also to trigger the mainstream adop...
Coinbase made headlines not too long ago when it's been revealed that the famous crypto exchange was able to...
Hackers don't care whether we're in a global crisis or not, and they continue to do their 'job.' Attackers a...
Lasted news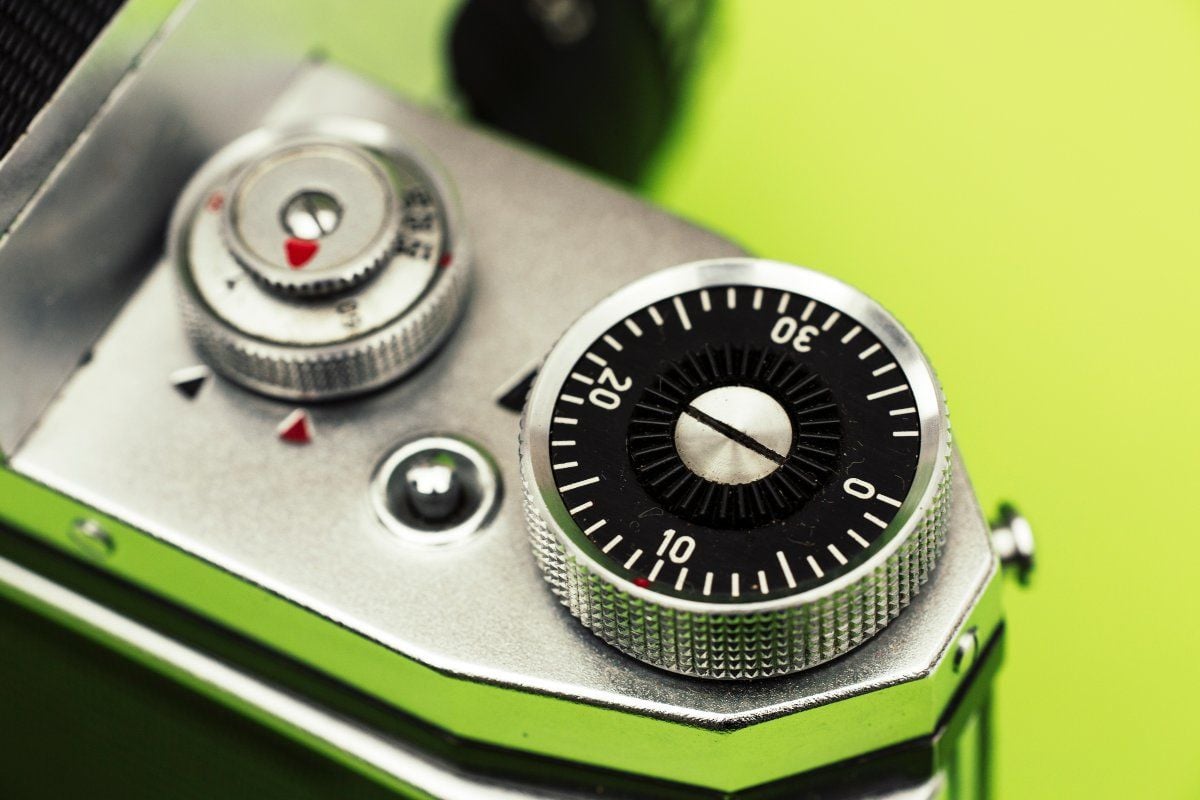 [custom-twitter-feeds]