XRP Mass Adoption: The Digital Asset Heads To Thousands Of Crypto ATMs
Ripple and XRPL Labs, which is a Ripple-backed company led by Wietse Wind, have been making a lot of efforts to boost the whole XRP ecosystem and trigger mainstream adoption of crypto.
XRP heads to thousands of ATMs
Ripple's fundraising and development arm, Xpring has invested $1.5 million in the ATM company called Coinme in Seattle.
Coinme is currently operating 2,583 crypto ATMs across the globe and calls itself the largest Bitcoin kiosk network on earth.
The head of Xpring, Ethan Beard, said that he's looking forward to seeing XRP debut on the company's line of ATMs.
Ripple says the move into crypto kiosk technology is key to the expansion of the ecosystem, according to a press release.
"This is the kind of infrastructure we at Xpring want to support as it aligns with our mission to advance the proliferation and adoption of cryptocurrencies, such as XRP, to solve real-world problems."
Can't wait to see #XRP on @CoinmeATM! Investing in Coinme by Suneet Wadhwa https://t.co/wVSS2Qixpr

— Ethan Beard (@ethanbeard) September 13, 2019
"This is Xpring's first investment in the cryptocurrency kiosk industry. The funds will be used to obtain additional licenses to operate nationwide and expand to key international markets."
Ripple invested more than half a billion dollars in companies that are building on blockchain tech via Xpring.
Ripple is expanding
We recently reported that Ripple is considering entering the global micropayments industry.
The San Francisco-based company has been checking out the way in which it can expand its reach beyond the cross-border payments industry.
You may know that so far they have been focusing on disrupting the cross-border payments industry with its products using XRP.
Along the way, the company was even able to surpass SWIFT, the traditional payments system that banks and financial institutions have been using for decades now.
The company has been making powerful efforts to eliminate the flaws that are plaguing the traditional payments system and offer people a flawless cross-border transaction experience.
7bitcasino
BitStarz
1xBit
Nitrogen Sports
Cryptocurrency News
Provably Fair Gambling is a revolutionary concept created by the true visionaries of blockchain technology. ...
The crypto market looks great today with most of the coins trading in the green, and Bitcoin is no exception...
The crypto market looks pretty good today with Bitcoin and most of the altcoins trading in the green.At ...
Tron was recently in the spotlight when it's been revealed that niTROn, the Tron-themed crypto event put on...
We already highlighted the fact that despite the huge volatility in the crypto market, interest in Bitcoin a...
Not too long ago, it's been revealed that the US lawmakers were working on an economic stimulus package th...
Lasted news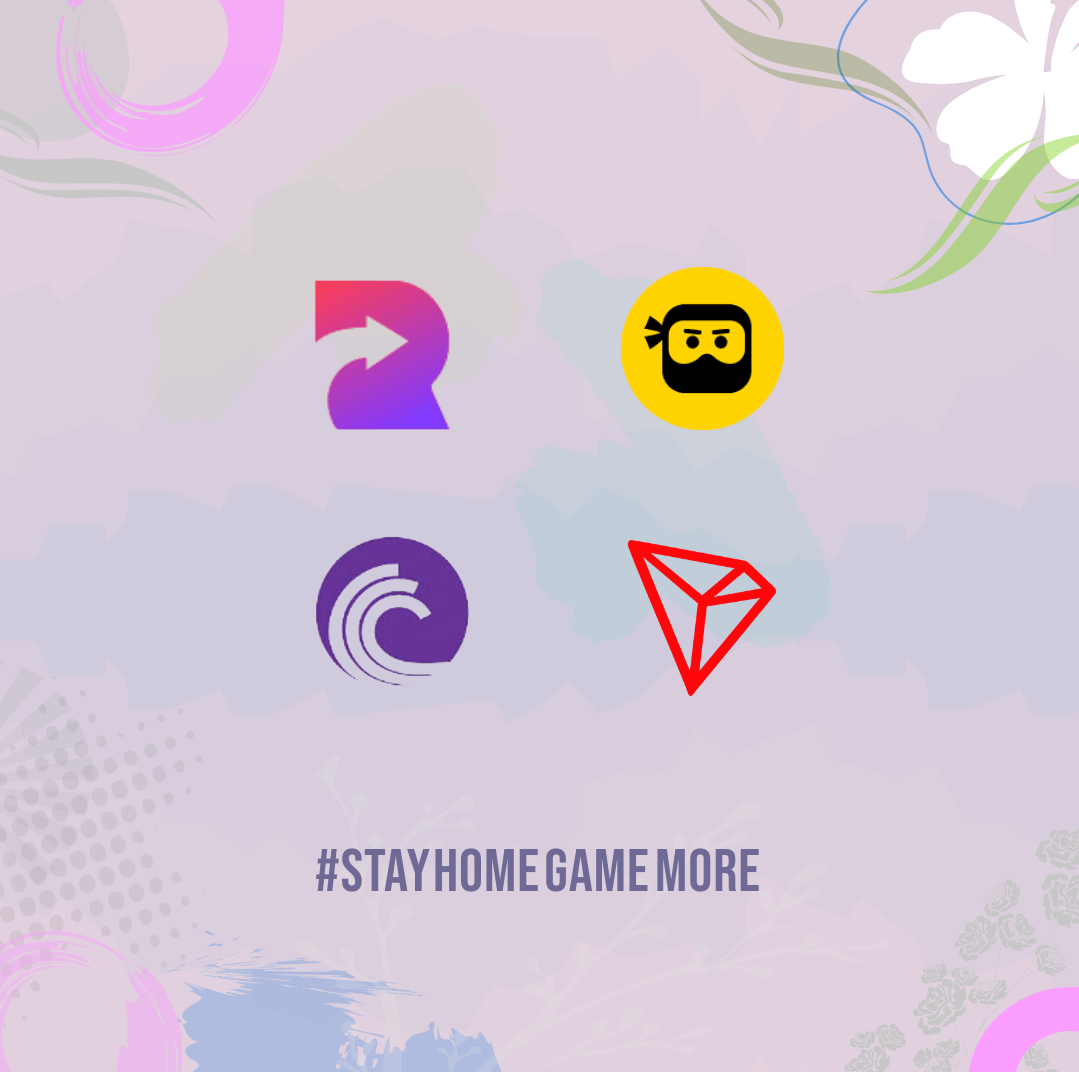 [custom-twitter-feeds]