Bitcoin Hitting $250k Is A "Conservative" Prediction, Says Tim Draper
The bullish Bitcoin predictions continue despite the volatile market.
Today, the crypto market looks good, and the most important digital asset is trading in the green at the moment of writing this article. BTC is priced at $10,347.16.
Now, the billionaire investor and Bitcoin bull Tim Draper called his 2022 BTC prediction that the price of the most important coin in the market would hit $250k "conservative."
During a brand new interview with BlockTV the man said that his prediction is a "lowball figure," according to the latest reports coming from the Daily Hodl.
"I hit the number on the head when I predicted $10,000 three years before it hit $10,000, and it happened within a week of my prediction, sort of like the spirits have been with me. At $250,000 – means that Bitcoin would then have about a 5% market share of the currency world. And I think that may be understating the power of Bitcoin."
Fiat money will disappear
Draper also said that the most important moment for BTC would be the moment when people would be able to use BTC the very same way in which they use fiat.
He also believes that fiat money will soon disappear.
We recommend that you head over to the online publication mentioned above in order to learn more about that Draper had to say.
Bitcoin's long term momentum, highlighted in a chart
Daily Hodl also noted not too long ago that the Ikigai Fund's senior quantitative researcher Hans HODL dropped 21 Bitcoin charts from Coin Metrics to "rebuff the naysayers."
The charts highlight Bitcoin's long-term momentum.
GUYS, WE'RE STILL GOING TO NEW HIGHS IN 2020, THERE IS NO NEED TO BE UPSET

— Jonny Moe (@JonnyMoeTrades) September 10, 2019
HODL said the following:
"I've heard people say that being involved in Bitcoin is a game of speculation. Some say it's all about FUD, FOMO, Fear, and Greed or following the crowd. I call BS. Let's look at the data! Here are 21 Bitcoin charts from Coin Metrics that tell a different story."
7bitcasino
BitStarz
FortuneJack
1xBit
Nitrogen Sports
SportBet.io
Cryptocurrency News
Amidst the global financial crisis, companies are trying their best to move on and continue with their devel...
We're in the middle of a global crisis that's been triggered by the coronavirus pandemic. All the countries ...
Ripple had a successful 2019 and the company has been working a lot to boost the entire XRP ecosystem and to...
The crypto space is making a lot of moves these days and the main goal remains the mainstream crypto adoptio...
The crypto market looks promising today, with the most important coins trading in the green.Bitcoin is n...
Ethereum (ETH) - As the world struggles against a fast growing threat of coronavirus many in the crypto spac...
Lasted news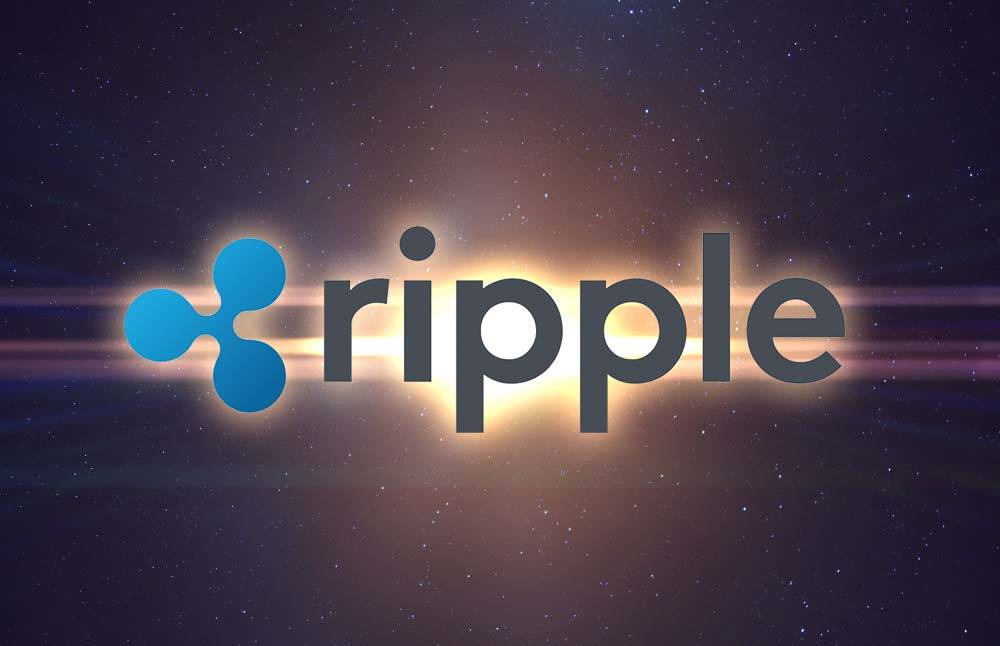 [custom-twitter-feeds]