Tron (TRX) CEO Justin Sun Revealed New Staking TRX Plans For TRX Investors
Tron (TRX) CEO Justin Sun announced a correct decentralized distribution of staking TRX revenues to draw the attention of more investors, crypto exchange platforms, and partners.
The founder of Tron and TRX took it on Twitter to reveal his company's new plans to boost the utility and trust of Tron (TRX). First, Justin Sun tweeted about a "fair, decentralized distribution of staking revenues."
Fair, Decentralized Distribution Of Staking Tron (TRX) Revenues
"A fair, decentralized distribution of staking revenues, encouraging greater user participation and smoother engagement with staking from more wallets, exchanges, and partners," Justin Sun said.
That means Tron plans to keep up the work to attract investors, crypto exchange platforms, as well as partners, via improved staking and higher rewards.
Higher Voter Turnout From Tron
"Greater voter turnout, along with higher stake ratio across the network, which will bring about a more active community and a more robust network economic system, increasing the lock-up amount from users within the TRON ecosystem," tweeted Tron (TRX) founder.
Obviously, Tron bet is on increased voters' turnout and higher stake ratio that could help the devs construct a robust economic system based on the Tron network. That would attract more users, Justin Sun hopes.
Greater Network Robustness And Improved Consensus Mechanism
"Fewer unnecessary dividend distribution transactions, leading to less bandwidth consumption and greater network robustness. A foundation for more complex consensus and incentive plans, signaling more possibilities for future development," said Sun.
It's clear that Justin Sun would like to improve the consensus mechanism and incentive plans for more development possibilities over the Tron (TRX) network.
More Partners For Tron (TRX) Thanks To Higher Degree of Decentralization
"More TRON nodes and Partners. Greater decentralization. More global and community participants," added Justin Sun on Twitter.
From this statement, it's clear that Justin Sun, founder and CEO of Tron (TRX), hopes to attract more partners with a higher number of nodes over the Tron network and an increased degree of decentralization.
Justin Sun
Founder of TRON (TRX)
7bitcasino
BitStarz
FortuneJack
1xBit
Nitrogen Sports
SportBet.io
Cryptocurrency News
Amidst the global financial crisis, companies are trying their best to move on and continue with their devel...
We're in the middle of a global crisis that's been triggered by the coronavirus pandemic. All the countries ...
Ripple had a successful 2019 and the company has been working a lot to boost the entire XRP ecosystem and to...
The crypto space is making a lot of moves these days and the main goal remains the mainstream crypto adoptio...
The crypto market looks promising today, with the most important coins trading in the green.Bitcoin is n...
Ethereum (ETH) - As the world struggles against a fast growing threat of coronavirus many in the crypto spac...
Lasted news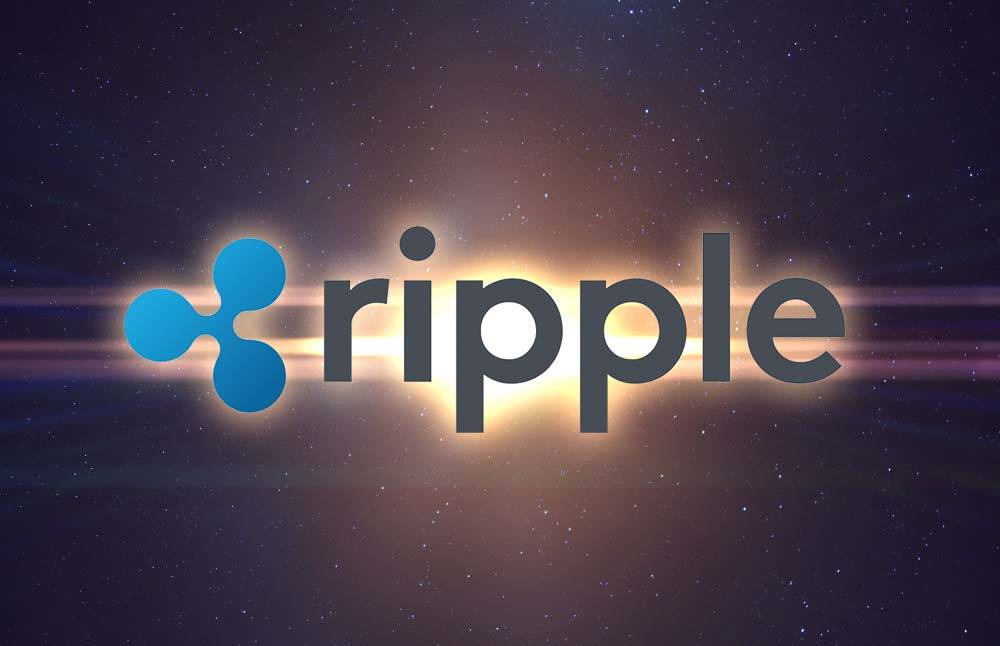 [custom-twitter-feeds]