XRP (XRP) Is A 'Game-Changer,' HSBC Stated
The banking giant HSBC recently stated that XRP (XRP) is a game-changer. As per HSBC, Ripple's XRP crypto token is the ideal coin to cut cross-border payments times to a minimum.
We know that XRP (XRP) platforms, such as xRapid, employed by banks that teamed up with Ripple,  are encouraging instant cross-border payments.
A recent report coming from HSBC stated that feature of Ripple's XRP: "DLT can streamline end-to-end value transfers, reducing costs, operational risks and settlement periods. For example, Ripple's XRP ledger provides real-time cross-border settlements, using tokens that represent central bank currencies."
"DLT's ability to establish a 'single version of the truth' allows it to cut across corporate boundaries and existing market structures. One of the most prominent applications for DLT is as a single asset register for an asset manager or broker-dealer. This 'golden source' would eliminate internal reconciliations, enhance capital efficiency, and give clients or regulators controlled access to real-time data," HSBC letter reads.
HSBC Stated That XRP (XRP) Is A 'Game-Changer'
"Even more ambitiously, mutually-operated ledgers could transform clearing, settlement, and reporting for OTC securities and derivatives markets. That is the aim of Corda, an adaptable DLT platform created by the R3 consortium, of which HSBC was an early member," HSBC said.
"As well as transforming operational efficiency, such a ledger would release huge amounts of capital by reducing settlement periods and giving users a single view of the location and eligibility of collateral assets," the banking institution added.
HSBC, an XRP (XRP) adopter, said that the XRP would not replace "current capital markets platforms overnight."
"Many practical hurdles to widespread adoption still remain to be overcome, as significant and healthy skepticism persists – a natural response to DLT's technical complexities. Even so, we expect the next two years to see more and more organizations derive growing benefits from a range of DLT application," HSBC letter reads.
7bitcasino
BitStarz
1xBit
Nitrogen Sports
Cryptocurrency News
Provably Fair Gambling is a revolutionary concept created by the true visionaries of blockchain technology. ...
The crypto market looks great today with most of the coins trading in the green, and Bitcoin is no exception...
The crypto market looks pretty good today with Bitcoin and most of the altcoins trading in the green.At ...
Tron was recently in the spotlight when it's been revealed that niTROn, the Tron-themed crypto event put on...
We already highlighted the fact that despite the huge volatility in the crypto market, interest in Bitcoin a...
Not too long ago, it's been revealed that the US lawmakers were working on an economic stimulus package th...
Lasted news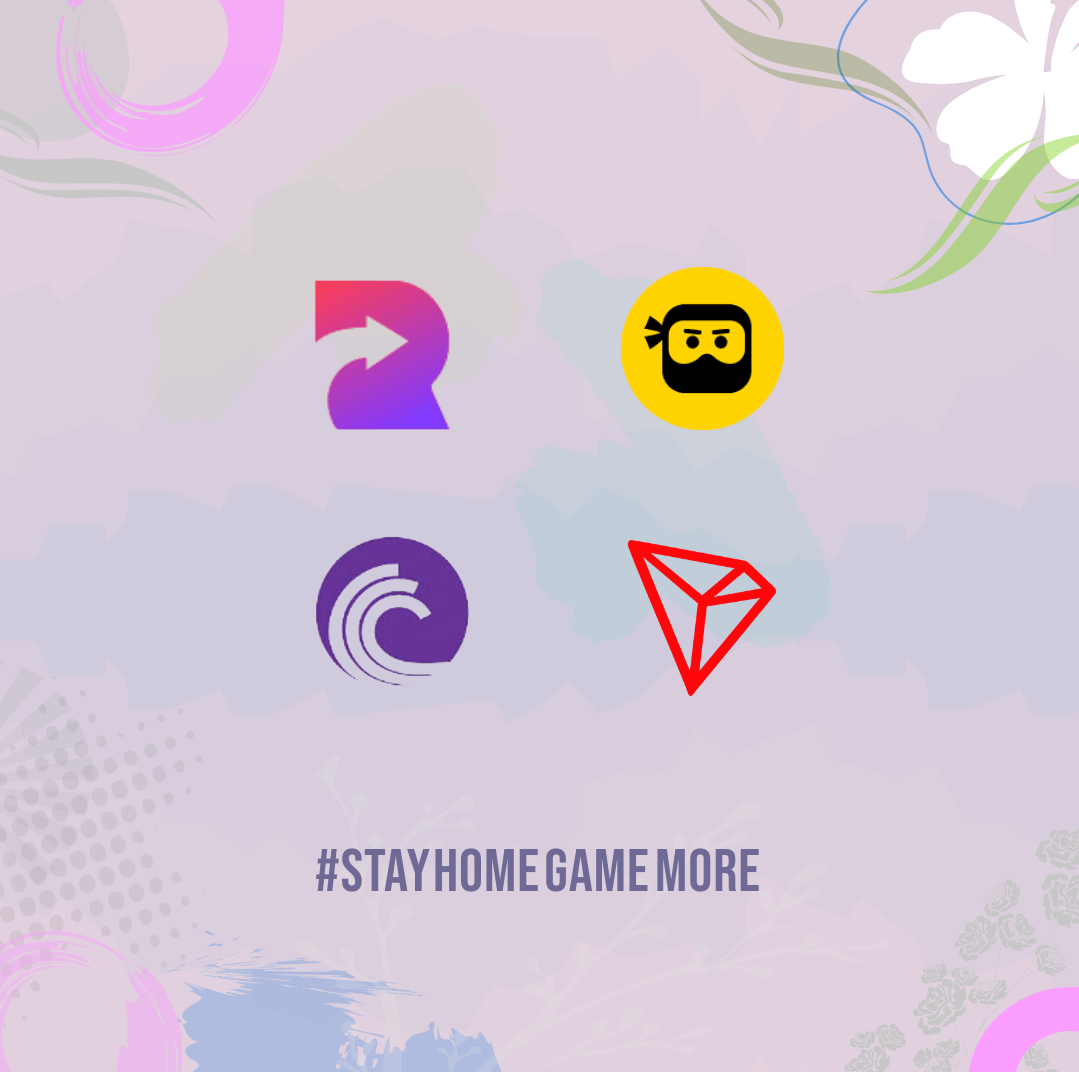 [custom-twitter-feeds]