New Crypto Trading Service Revealed: Agoradesk Introduces Options Trading For Monero And Bitcoin
Monero enthusiasts had to watch their favorite digital asset dropping a lot in price following the huge correction that Bitcoin has recently suffered.
At the moment of writing this article, the privacy-oriented coin is trading in the green on CMC and XMR is priced above $56.
But this did not stop all kinds of developments and achievements from happening.
It's been just reported that the creators of LocalMonero have revealed a brand new privacy-oriented peer-to-peer OTC crypto trading service.
Agoradesk new trading service
The announcement came over the Reddit airwaves, and it highlights the fact that the new service is called Agoradesk.
This will introduce a brand new form of crypto trading, according to the latest reports coming from Cryptobriefing: options contracts for Bitcoin and Monero.
Besides trading XMR, users will also have the opportunity to trade BTC and take part in the "the world's first P2P OTC cryptocurrency options exchange" according to the thread.
It's also worth noting that options are a type of derivative contracts in which traders agree to exchange an asset at a preset price at a later date, according to notes.
You can learn all the details by heading over to the Agoradesk coin trading guide.
According to Reddit notes, the main features of this new service include the following:
No KYC/AML or verification (though some traders on the platform might ask you for verification themselves);
Any currency, any payment method, anywhere;
Cash and online Monero trading (just like LocalMonero);
Cash and online Bitcoin trading (just like the other Local* sites);
Monero options trading (calls & puts);
Bitcoin options trading (calls & puts);
Options are settled physically (i.e. with the underlying BTC or XMR);
Call options support both gross settlement and net settlement
In other news, XMR has been showing exciting potential, and the best thing is that it managed to do this by holding uptight in the current market situation.
CoinMarketCap
CoinMarketCap is a website that provides cryptocurrency market cap rankings, charts, and more. It was purchased by Binance for $400M in 2020.
7bitcasino
BitStarz
1xBit
Nitrogen Sports
Cryptocurrency News
HTC Exodus 1 smartphone will have a new feature which users will be able to mine crypto directly from the ph...
Five new countries will be able, from today, to be buy Cryptocurrencies using Visa Debit and Credit Cards wi...
In summary:Hive (HIVE) is a hardfork of the Steem (STEEM) blockchain.  Launched on the 20th of M...
In summary:With the current crypto market environment, staking might be more rewarding than trying y...
In summary:The first generation of privacy coins was spearheaded by Monero (XMR) and ZCash (ZEC).  ...
The crypto market was looking really promising all week, with Bitcoin managing to surpass the $7,000 level. ...
Lasted news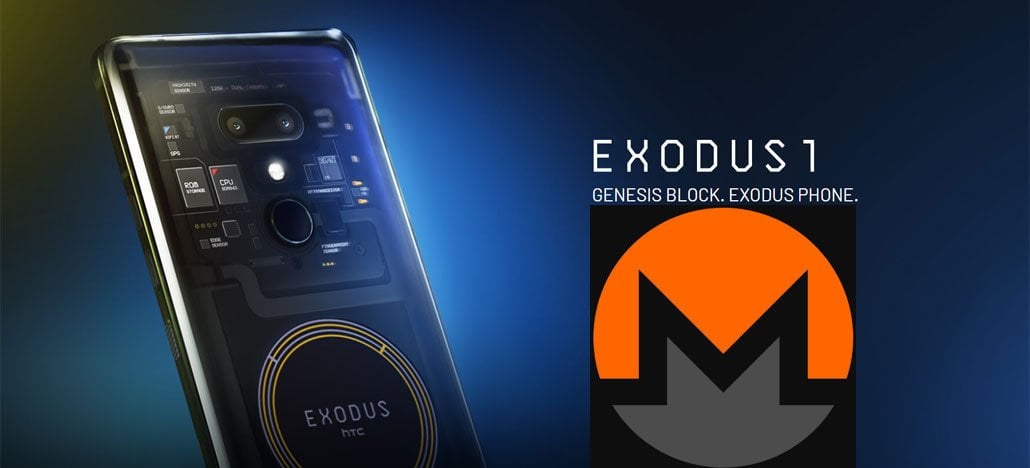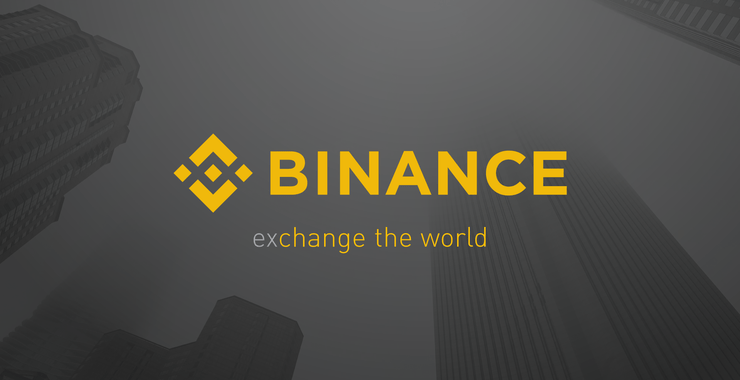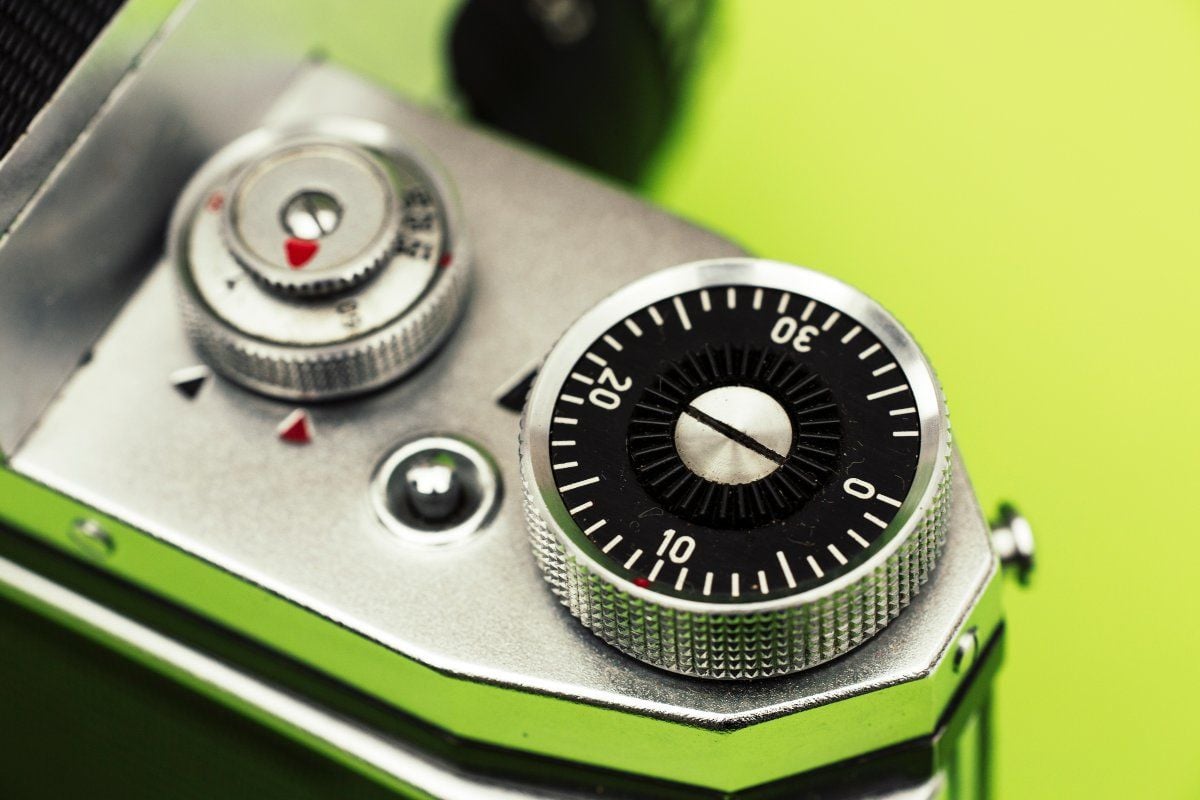 [custom-twitter-feeds]