Monero Is Expected To Cross Newer Price Marks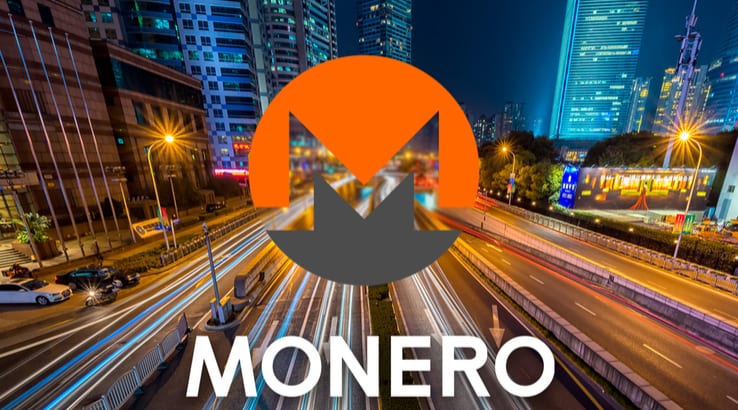 The crypto market looks better today with more digital assets trading in the green on CMC.
During the past 30-days, the highest recorded value of XMR was $82, and if the trend gets better, the coin is expected to cross the value pretty soon, according to the latest reports coming from CryptoNewsZ.
The online publication mentioned above notes that such a thing would be possible is XMR escalates to move past $70 in the next days and rise to $75 before the end of the current month.
Monero has been in the spotlight a lot recently, and this was due to the robust privacy features that the coin has.
At the moment of writing this article, XMR is trading in the green and the privacy-oriented coin is priced at $56.33.
It's been reported that Monero shows some pretty exciting potential, and the privacy-oriented coin managed to do this by holding uptight in the market situation that we all saw these days following the fall of BTC.
It's worth noting that this is reflecting the fact that XMR is an excellent currency that has the potential to hold future profits.
Monero in the news
Not too long ago, it's been also reported that the creators of LocalMonero have revealed a brand new privacy-oriented peer-to-peer OTC crypto trading service.
The new service is called Agoradesk.
This will introduce a brand new form of crypto trading, according to the latest reports coming from Cryptobriefing: options contracts for Bitcoin and Monero.
Besides trading XMR, users will also have the opportunity to trade BTC and take part in the "the world's first P2P OTC cryptocurrency options exchange" according to the thread on Reddit.
The crypto market is still in the middle of a correction but this does not stop all kinds of optimistic predictions from popping up in the crypto space and they target XMR but also Bitcoin.
CoinMarketCap
CoinMarketCap is a website that provides cryptocurrency market cap rankings, charts, and more. It was purchased by Binance for $400M in 2020.
7bitcasino
BitStarz
1xBit
Nitrogen Sports
Cryptocurrency News
Today, Binance CEO, has stated to his over 500,000 Twitter followers to use Brave Browser for the best onlin...
HTC Exodus 1 smartphone will have a new feature which users will be able to mine crypto directly from the ph...
Five new countries will be able, from today, to be buy Cryptocurrencies using Visa Debit and Credit Cards wi...
In summary:Hive (HIVE) is a hardfork of the Steem (STEEM) blockchain.  Launched on the 20th of M...
In summary:With the current crypto market environment, staking might be more rewarding than trying y...
In summary:The first generation of privacy coins was spearheaded by Monero (XMR) and ZCash (ZEC).  ...
Lasted news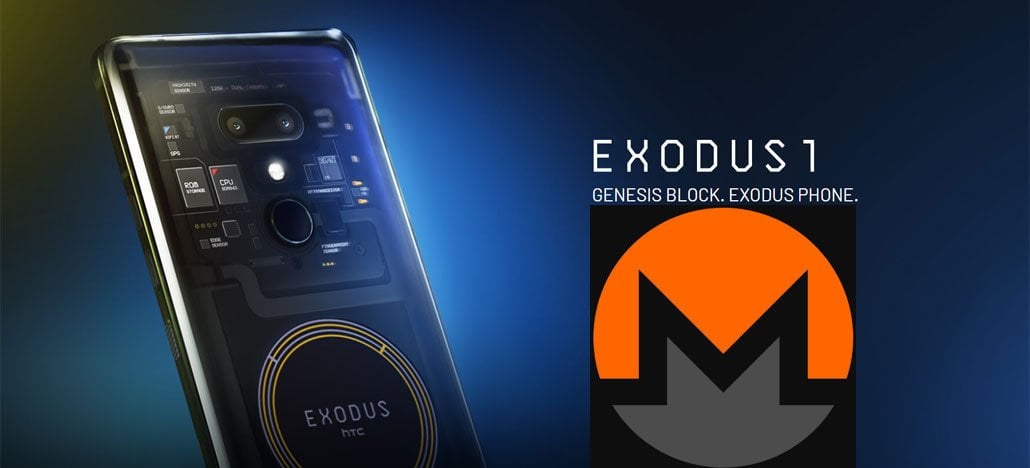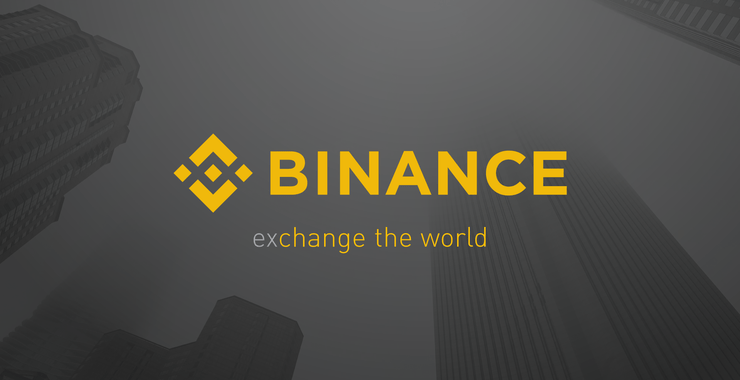 [custom-twitter-feeds]