Monero (XMR) Announced A Hard Fork For November 30
Monero is in the news again after the latest announcement. They will be updating the network on November 30.
More than that, they reportedly have also set a tentative schedule for code freeze and the release of vo.15, according to the latest reports coming from the online publication UseTheBitcoin which cited data from a blog post released by the Monero Developer Community.
Users, merchants, exchanges and pool operators are being prepared
The hardfork is expected to take place at the end of next month, and the info was reportedly released in order to prepare users, pool operators, merchants, and exchanges.
The online publication mentioned above noted that Monero users should run CLI v0.15 or GUI v0.15.
"In addition to it, the scheduled dates include a code freeze for October 24 and the official release of v0.15 on October 31.
The new upgrade will introduce a new long-term Proof-of-Work (PoW) algorithm called RandomX.
That means that miners will have to update their mining software as well," they also detailed.
The official blog post also noted that "Services still utilizing long payment IDs are thus reminded to upgrade to either integrated addresses or subaddresses as soon as possible. If any assistance is required, feel free to contact the Monero dev community at #monero-dev (freenode – IRC, Riot/Matrix, MatterMost)."
XMR is expected to cross newer price marks
Regaring the price of the privacy-oriented coin, the correction that has taken place in the market obviously affected XMR's price as well.
At the moment of writing this article, XMR is trading in the green and the coin is priced at  $56.12.
During the past 30-days, the highest recorded value of XMR was $82, and if the trend gets better, the coin is expected to cross the value pretty soon, according to the latest reports coming from CryptoNewsZ.
Despite the high volatility of the market, there are a lot of optimistic crypto predictions.
7bitcasino
BitStarz
1xBit
Nitrogen Sports
Cryptocurrency News
Provably Fair Gambling is a revolutionary concept created by the true visionaries of blockchain technology. ...
The crypto market looks great today with most of the coins trading in the green, and Bitcoin is no exception...
The crypto market looks pretty good today with Bitcoin and most of the altcoins trading in the green.At ...
Tron was recently in the spotlight when it's been revealed that niTROn, the Tron-themed crypto event put on...
We already highlighted the fact that despite the huge volatility in the crypto market, interest in Bitcoin a...
Not too long ago, it's been revealed that the US lawmakers were working on an economic stimulus package th...
Lasted news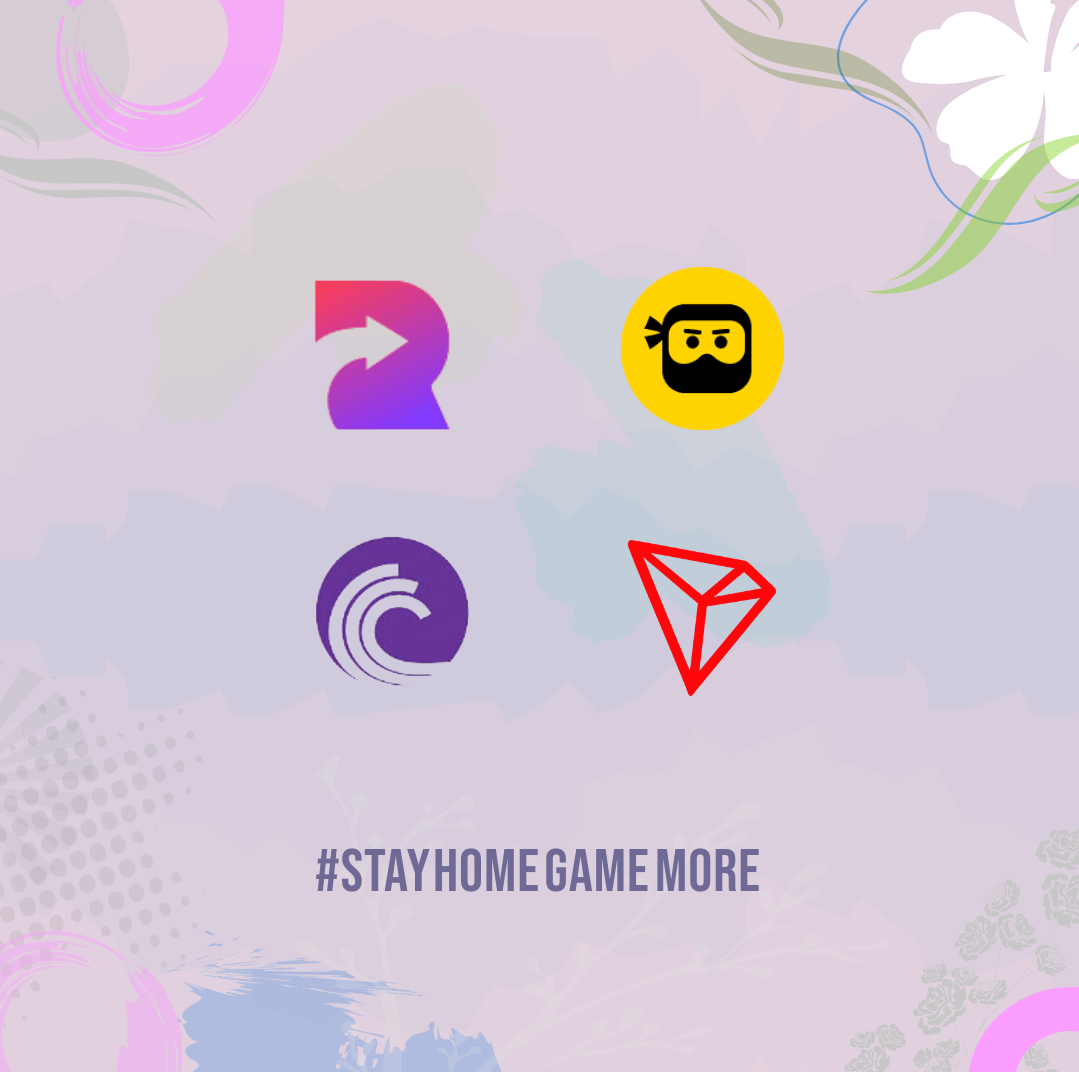 [custom-twitter-feeds]