The Best GPU For Mining Monero (XMR) Is Revealed 
Crypto mining has been really popular for a long time, and Monero (XMR) is no exception.
Crypto Stashed is an online company that has the primary purpose of instructing others on the functionality and utility of cryptos.
The best GPUs to mine Monero
They just published a new blog entry and discussed the best GPUs that can be used to mine the Monero altcoin, according to the latest reports by the online publication Street Insider.
The company adds to a growing library of articles on the best coins to mine only with the CPU, and they also address the difference between altcoin mining machines and traditional mining setups.
They also explain what precisely modern miners need.
Brian Rudderow, who is a rep of the company and author of the Crypto Stashed Monero Mining guide, stated the following:
"Understanding the differences between the various cryptocurrencies, and what makes one more profitable than the other, is a crucial part of making a profit as a miner. This is especially noteworthy considering that mining is not as easy as it used to be."
He continued and explained that "A couple of years ago, you could use any hardware to mine the coin of your preference and still make a significant profit out of it."
His opinion is that these days, people have to be more cautious when they are choosing their hardware, and it's also worth noting that there are precise prices that will determine the most profitable digital assets that one can mine.
Experts' first recommendation
According to the online publication mentioned above, the first recommendation made by the experts is AMD's RX 580 model.
"This graphics card is a combination of raw strength and low power consumption, coming in two different versions that possess 4GB and 8GB of VRAM, respectively," they write.
Experts say that the GPU has a low Hashrate of 20 to 30 Mh/s, but despite this, it is able to produce the "best quantifiable results with respect to its power consumption."
We recommend that you head over to the original article to find out more GPU recommendations for mining XMR.
7bitcasino
BitStarz
1xBit
Nitrogen Sports
Cryptocurrency News
Provably Fair Gambling is a revolutionary concept created by the true visionaries of blockchain technology. ...
The crypto market looks great today with most of the coins trading in the green, and Bitcoin is no exception...
The crypto market looks pretty good today with Bitcoin and most of the altcoins trading in the green.At ...
Tron was recently in the spotlight when it's been revealed that niTROn, the Tron-themed crypto event put on...
We already highlighted the fact that despite the huge volatility in the crypto market, interest in Bitcoin a...
Not too long ago, it's been revealed that the US lawmakers were working on an economic stimulus package th...
Lasted news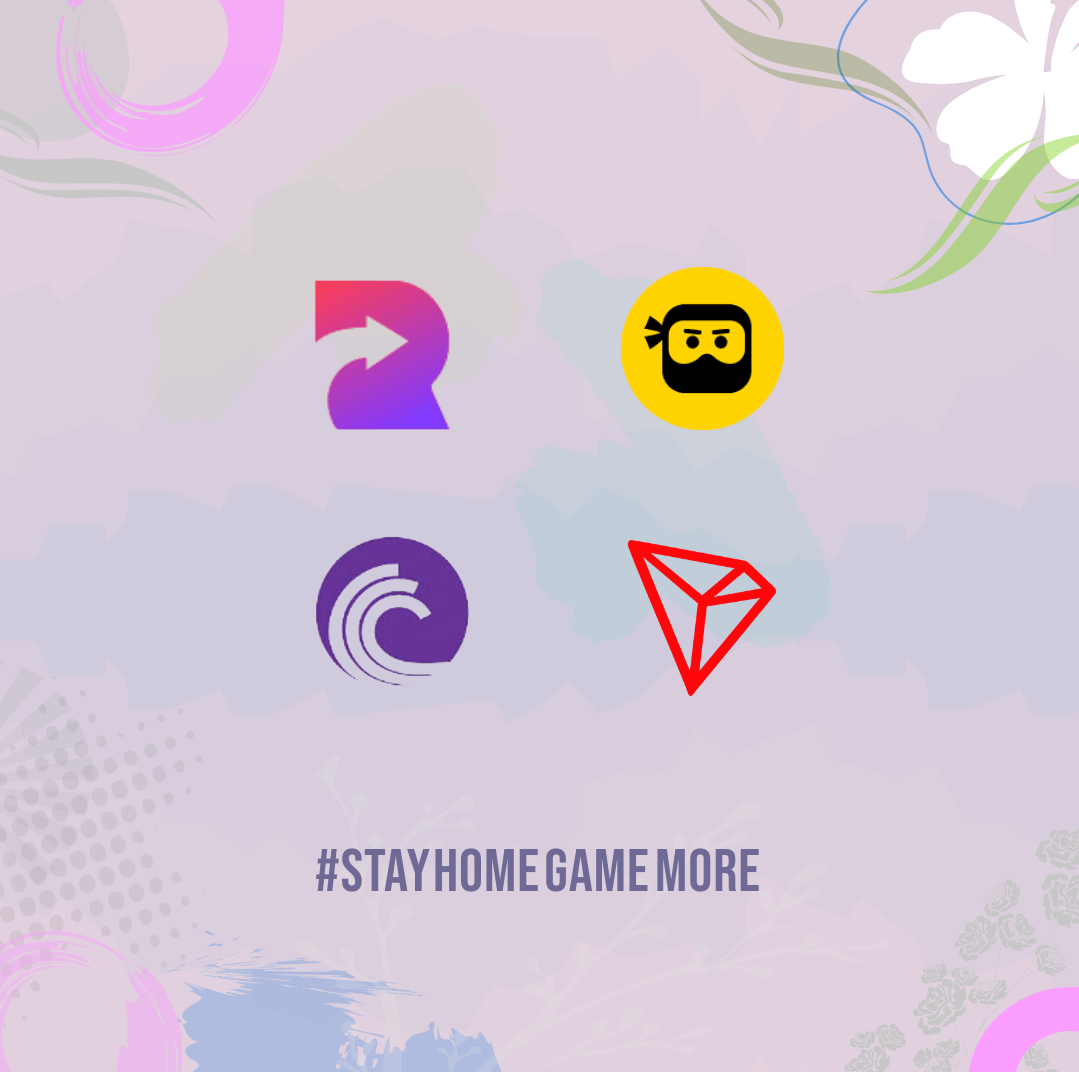 [custom-twitter-feeds]