Monero (XMR) News: U.S. Congressional Candidate Acknowledges The Need For Privacy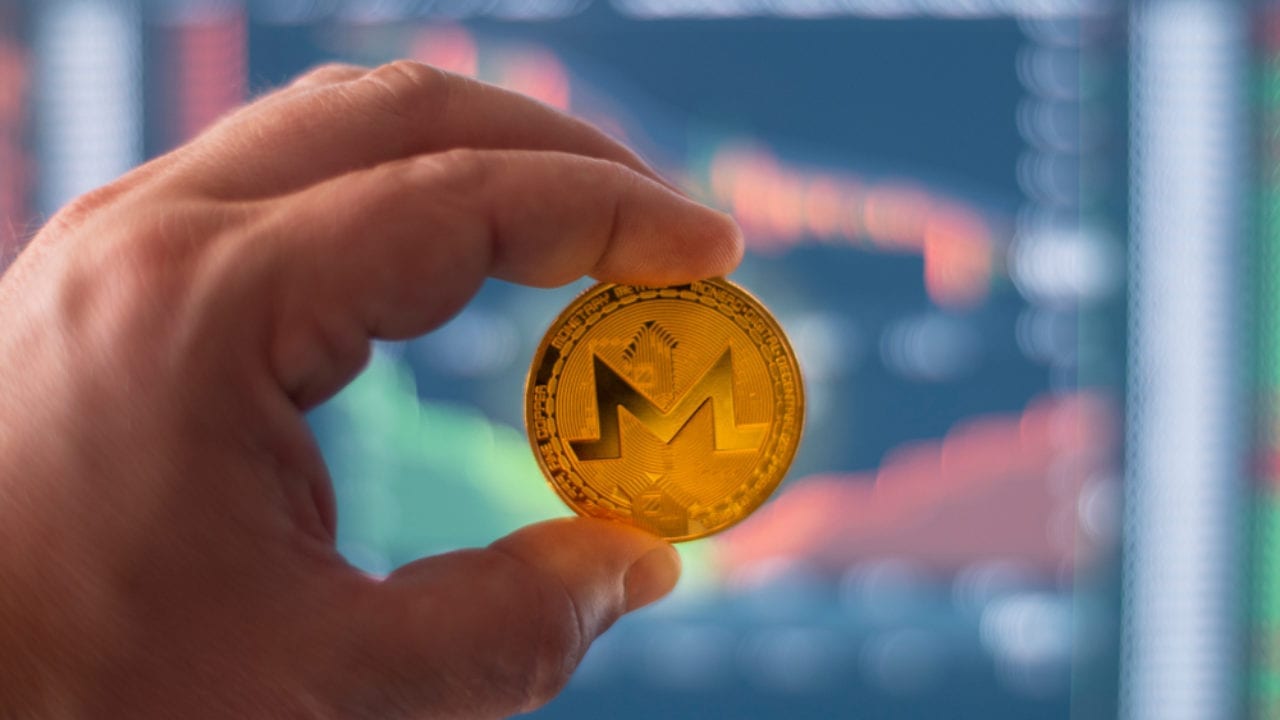 The crypto market has been extremely volatile lately. At the moment of writing this article, Monero is trading in the green on CMC and the privacy-oriented coin is priced above $58.
XMR's privacy features attract increased interest
The privacy features flaunted by XMR have attracted increased interest in the coin, and more crypto enthusiasts found that this is a viable option for investment in the future.
Now, according to the latest reports coming from OurBitcoinNews, is seems that Agatha Bacelar, who is a congressional candidate opposing Nancy Pelosi for the 2020 elections, had some pretty interesting things to say.
In a conversation highlighted by Riccardo Spagni, Agatha stated the following:
"Everyone should have a right to privacy–and by extension–the right to use privacy coins. I would compare this to the use of cash today. Today, we can go into a store, pay for something in cash, and not leave a trace about our identity."
She continued and said: "That should still be possible with digital money. I understand that exchanges should have KYC [Know Your Customer] and AML [Anti-Money Laundering] programs. But once someone has brought a coin, even if it's a privacy coin like Monero, they should be able to transfer it…"
The best GPU for mining Monero is revealed
In other news, Crypto Stashed, which is an online company that has the primary purpose of instructing others on the functionality and utility of cryptos, revealed the best GPU to mine Monero.
They published a new blog entry and discussed the best GPUs that can be used to mine the Monero altcoin.
It seems that the first recommendation made by the experts is AMD's RX 580 model.
"This graphics card is a combination of raw strength and low power consumption, coming in two different versions that possess 4GB and 8GB of VRAM, respectively," they write.
CoinMarketCap
CoinMarketCap is a website that provides cryptocurrency market cap rankings, charts, and more. It was purchased by Binance for $400M in 2020.
An experienced finance writer for more than 10 years, active industry watcher, and gadget enthusiast.