Bitcoin Prediction: BTC To Surpass $1 Trillion Market Cap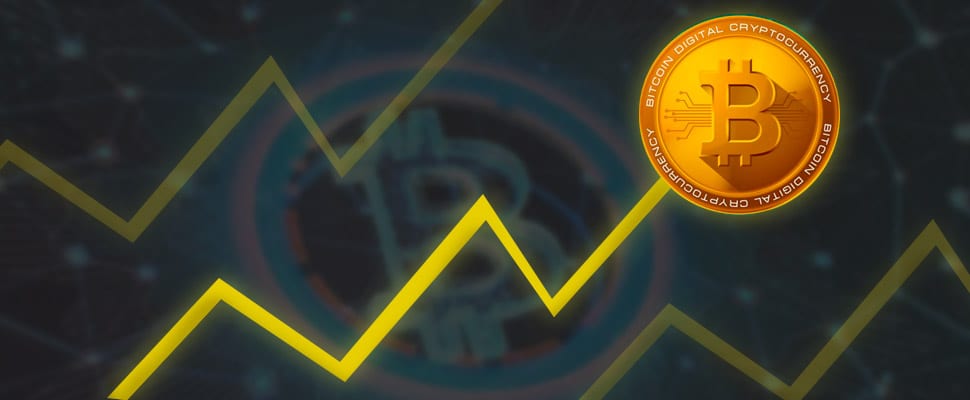 There are more and more optimistic Bitcoin-related predictions that are flooding the crypto space these days.
The ShapeShift CEO, Erik Voorhees, said that BTC's biggest years are on their way.
Bitcoin to reach beyond $1 trillion market cap
During a brand new interview with Nuggets News, he said that he believes BTC will be reaching beyond a $1-trillion market cap, and it will eventually replace fiat currencies all over the globe.
"If you have the thesis that Bitcoin is going to take over the world, which I do, and you just take that as true for a second. There are only so many of them. So as it takes over the world, the price of the coins has to rise," he said.
He continued and explained that "It would be impossible for that price to go in a smooth upward trend. Because if that was happening, let's say every month it went up by 10%, something relatively smooth for Bitcoin, it doesn't take too many months of that before people are like, 'Wow, every month this thing goes up 10%."
Bitcoin will take over the world
According to Voorhees, this is the best investment in the universe and this will "turn a straight-line growth into a parabolic bubble. It's kind of inevitable."
He believes that BTC's best attributes are the potential to move value without third parties involved and also the fact that its supply cannot be manipulated.
He also said that this is a store of value that will remain volatile in the short term.
Watch the video above in order to learn more about what Voorhees had to say.
At the moment of writing this article, Bitcoin is trading in the green and the most important coin in the market is priced at $8,879.01.
In other news, a Bitcoin, Monero, and Litecoin darknet site has just been shut down by the Italian police.
CoinMarketCap
CoinMarketCap is a website that provides cryptocurrency market cap rankings, charts, and more. It was purchased by Binance for $400M in 2020.
7bitcasino
BitStarz
1xBit
Nitrogen Sports
Cryptocurrency News
Provably Fair Gambling is a revolutionary concept created by the true visionaries of blockchain technology. ...
The crypto market looks great today with most of the coins trading in the green, and Bitcoin is no exception...
The crypto market looks pretty good today with Bitcoin and most of the altcoins trading in the green.At ...
Tron was recently in the spotlight when it's been revealed that niTROn, the Tron-themed crypto event put on...
We already highlighted the fact that despite the huge volatility in the crypto market, interest in Bitcoin a...
Not too long ago, it's been revealed that the US lawmakers were working on an economic stimulus package th...
Lasted news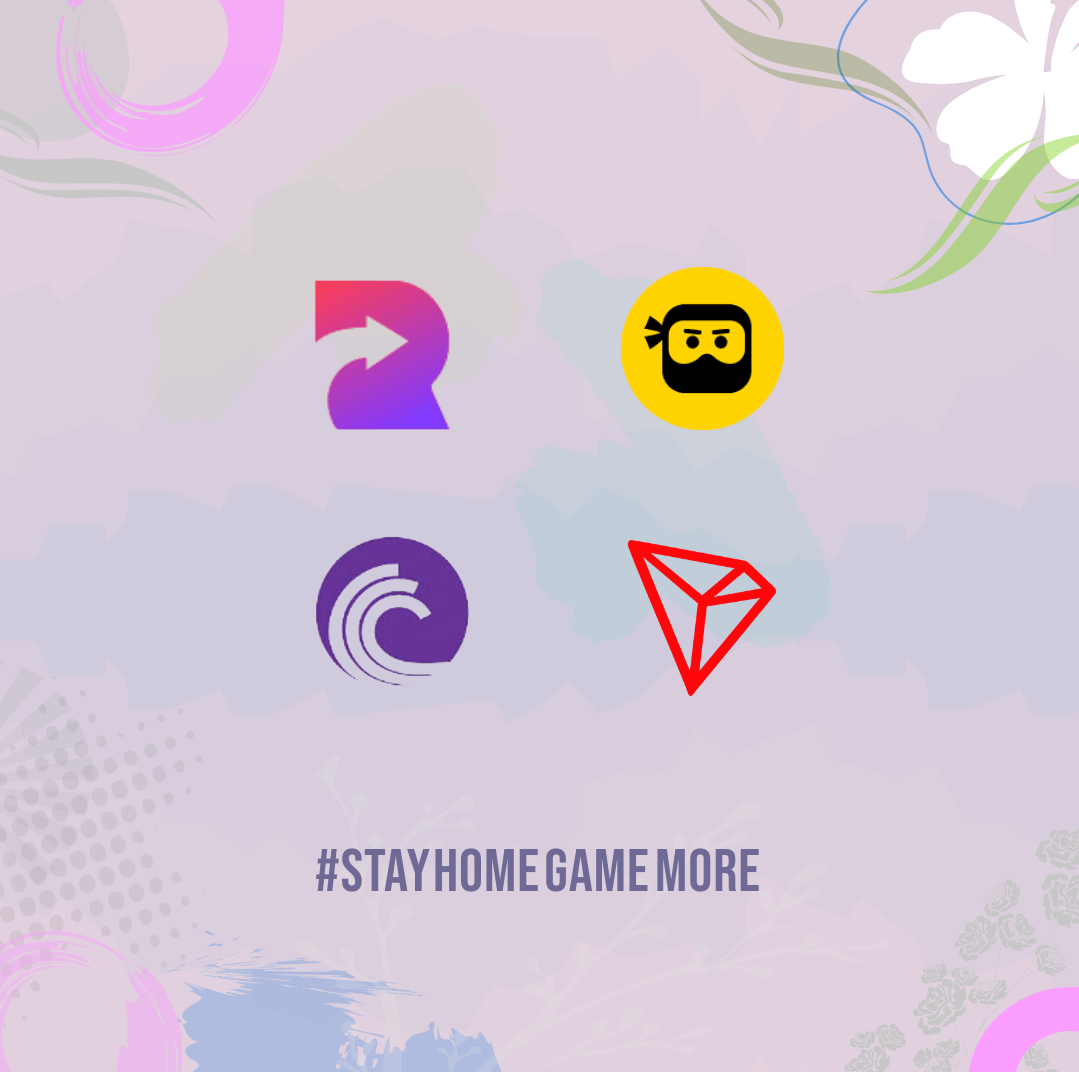 [custom-twitter-feeds]