XRP Vs. PayPal – Which Entity Is Faster And More Advantageous?
Ripple has been making increased efforts for a really long time now in order to replace the traditional payments system SWIFT. Ripple's products are designed to be more secure, faster, and cheaper at the same time.
On the other hand, they are also competing with PayPal.
Tone Vays compared XRP and PayPal
Bitcoin bull Tone Vays believes that XRP cannot compete with PayPal as a currency or a means of payment. Here's the tweet that he posted.
He's been a longtime XRP critic, and he posted this as a response regarding the claims about XRP's efficiency and supremacy.
https://twitter.com/ToneVays/status/1194576702308941826
A follower commented, "If XRP is truly shit, it will die soon or later without having to talk shit about it. Watch the video below to see how XRP help move $50 million efficiently. You can't do that with Paypal. Please open up your mind."
We moved $50 million dollar worth of XRP into our company in 2 seconds and it costed 30 cents. There is no way to do that with fiat or Bitcoin.

Michael Arrington – Arrington XRP Capital#XRPcommunity #XRP #XRPthestandard #XRPinseconds pic.twitter.com/opHJ2Fwu0B

— Steven Bull From the Diep (@DiepSanh) October 18, 2018
Someone else said: "Tone, what is BTC used for exactly? Too volatile for store of value. Too slow & expensive for transferring value. I got it…it's a great ambassador for the crypto space. Much like a front door greeter at Target, it introduces people as they enter the crypto space."
Analyst and Adaptive Capital partner Willy Woo also hopped in the comments, and said that Ripple's success doesn't necessarily mean anything for XRP.
"It gets better than that. If you're using the native Ripplenet to transmit funds, there's no need for XRP. I have no idea why people think Ripple Labs' success or failure reflects in this fundraising token."
XRP vs. PayPal
XRP transactions settle in a matter of seconds, which is faster compared to BTC and ETH – these need minutes.
PayPal says that their transactions are settled instantly when people send funds using their PayPal balances.
On the other hand, when you move your funds into your bank account, this can take up to a few days.
But it's worth noting that PayPal came up with an option that allows you to move your funds in your account instantly in a matter of minutes for a higher fee.
7bitcasino
BitStarz
FortuneJack
1xBit
Nitrogen Sports
SportBet.io
Cryptocurrency News
Amidst the global financial crisis, companies are trying their best to move on and continue with their devel...
We're in the middle of a global crisis that's been triggered by the coronavirus pandemic. All the countries ...
Ripple had a successful 2019 and the company has been working a lot to boost the entire XRP ecosystem and to...
The crypto space is making a lot of moves these days and the main goal remains the mainstream crypto adoptio...
The crypto market looks promising today, with the most important coins trading in the green.Bitcoin is n...
Ethereum (ETH) - As the world struggles against a fast growing threat of coronavirus many in the crypto spac...
Lasted news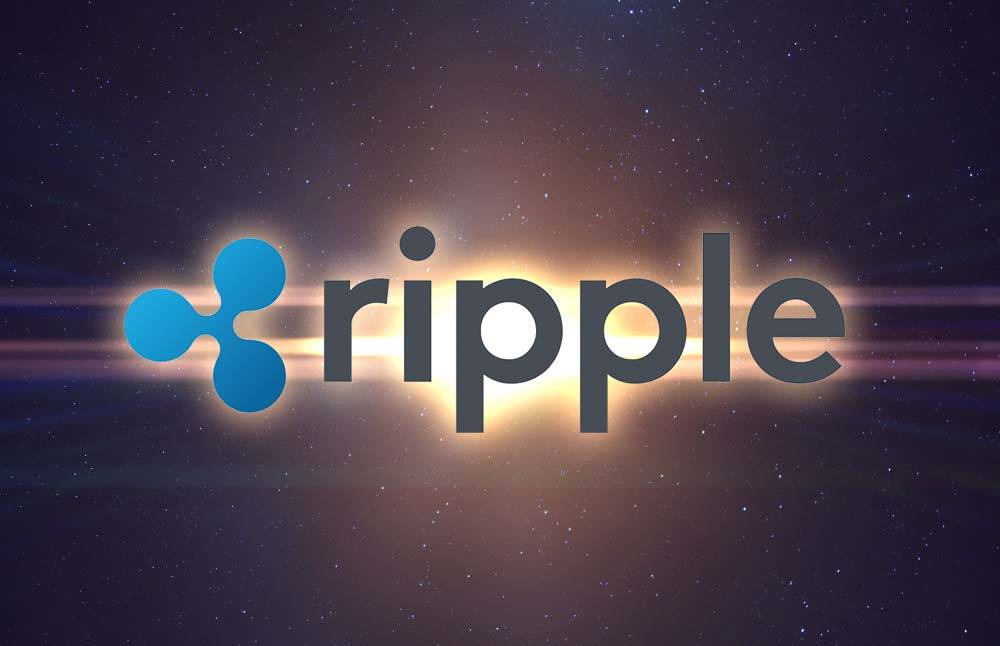 [custom-twitter-feeds]