Bitcoin (BTC) Fall To $4,000 Is Reportedly Imminent
The bulls returned to the crypto market about three weeks ago when China made an important movement for the industry, publicly showing support for the blockchain technology.
Since then, there have been all kinds of optimistic predictions regarding the price of BTC floating around.
A potential bearish sign for the price of BTC
But now, a crypto analyst says that there's a potential bearish sign ahead for the future price of BTC.
It's been revealed that Cole Garner posted on Twitter that BTC's hash ribbons, (the simple moving average lines of BTC's difficulty and hash rate), have just hit a bearish crossover.
"Miner capitulation warning! Hash ribbons have confirmed a crossover. Last time this happened was a year ago, just before BTC broke down from $6k," he said.
He continued and wrote: "I have to step out, will explain in more detail tomorrow, but TL;DR this is a BEARISH signal. Move slow…but manage risk."
The Daily Hodl revealed that PlanB agrees that in the short term, miners could find out that they're not making a profit and "temporarily turn off their rigs."
IOn the other hand, it's been also revealed that this may change after November 21st.
This is an important date that marks the fact that Bitcoin's difficulty adjustment kicks in, and mining BTC will become easier.
"Yes there can theoretically be more capitulation, but in practice, we see hash rate is up and next difficulty estimated from this hash rate of last 650 blocks indicates a +4% difficulty adjustment, so no more capitulation," he said.
Est. next #bitcoin difficulty adjustment Nov 21: +4%https://t.co/zMdxlteR6Z

Chart shows 7 years of diff adjustments, and what a red dot (positive diff adjustment) after a blue dot (negative diff adjustment) means for price. pic.twitter.com/WkxP1mMc7q

— PlanB (@100trillionUSD) November 12, 2019
Bitcoin in the crypto market
Regarding the price of the most important coin in the market, at the moment of writing this article, BTC is trading in the red.
BTC is now priced at $8,539.32.
Stay tuned for more significant predictions for the price of BTC at the end of this year.
CoinMarketCap
CoinMarketCap is a website that provides cryptocurrency market cap rankings, charts, and more. It was purchased by Binance for $400M in 2020.
7bitcasino
BitStarz
1xBit
Nitrogen Sports
Cryptocurrency News
Provably Fair Gambling is a revolutionary concept created by the true visionaries of blockchain technology. ...
The crypto market looks great today with most of the coins trading in the green, and Bitcoin is no exception...
The crypto market looks pretty good today with Bitcoin and most of the altcoins trading in the green.At ...
Tron was recently in the spotlight when it's been revealed that niTROn, the Tron-themed crypto event put on...
We already highlighted the fact that despite the huge volatility in the crypto market, interest in Bitcoin a...
Not too long ago, it's been revealed that the US lawmakers were working on an economic stimulus package th...
Lasted news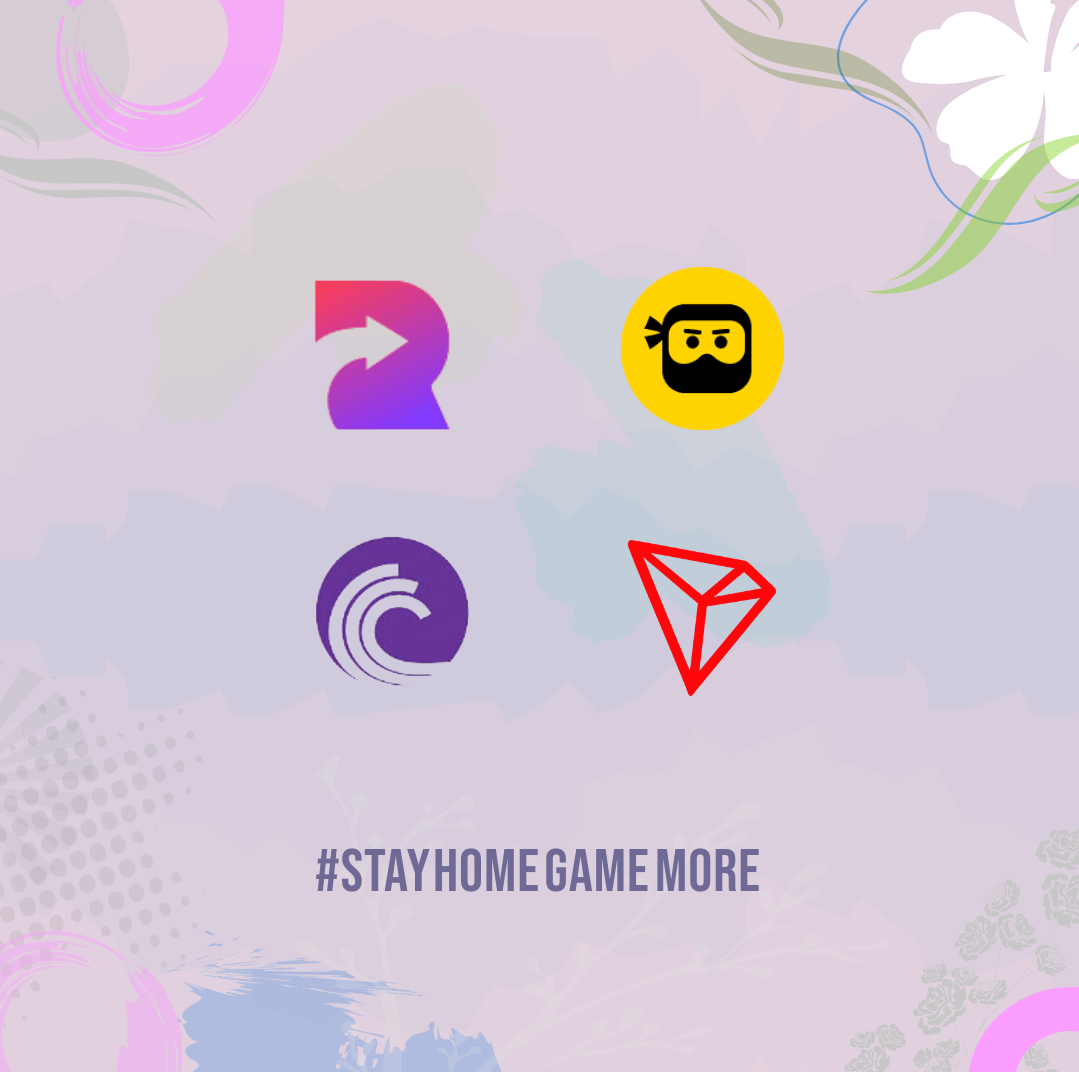 [custom-twitter-feeds]