Ripple Is Hiring – The Company's Expansion Continues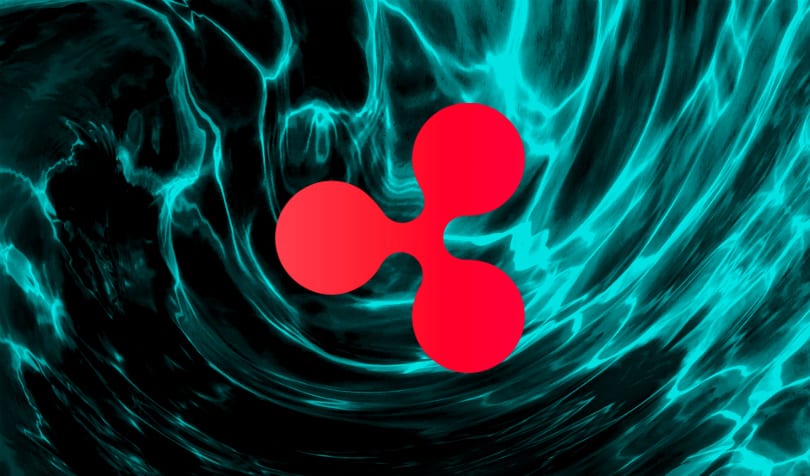 In a crypto market where the coins are trying hard to correct prices upwards, the projects behind the digital assets are making increased efforts towards development and new achievements.
Ripple enjoyed a great year, and the company was able to mark various achievements, including meaningful partnerships and adoption of its products.
Ripple has also been trying to boost XRP's adoption as well, and the only thing that Ripple and XRP enthusiasts are waiting for these days is to see this coin surging in price.
Ripple is hiring
It's been just revealed that Ripple is looking for a new integration engineer in Tokyo Japan art the SBI Ripple Asia.
Just in case you don't know, this is a joint venture that has been launched by SBI Holdings and Ripple in 2016.
This job opening reportedly comes after an announcement that SBI Ripple Asia is building a cross-border funds transfer platform that will be using RippleNet to power payments between Japan and Vietnam.
The online publication the Daily Hodl revealed that the transfer platform would be running on RippleNet with the Tien Phong Commercial Joint Stock Bank on board.
The latter is a Vietnamese financial institution.
An official release said that the CEO of SBI Holdings and Ripple board member Yoshitaka Kitao stated that the new remittance services using digital assets would be released shortly.
If you're wondering whether they plan on using XRP, he did not say exactly if the new remittance corridor between Japan and Vietnam will include the use of the crypto.
It was also reported that Ripple is also planning to hire four engineers to work at the investment arm Xpring.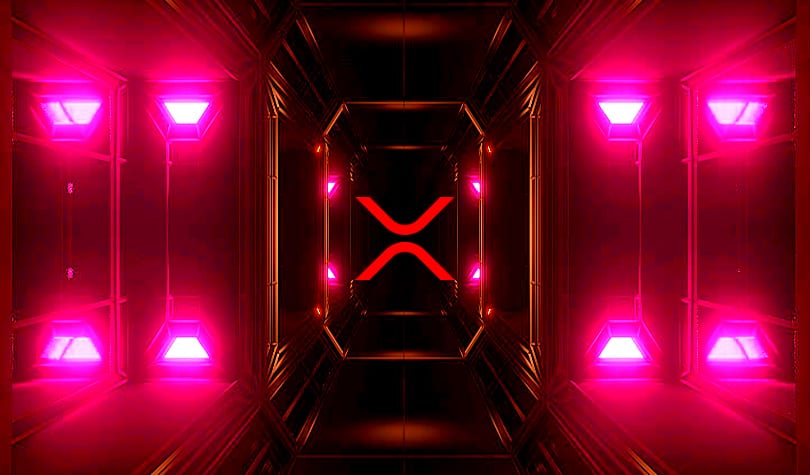 Speaking about XRP and the coin's price movements, well, today, at the moment of writing this article, the coin is trading in the red and it's priced at $0.249646.
7bitcasino
BitStarz
FortuneJack
1xBit
Nitrogen Sports
SportBet.io
Cryptocurrency News
Amidst the global financial crisis, companies are trying their best to move on and continue with their devel...
We're in the middle of a global crisis that's been triggered by the coronavirus pandemic. All the countries ...
Ripple had a successful 2019 and the company has been working a lot to boost the entire XRP ecosystem and to...
The crypto space is making a lot of moves these days and the main goal remains the mainstream crypto adoptio...
The crypto market looks promising today, with the most important coins trading in the green.Bitcoin is n...
Ethereum (ETH) - As the world struggles against a fast growing threat of coronavirus many in the crypto spac...
Lasted news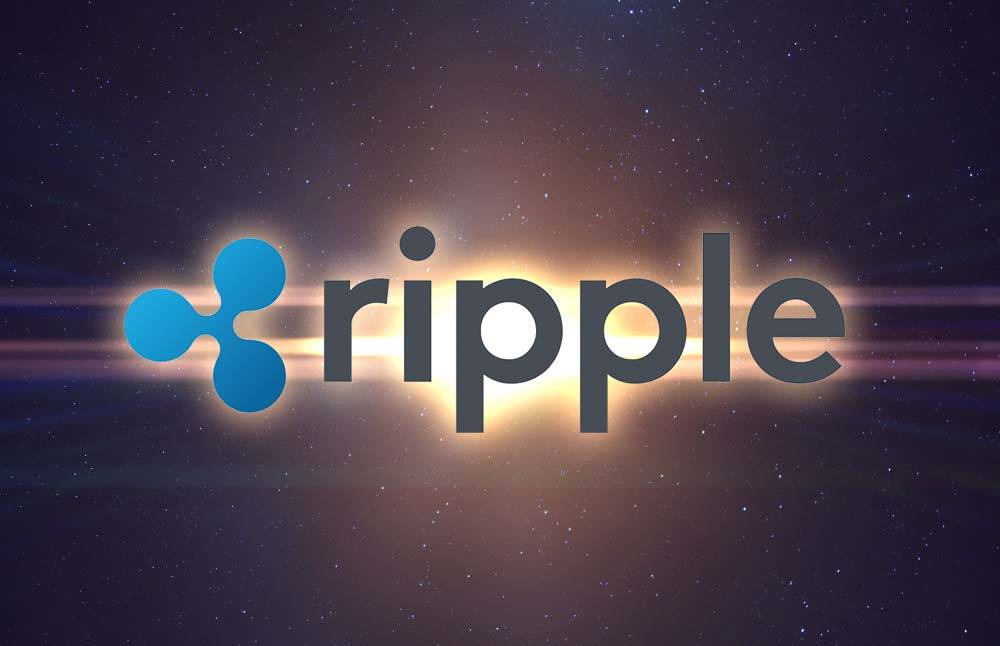 [custom-twitter-feeds]