ShapeShift Plans To Revolutionize Bitcoin (BTC) And Crypto Industry – Launches Free Trading
The crypto industry was able to embrace more adoption this year despite the high volatility of the crypto market.
Leaving the prices of the digital assets aside, things have been successful, and the industry welcomed more players who are willing to boost the blockchain and help build on this amazing emerging industry.
ShapeShift plans to revolutionize the crypto industry
ShapeShift is a leading self-custody crypto exchange, and it seems that it's making important efforts to revolutionize the crypto industry.
It just launched free trading, and from now on, users can make trades without having to pay fees.
The online publication DailyHodl revealed that ShapeShift is the very first crypto trading platform to allow free trading between cryptos.
According to the company, the main focus is to "entice users away from custodial exchanges" and direct traders to its comparison list of competitive fees.
ShapeShift introduced its non-custodial trading model back in 2014, and it enabled users to maintain control of their crypto at all times.
The company said the following:
"By promoting self-custody, ShapeShift is taking further steps to make a borderless, decentralized financial system a reality."
ShapeShift launched FOX crypto
More than that, ShapeShift launched its very own FOX digital asset.
The firm also made sure to highlight the fact that self-sovereignty is essential to a borderless, digital financial future.
"It is the whole point. Yet, most people still trust their crypto to a 3rd party. The big exchanges are unanimously custodial," they said.
The Daily Hodl cites the company as saying that "ShapeShift's goal — today as it was five years ago — is to make self-custody a seamless and enjoyable experience, because this will help the world move toward self-sovereign finance, and away from fiat. Decentralized digital assets are the future, and we will always champion their advancement."
Head over to the Medium official post in order to learn more about what ShapeShift plans are.
7bitcasino
BitStarz
FortuneJack
1xBit
Nitrogen Sports
SportBet.io
Cryptocurrency News
Amidst the global financial crisis, companies are trying their best to move on and continue with their devel...
We're in the middle of a global crisis that's been triggered by the coronavirus pandemic. All the countries ...
Ripple had a successful 2019 and the company has been working a lot to boost the entire XRP ecosystem and to...
The crypto space is making a lot of moves these days and the main goal remains the mainstream crypto adoptio...
The crypto market looks promising today, with the most important coins trading in the green.Bitcoin is n...
Ethereum (ETH) - As the world struggles against a fast growing threat of coronavirus many in the crypto spac...
Lasted news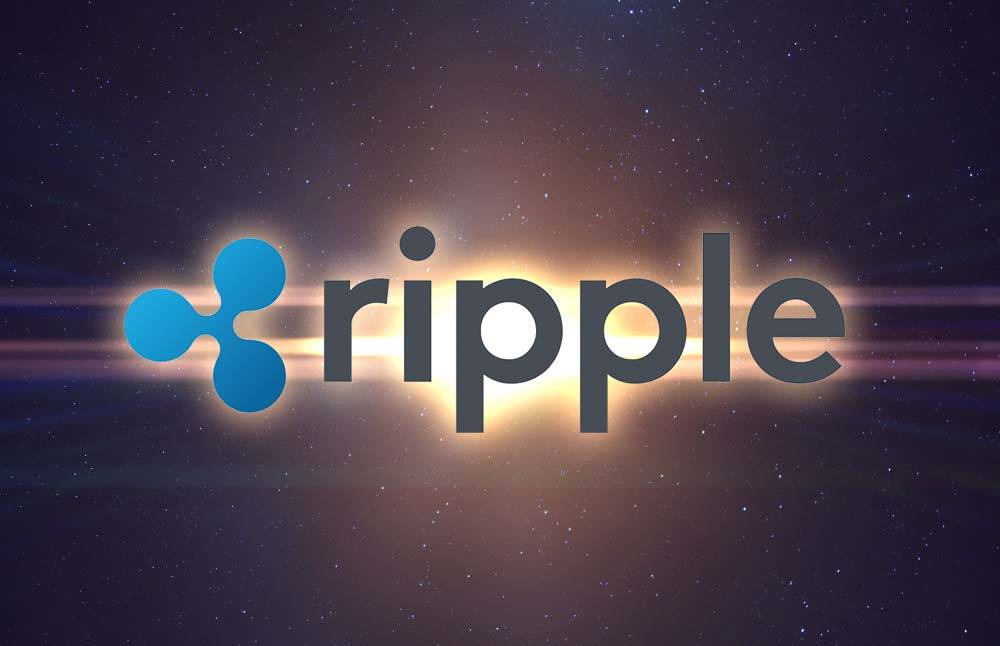 [custom-twitter-feeds]