Bitcoin Prediction: Bloomberg Reveals 2020 BTC Forecast
Despite the high volatility in the crypto market, there are various optimistic crypto predictions that pop up on a daily basis.
Bloomberg released the outlook on Bitcoin for 2020 and said that it's only a matter of time before the crypto hits $10k again.
BTC to reach $10k soon
"Increasing adoption of Bitcoin, the digital quasi-currency with limited supply, tilts our price outlook on the first-born crypto favorably for 2020 and the next decade. This year was part of its transition toward the crypto-market version of gold. The maturation process should continue, notably as volatility declines," according to their report.
The same notes continue and point out to the fact that just like gold, Bitcoin is retracing a bear market, and most of the other digital assets have increasing betas on the downside.
"For Bitcoin, we see $6,500 as good support and $10,000 as initial resistance in 2020," the report says.
A strong 2020 is on its way
As reported by the online publication the Daily Hodl, Bitcoin's retracement in late 2019, will set the stage for a strong 2020.
"In 2020, we expect Bitcoin to migrate more toward 2019's high close of about $12,730, as opposed to revisiting the $3,360 low…" the same report notes.
As you probably know by now, Bitcoin has dropped to the 50% mark from this year's peak.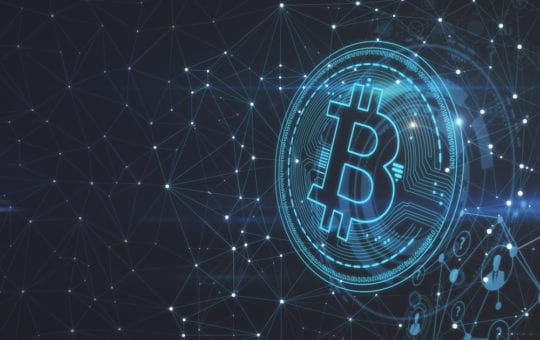 This reportedly means the fact that further declines are limited, according to Bloomberg's report.
At the moment of writing this article, the crypto market looks good, and BTC is trading in the green.
The most important coin in the crypto market is trading at $7,432.45.
Optimistic predictions about the price of BTC don't stop here.
For instance, crypto analyst Plan B believes that BTC's halving, which will likely happen in May 2020, is one of the strongest catalysts for the future growth of BTC.
After the event, BTC will surge to $100k, Plan B says.
CoinMarketCap
CoinMarketCap is a website that provides cryptocurrency market cap rankings, charts, and more. It was purchased by Binance for $400M in 2020.
7bitcasino
BitStarz
1xBit
Nitrogen Sports
Cryptocurrency News
Provably Fair Gambling is a revolutionary concept created by the true visionaries of blockchain technology. ...
The crypto market looks great today with most of the coins trading in the green, and Bitcoin is no exception...
The crypto market looks pretty good today with Bitcoin and most of the altcoins trading in the green.At ...
Tron was recently in the spotlight when it's been revealed that niTROn, the Tron-themed crypto event put on...
We already highlighted the fact that despite the huge volatility in the crypto market, interest in Bitcoin a...
Not too long ago, it's been revealed that the US lawmakers were working on an economic stimulus package th...
Lasted news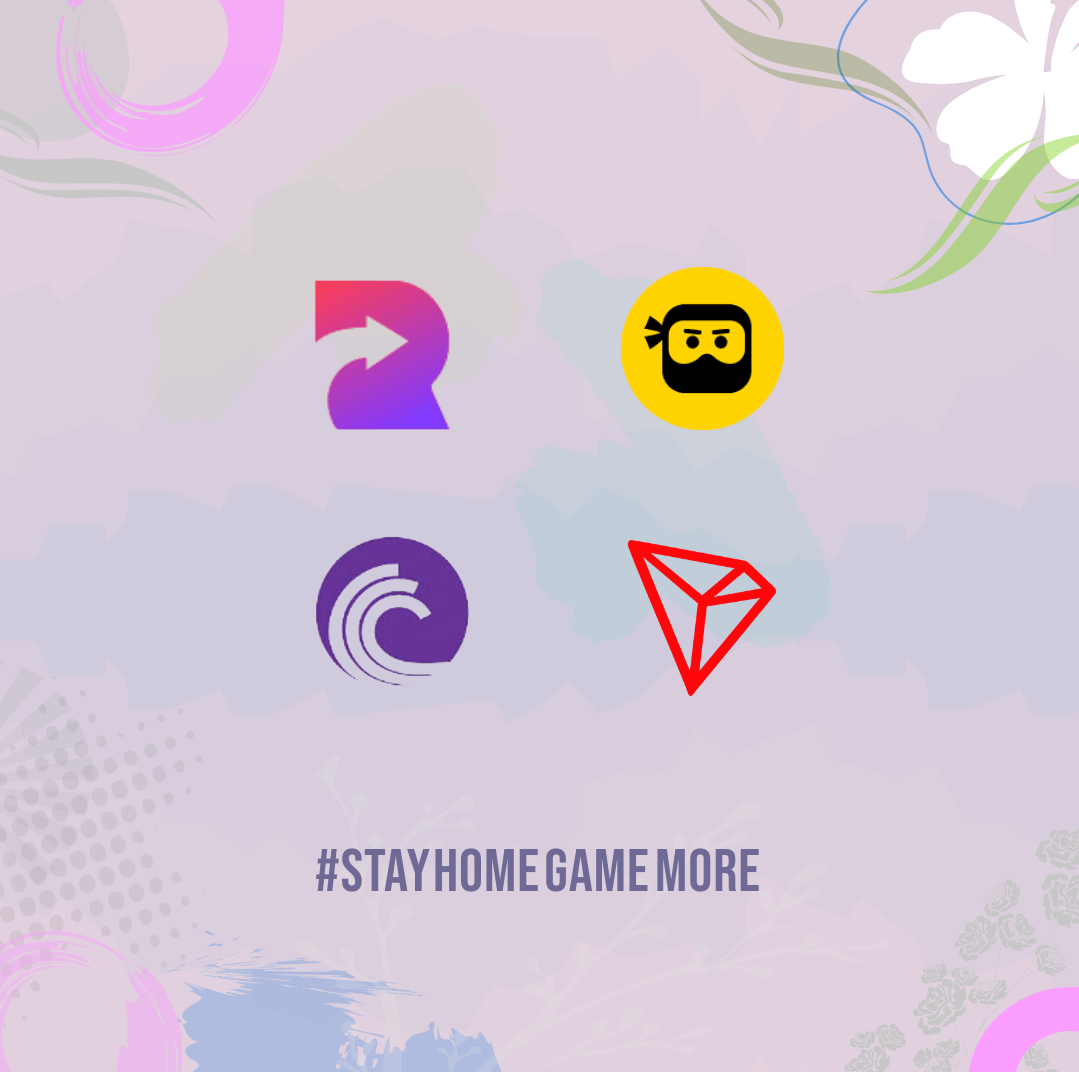 [custom-twitter-feeds]