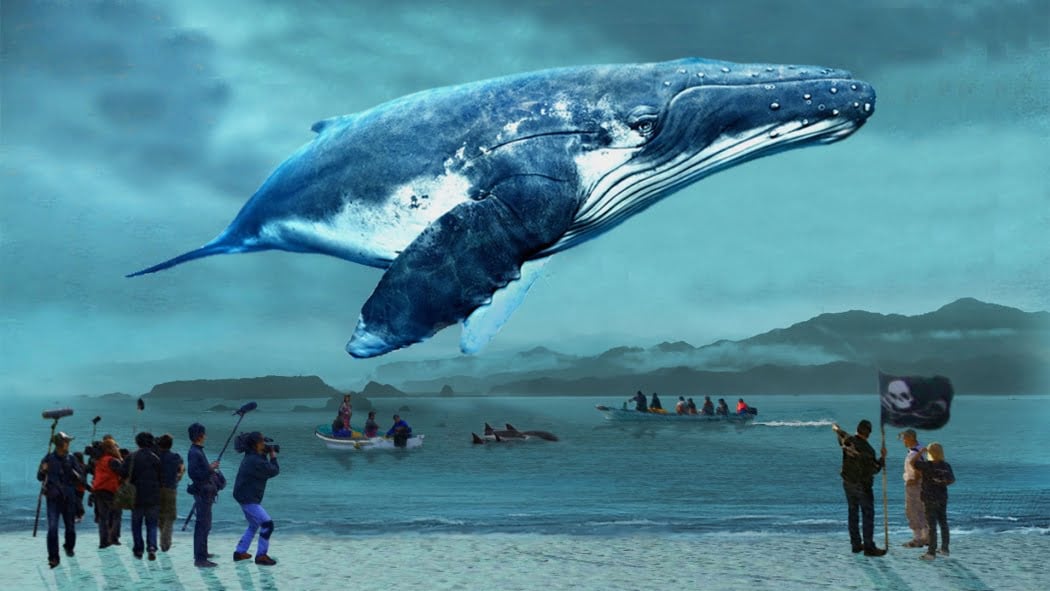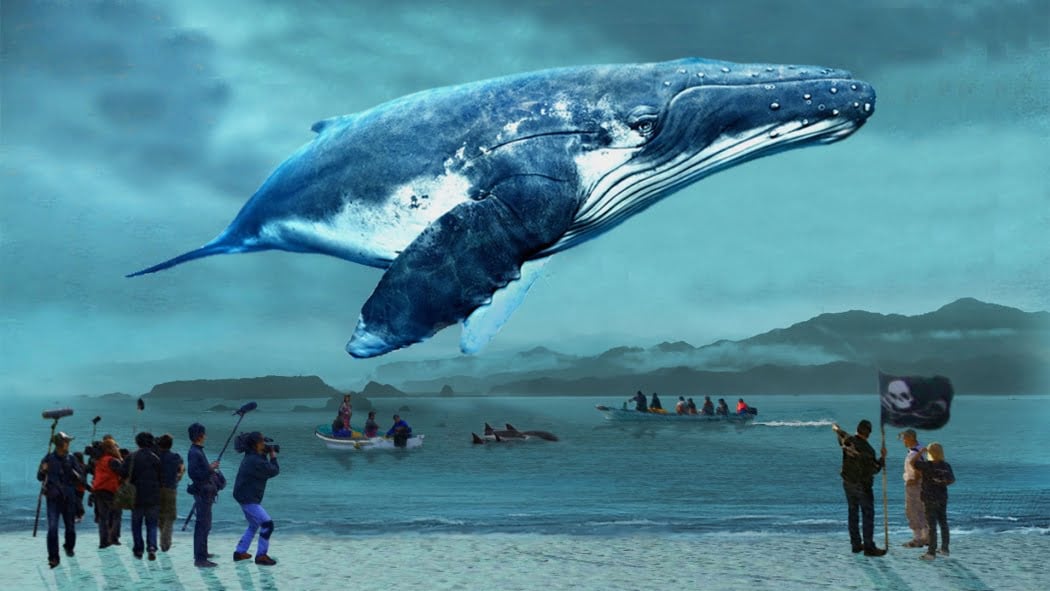 The crypto market has been extremely volatile in 2020, and there are all kinds of suppositions as o why there are so many ups and downs.
What's triggering the 2020 rallies?
The online publication the Daily Hodl mentions analyst Jacob Canfield who thinks that criminals from China and Korea are behind the crypto Ponzi scheme that's driving the bullish price trends for Bitcoin, ETH, and EOS and more coins.
The scam known as PlusToken was launched in 2018 and promised investors massive returns from "exchange profit, mining income, and referral benefits."
It reportedly managed to draw in three million registered users.
The organizers of the scam initiated an exit strategy back in June of 2019, according to the online publication mentioned above, and the stole an estimated 90,000 to 200,000 Bitcoin (BTC), 790,000 Ethereum (ETH) and 26 million EOS.
PlusToken scammers sold BTC
After more accusations that PlusToken scammers sold BTC and driven the price down, the analyst said that he believes the thieves are re-entering the crypto space and they're manipulating the market – they are also the ones behind the crypto rallies in 2020.
https://www.youtube.com/watch?v=EpiUaytYuFo
"They are sitting currently around $600 million worth of capital cash, and it was done on what we believe was Huobi and OKEx exchanges which are in China, and the problem with Huobi is the order books are closed so you can't really view them or see them," Canfield said.
He continued and explained that "If they're using their capital to push the Ethereum market, they can use $100 million, $200 million and push Ethereum back to 300, 500, 600, 900, 1,000, and then they're going to get a much bigger bang out of their buck."
We recommend that you check out the video above and also head over to the Daily Hodl's original article in order to learn more details and suppositions about the 2020 crypto market so far.
At the moment of writing this article, the crypto market looks bloody with the most important digital assets trading in the red.