XRP Surpasses $0.28 – Rally Triggers A Key Indicator – Upside Target Could Reach $14
The XRP army of fans and Ripple enthusiasts are beyond excited today, seeing the price of XRP race towards $0.30. This is said to be the next massive resistance level, and it's important to surpass it.
XRP has been rallying this last week, and it pushed through downtrend resistance, and it's potentially ready to reclaim its former highs.
NewsBTC observed that XRP is recapturing the 200-day moving average.
The online publication writes that upside targets could reach as high as $14 if the rally rises similarly to the last break of downtrend resistance.
They also write that before this can become a reality, "XRP needs to break through many levels of overhead resistance from each bear market rally top, and even before that occurs, XRP must hold above the 200-day moving average."
The other day, XRP just broke above the 200-day crypto moving average for the very first time since March 2019.
The online publication goes on and explains that "the 200-day moving average is a long-term trading indicator based on a formula using the average price across the last two-hundred days of price action."
This is usually used by "smart money" as the website calls it – this is institutional investor money, and it's used as a signal to the general long-term health of a digital asset.
$0.30 resistance level holds all the risk
We already reported that according to crypto analyst, the $0.30 resistance level holds all the risk.
This is an essential level of resistance, as reported by most crypto analysts.
On the other hand, as reported by the online publication the Daily Hodl, despite the present rally, crypto strategist DonAlt told his followers on Twitter that Ripple's coin will still remain in a bear trend until it can break above $0.30.
He said that this is the number to beat, and until this happens, we can consider XRP in a retracement.
CoinMarketCap
CoinMarketCap is a website that provides cryptocurrency market cap rankings, charts, and more. It was purchased by Binance for $400M in 2020.
7bitcasino
BitStarz
1xBit
Nitrogen Sports
Cryptocurrency News
In summary:Hive (HIVE) is a hardfork of the Steem (STEEM) blockchain.  Launched on the 20th of M...
In summary:With the current crypto market environment, staking might be more rewarding than trying y...
In summary:The first generation of privacy coins was spearheaded by Monero (XMR) and ZCash (ZEC).  ...
The crypto market was looking really promising all week, with Bitcoin managing to surpass the $7,000 level. ...
Ripple has been working really hard to boost the whole XRP ecosystem and also to trigger the mainstream adop...
Coinbase made headlines not too long ago when it's been revealed that the famous crypto exchange was able to...
Lasted news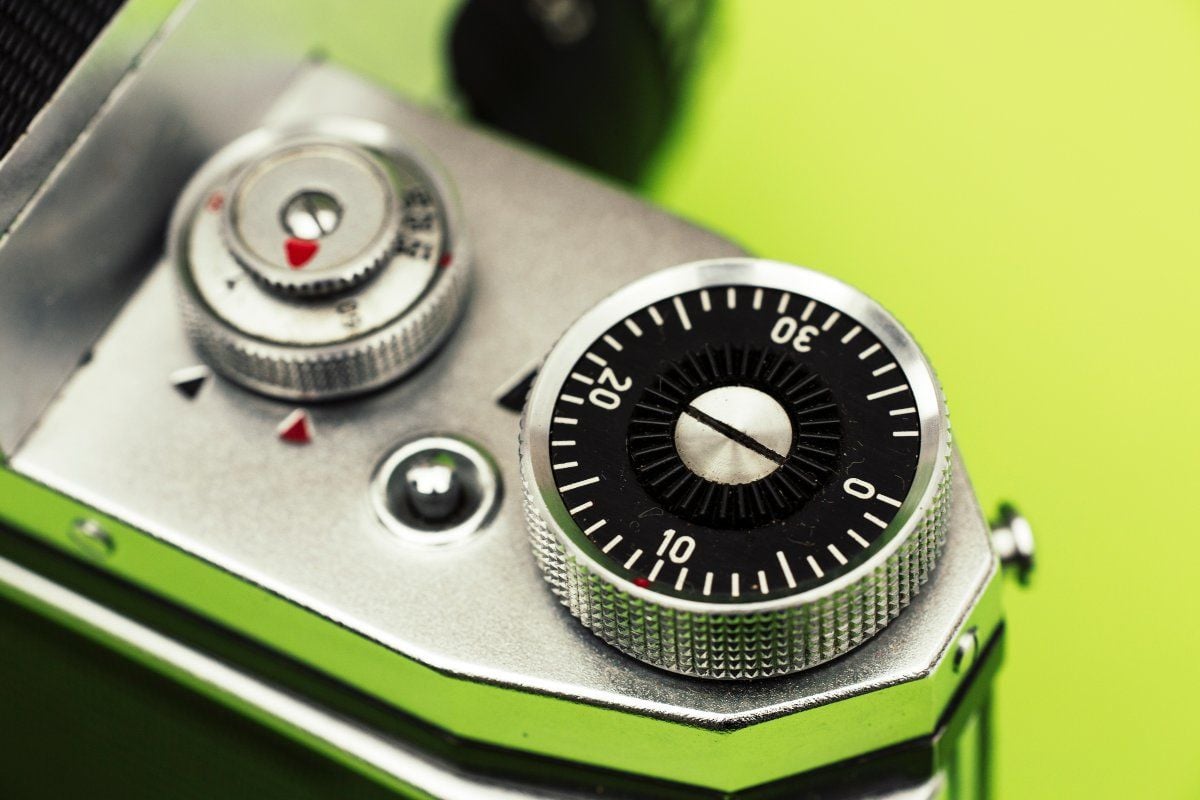 [custom-twitter-feeds]