Bitcoin Remains Above $10k Amidst Coronavirus Worldwide Concerns
The crypto market has been extremely volatile during the past days with BTC surging and dropping below $10k.
Bitcoin is seen as a safe haven amidst coronavirus fears
It's been already reported that BTC is seen as a safe haven amidst fears over the economic impact of the coronavirus.
The Guardian just mentioned the most important crypto in the market and analyzed its price amidst the issues with coronavirus all over the world.
The Guardian writes that "On Sunday, bitcoin rose above $10,000 for the first time since September and by Wednesday was trading at $10,335 on the Luxembourg-based bitcoin and cryptocurrency exchange Bitstamp. It marks a significant shift in fortunes for the 10-year-old cryptocurrency, which hit a low of $3,196 in December 2018."
The  important publication mentioned and said that Bitcoin and other cryptos have joined "gold as a safe-haven asset at times of economic or political uncertainty."
Coronavirus fears intensify – a factor for BTC's rally
The coronavirus has been officially named Covid-19, and this is considered a strong factor in BTC's latest rally.
On the other hand, the major factor that's driving the surge in the price of the most important coin in the market is considered to be the halving event which is scheduled for May this year.
The halving will result in the number of BTC available to miners being cut by half.
It's also important to mention the fact that the last time when the supply was cut by half was back in 2016 and back then BTC prices doubled and surged to a record in 2017.
"If bitcoin keeps going, this could well rekindle the debates as to whether bitcoin is money," according to Russ Mould, the investment director at AJ Bell.
He continued and said, as cited by The Guardian, "That, in turn, fuels discussion over whether it is worthy of consideration as an investment as part of a balanced portfolio."
At the moment of writing this article, BTC is trading in the red and the most important coin in the market is priced at $10,140.69.
7bitcasino
BitStarz
FortuneJack
1xBit
Nitrogen Sports
SportBet.io
Cryptocurrency News
It's been revealed that the famous crypto exchange Binance is about to make a massive crypto deal. Changpeng...
Ripple is working hard these days, despite the global crisis that's shaking the traditional finance and econ...
Amidst the massive global crisis in the middle of which we are these days due to the COVID-19 pandemic, some...
Amidst a crumbling traditional financial industry, cryptos, and their underlying technology, the blockchain ...
In summary:The team at Elrond has announced recent developments at the project. They include 11,4...
With the recent DeFi movement (Decentralised Finance) gaining traction on the Ethereum network, it is clear ...
Lasted news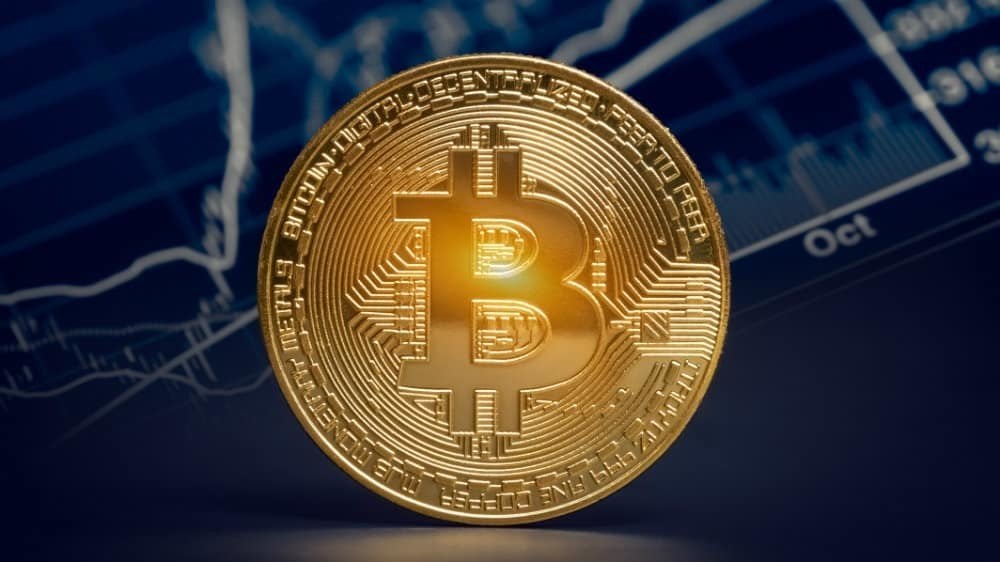 [custom-twitter-feeds]