Bitcoin (BTC), Ethereum (ETH), And XRP Indicators Flash Buy Signals
by: Andreas Townsend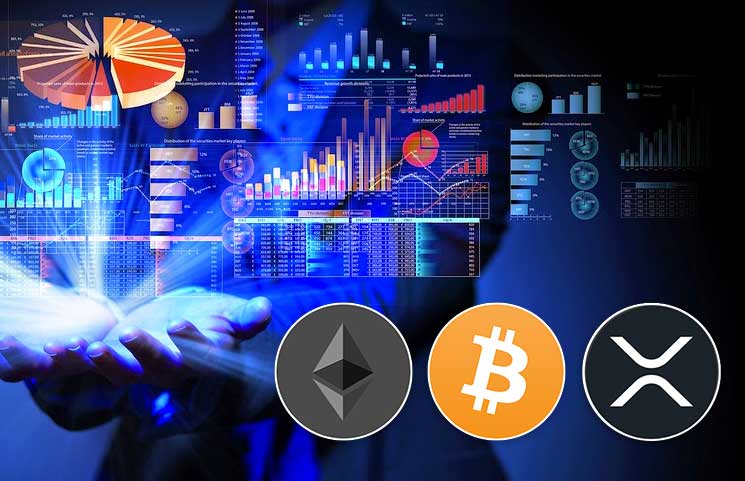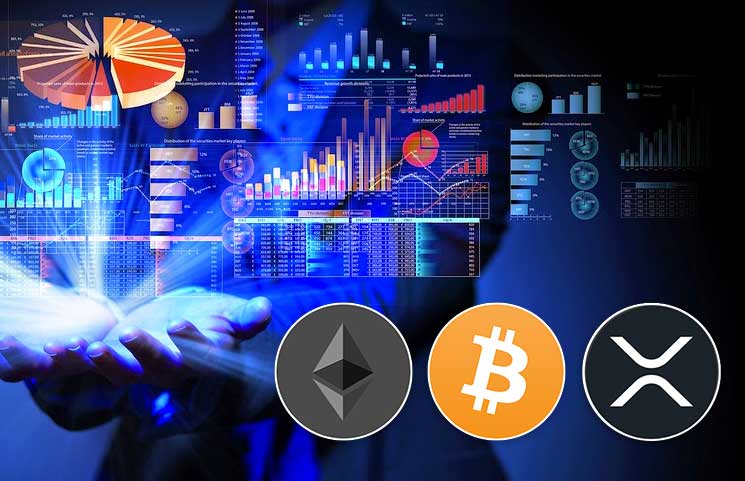 The crypto market is undergoing a correction following a strong surge in prices that Bitcoin and the altcoins have seen during the course of this week.
Bullish territory for Bitcoin, Ethereum and XRP
There are real-time indicators on social trading platform TradingView that shifted into a bullish territory for BTC, ETH, and XRP.
All three coins have a buy rating on the daily, weekly, and monthly time frames, according to the indicators.
"Bitcoin's monthly chart is signaling a strong buy; Ethereum's daily and weekly charts are signaling a strong buy, and XRP's daily chart is rated a strong buy at the time of publishing," as noted by the online publication the Daily Hodl.
In order to forecast where the price of the digital assets might be heading, the platform uses a mix of methods for analysis, including moving averages, oscillators, and pivots.
The online publication mentioned above notes that Josh Rager says BTC faced resistance at $10,369. He made it very clear that if BTC can break through this level, we can expect a bigger move to come.
But, at the moment of writing this article, BTC is trading in the red and the most important coin in the market is priced at $9,968.20.
"Up or down depends on this range – if price can close above $10,369, I foresee a move to $10,700's to $10,900's, with the potential to get as high as $11,500's," Rager said.
He continued and explained that "Break under $10,100 and $9,300 is potential target after a couple bounces in-between. Not worried about lower at the moment."
Bitcoin vs. gold
Recently, we also addressed the six advantages that Bitcoin has over gold, according to Coinbase's new blog post.
Coinbase said that BTC could definitely become a viable store of value in the digital age and also a viable alternative to gold.
7bitcasino
BitStarz
FortuneJack
1xBit
Nitrogen Sports
SportBet.io
Cryptocurrency News
Watch out world! In this revealing exposé, your favorite crypto-reporter goes down the rabbit hole in a thr...
As the global crisis triggered by the Covid-19 worsens all over the globe, shaking healthcare systems and ec...
Watch out world! In this revealing exposé, your favorite crypto-reporter goes down the rabbit hole in a thr...
Ripple had a great 2019 and 2020 was expected to be an even better year. Things have been going as planne...
The crypto market looks pretty mixed today with Bitcoin trading in the red and other important coins being t...
Ethereum was recently in the spotlight when it's been revealed that the Ethereum network is helping people g...
Lasted news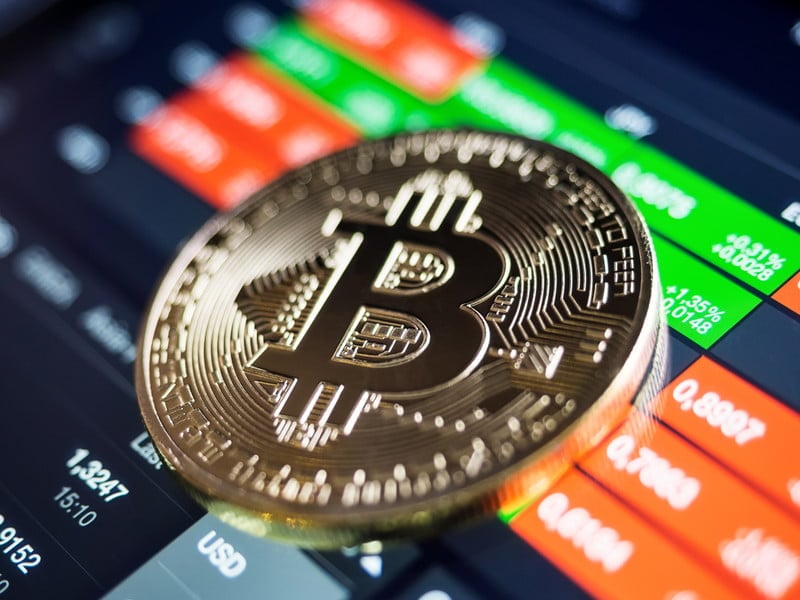 [custom-twitter-feeds]