Bitcoin, Ethereum, XRP Predictions: One Metric Could Confirm New Bull Trend
by: Andreas Townsend
The crypto market looks pretty bloody today, with most coins trading in the red. Bitcoin is definitely under a correction following the surge in price from this past week.
At the moment of writing this article, BTC is trading in the red, and the coin might be dropping under $10k.
Crypto analyst and founder of Texas West Capital Scott Melker is not so convinced that BTC has shifted out of its crypto winter completely and can now start a long term bull trend.
BTC mist cross a certain level of resistance to confirm a bull trend
He believes that BTC must pass one more crucial level of resistance at $10,584 to confirm a trend reversal. BTC last touched that level back in October of 2019.
"Delete everything from your chart. There's only one line that matters now. A break of this line would be the first macro higher high since the 14K top. Movement above and a flip to support would effectively end the 'bear market' argument. Higher high = confirmed bull trend."
BTC, ETH and XRP price predictions
The Daily Hodl mentions Bleeding Crypto, who says a healthy correction is likely coming after BTC's meteoric 2020 climb from $7,233 at the start of the year.
"Please have a reasonable expectation of the market. Look left on the charts, and when was the last time the market went green for a good period of time with no correction. Don't HODL, rather secure profits and 'Rinse and Repeat'."
He also said that ETH could hit $285 before dropping to a support level as low as $185. At the moment, ETH is trading in the red, and it's priced at $270.
"Market continues to put in green after green after green, but this is not sustainable. Correction are necessary/healthy. I am looking for a possible [ETH] correct here, but FOMO might take her up as high as the 100EMA on the weekly ($285) We will have to see"
$XRP I am seeing too many people talking about taking a position right now on XRP. I would advise you to think it over. This is what i think we may see here. No one likes to buy when its down but its amazing how many people love buying the tops of candles.. I just dont understand pic.twitter.com/Zvc2YO780J

— Bleeding Crypto (@Bleeding_Crypto) February 13, 2020
Regarding XRP, he believes that a correction is overdue for the coin. At the moment, XRP is trading in the red as well and the coin is priced at $0.313453.
7bitcasino
BitStarz
FortuneJack
1xBit
Nitrogen Sports
SportBet.io
Cryptocurrency News
Watch out world! In this revealing exposé, your favorite crypto-reporter goes down the rabbit hole in a thr...
As the global crisis triggered by the Covid-19 worsens all over the globe, shaking healthcare systems and ec...
Watch out world! In this revealing exposé, your favorite crypto-reporter goes down the rabbit hole in a thr...
Ripple had a great 2019 and 2020 was expected to be an even better year. Things have been going as planne...
The crypto market looks pretty mixed today with Bitcoin trading in the red and other important coins being t...
Ethereum was recently in the spotlight when it's been revealed that the Ethereum network is helping people g...
Lasted news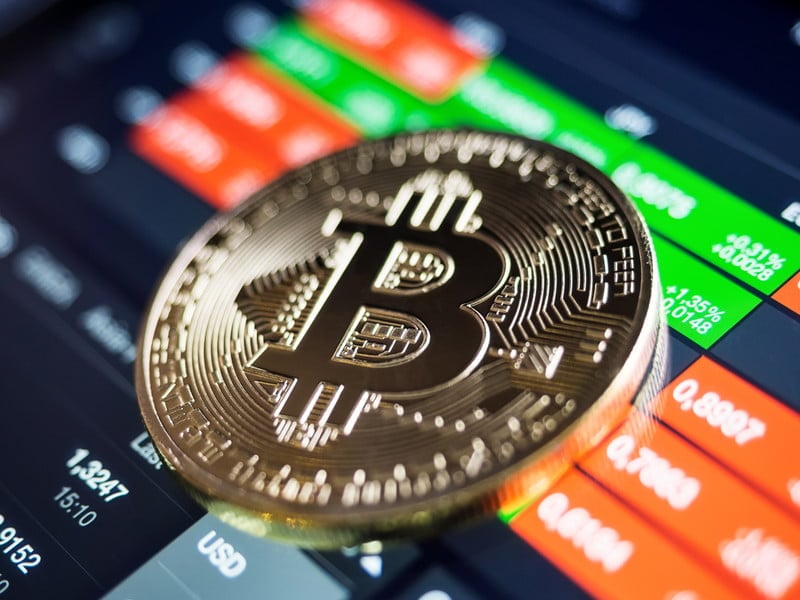 [custom-twitter-feeds]