Bitcoin (BTC), Ethereum (ETH) And XRP Price Targets for 2020
by: Andreas Townsend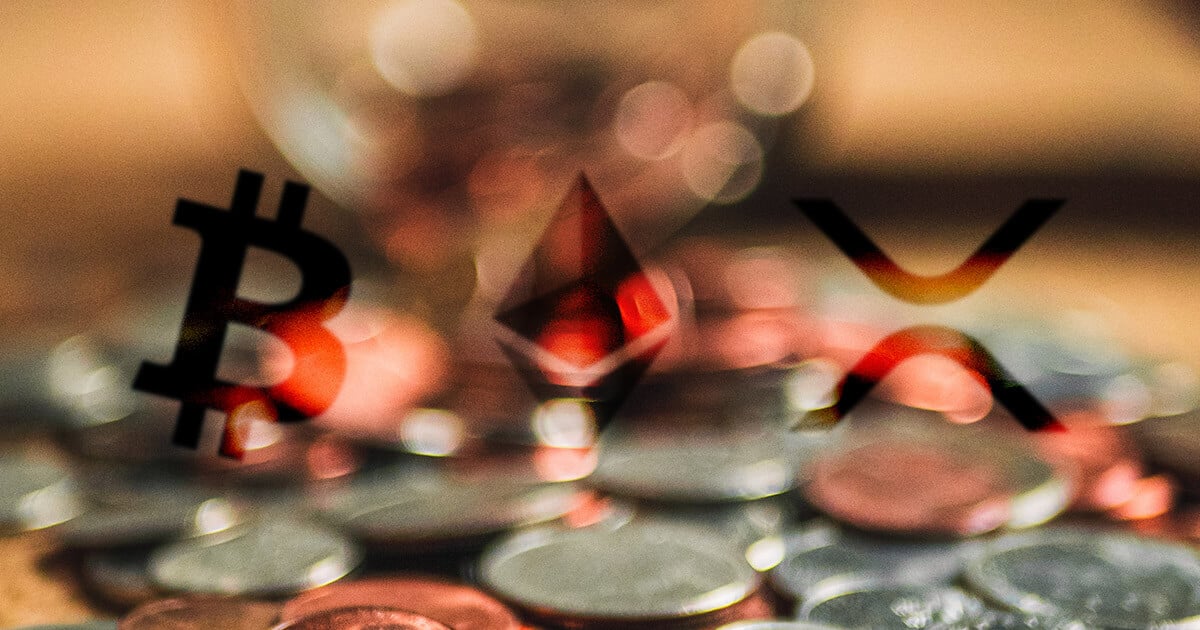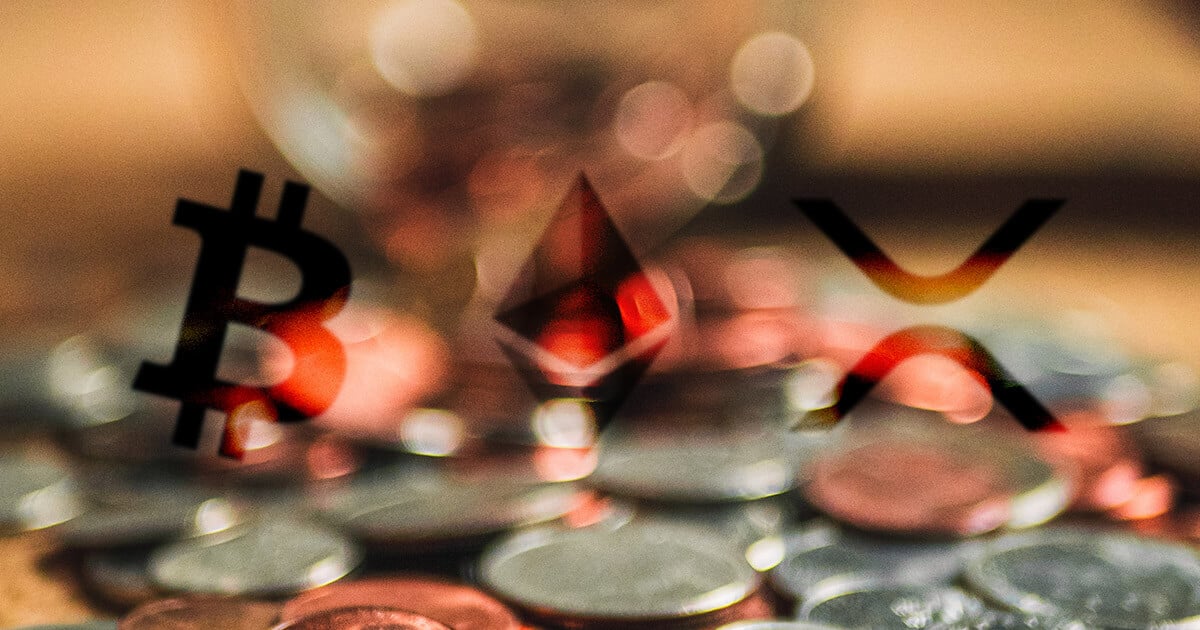 The crypto market is trying hard to recover after the significant drop in BItcoin's price from the other day.
It's been speculated that whales are to blame for the massive drop that saw the most important coin in the market losing about $600 in a few minutes.
Bitcoin, Ethereum, XRP price targets for 2020
The online publication the Daily Hodl brings up a crypto trader who "emerged from the shadows" to reveal his Bitcoin, Ethereum and XRP price targets for 2020.
They mention the crypto trader self-proclaimed whale whisperer AngeloBTC who is known for being a top trader on BitMEX.
The trader was last heard from back in October 2019. Back then, he predicted that BTC would dive into the $6,000 range.
Now, he's back, and he said that he believes BTC is back with a vengeance, and he made sure to share his forecast for this year: $30k.
"He's looking for Ethereum (ETH) to hit $500, XRP to hit $1 and Tezos (XTZ) to hit $10," the Daily Hodl reveals.
The trader did not reveal his methodology, but his BTC target is in line with a long-term prediction that he had previously made in March 2019.
My minimum take profits as we approach 2021:$BTC – $30k$ETH – $500$XTZ – $10$XRP – $1

Good luck, have fun.

— Angelo฿TC (@AngeloBTC) February 18, 2020
A warning for crypto investors
It's also worth noting that Angelo warned fellow investors, saying that he believes Bitcoin will either be massively successful or a total failure.
"Cryptocurrency as an asset class is minuscule – a drop in the bucket. A $1T+ market cap would still be undervalued for crypto to have any meaningful impact as a store of value/currency. The end goal for Bitcoin as an investment is a binary outcome. It goes to 0 or you 10x your investment. There is no in-between," he said.
He concluded: "It's really that easy. If you don't believe me or don't get it, I don't have time to try to convince you, sorry."
At the moment of writing this article, the first three digital assets on CMC are all trading in the green.
7bitcasino
BitStarz
FortuneJack
1xBit
Nitrogen Sports
SportBet.io
Cryptocurrency News
Watch out world! In this revealing exposé, your favorite crypto-reporter goes down the rabbit hole in a thr...
As the global crisis triggered by the Covid-19 worsens all over the globe, shaking healthcare systems and ec...
Watch out world! In this revealing exposé, your favorite crypto-reporter goes down the rabbit hole in a thr...
Ripple had a great 2019 and 2020 was expected to be an even better year. Things have been going as planne...
The crypto market looks pretty mixed today with Bitcoin trading in the red and other important coins being t...
Ethereum was recently in the spotlight when it's been revealed that the Ethereum network is helping people g...
Lasted news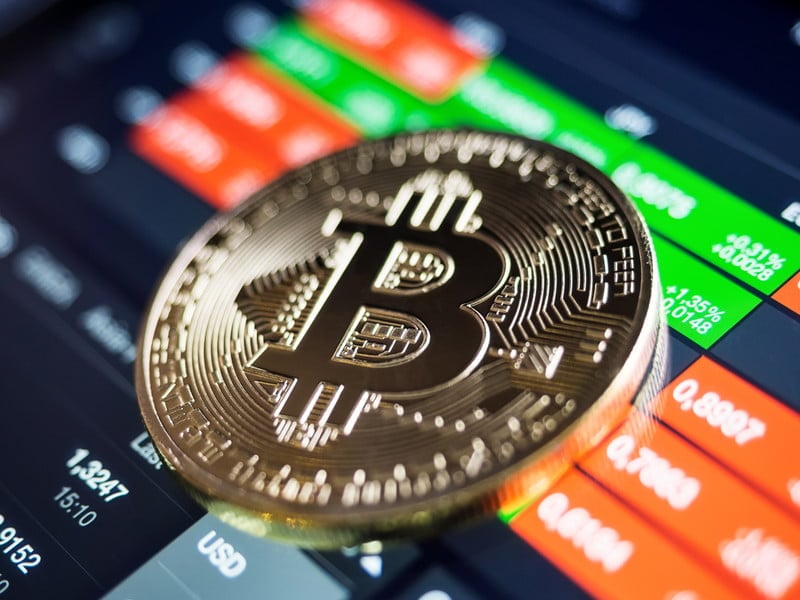 [custom-twitter-feeds]