Covid-19 And Crypto: Can Bitcoin Survive This Black Swan Event?
We're living some pretty strange times, and this is probably the greatest disaster that our generation will witness regarding health and economy at a global level.
Cryptos, just like Bitcoin are a new technology that has not quite yet reached mass adoption, but there have been more uses cases popping up each and every day before the disaster started.
Revolutionizing the future of finance
The disruptive new fintech has incredible potential that has the ability to revolutionize the future of finance but the black swan event came along and wants to send everything to the grave.
This black swan event is defined as "an unpredictable or unforeseen event, typically one with extreme consequences. "
The coronavirus black swan event – can crypto make it?
Now, the black swan may be here in the form of the coronavirus which has been already causing traditional markets to collapse and the high-risk crypto asset class might be the next one to experience such a panic-induced selloff of cataclysmic proportions.
Bitcoin and the tech that's powering crypto assets have been born from the last major economic recession.
Crypto is equipped to withstand the collapse of fiat currencies and it can also provide a flight of safety for capital to flow into.
This is what they would call a Black Swan event.

— Michael Arrington (@arrington) March 3, 2020
On the other hand, NewsBTC writes that crypto may be too young to be able to withstand a black swan event.
"A black swan event is a term popularized by finance professor and former Wall Street trader Nassim Nicholas Taleb, who authored a book on the 2008 recession," they write.
The online publication continued and notes that "Black swan events are cataclysmic events that completely unpredictable and unpreventable, and grave consequences due to how the event takes the world by surprise."
They also reveal the fact that a massive, panic selloff in crypto markets would likely not have enough liquidity to accommodate everyone who is seeking to cash out.
We recommend that you head over to the original article and check out their complete debate on the matter.
Not all predictions are negative ones, and there are plenty of analysts who claim that Bitcoin will be able to pull through this.
7bitcasino
BitStarz
1xBit
Nitrogen Sports
Cryptocurrency News
In summary:With the current crypto market environment, staking might be more rewarding than trying y...
In summary:The first generation of privacy coins was spearheaded by Monero (XMR) and ZCash (ZEC).  ...
The crypto market was looking really promising all week, with Bitcoin managing to surpass the $7,000 level. ...
Ripple has been working really hard to boost the whole XRP ecosystem and also to trigger the mainstream adop...
Coinbase made headlines not too long ago when it's been revealed that the famous crypto exchange was able to...
Hackers don't care whether we're in a global crisis or not, and they continue to do their 'job.' Attackers a...
Lasted news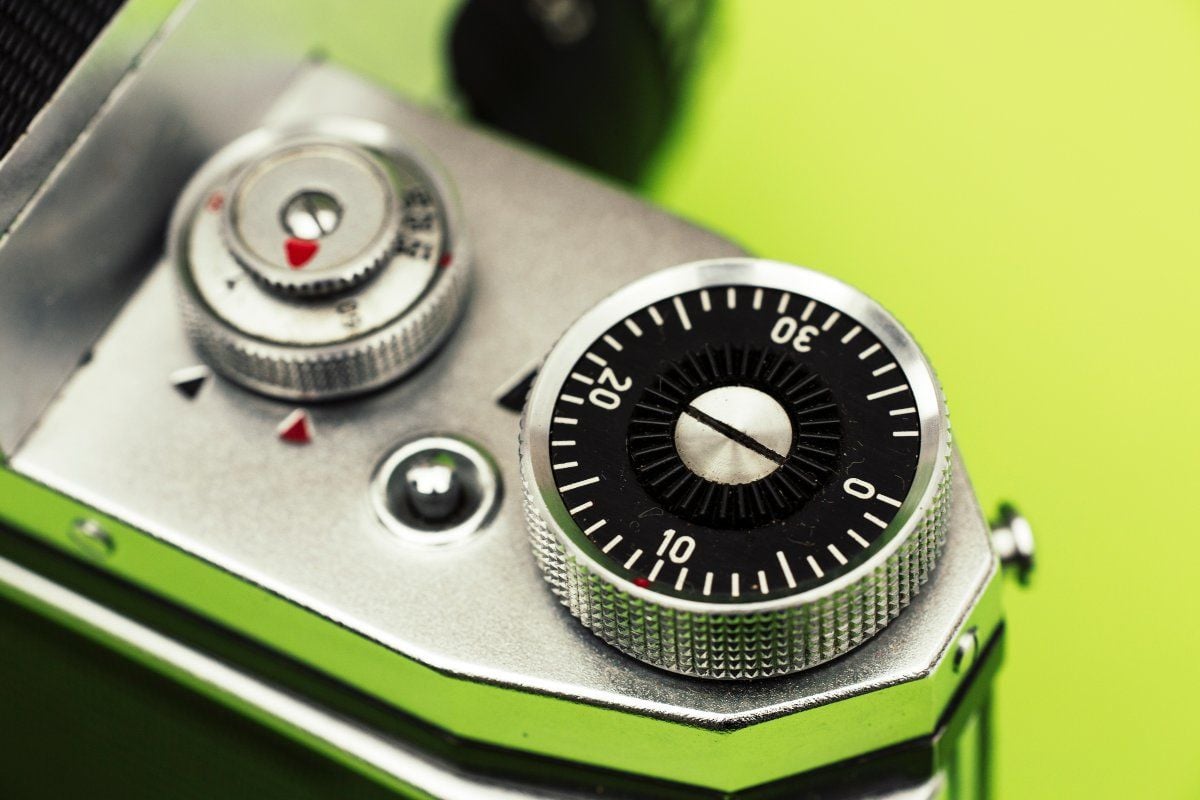 [custom-twitter-feeds]