Bitcoin Price Races To $7,000 – BTC's Recent Crash Was Not Due To Coronavirus, Says Binance CEO
The coronavirus pandemic has the world in one of its worst phases from our generation, if not the worst.
The global crisis affected everything from healthcare to global economies, and, as expected, the crypto market was also really badly hurt.
More analysts claim that Bitcoin's recent fall by about 60% was also caused by the coronavirus pandemic besides other triggers.
Binance CEO Changpeng Zhao says coronavirus did not crash BTC
The coronavirus pandemic was only the spark that ignited the current global economic meltdown, not the cause, according to the Binance CEO.
In a blog post that's dated March 20, Chanpgpeng Zhao aka CZ said that the new virus had proven the fact that the world's economy is far too weak.
He was asked whether the conditions this year are different from the global financial crisis of 2008, and he responded with the following words:
"In 2008, there wasn't a pandemic pausing global economy. But I believe the Coronavirus is just a trigger, not the root cause. Our economy should be stronger, at least strong enough to survive some shocks."
Coronavirus is just a trigger, not the root cause
"Have people bought more bitcoin yet? No, in most cases. Many of them are still panicking over toilet paper," Zhao continued.
CZ also explained, as cited by the online publication Cointelegraph: "These changes take time to propagate in the economy. Changes don't happen immediately when a mass population is involved."
CZ is optimistic that Bitcoin will function as a safe haven in the future. He also said not too long ago, that as long as he has a penny left, Bitcoin will not reach $0. This is the fear of some traders out there these days.
At the moment of writing this article, the crypto market looks great and Bitcoin is trading in the green along with more important digital assets.
Bitcoin is now priced at $6,721.94.
7bitcasino
BitStarz
FortuneJack
1xBit
Nitrogen Sports
SportBet.io
Cryptocurrency News
Amidst the massive global crisis in the middle of which we are these days due to the COVID-19 pandemic, some...
Amidst a crumbling traditional financial industry, cryptos, and their underlying technology, the blockchain ...
In summary:The team at Elrond has announced recent developments at the project. They include 11,4...
With the recent DeFi movement (Decentralised Finance) gaining traction on the Ethereum network, it is clear ...
The platform itself Cryptonex is a Cryptocurrency Exchange Platform and a Digital Wallet Service powered by...
Amidst the global financial crisis, companies are trying their best to move on and continue with their devel...
Lasted news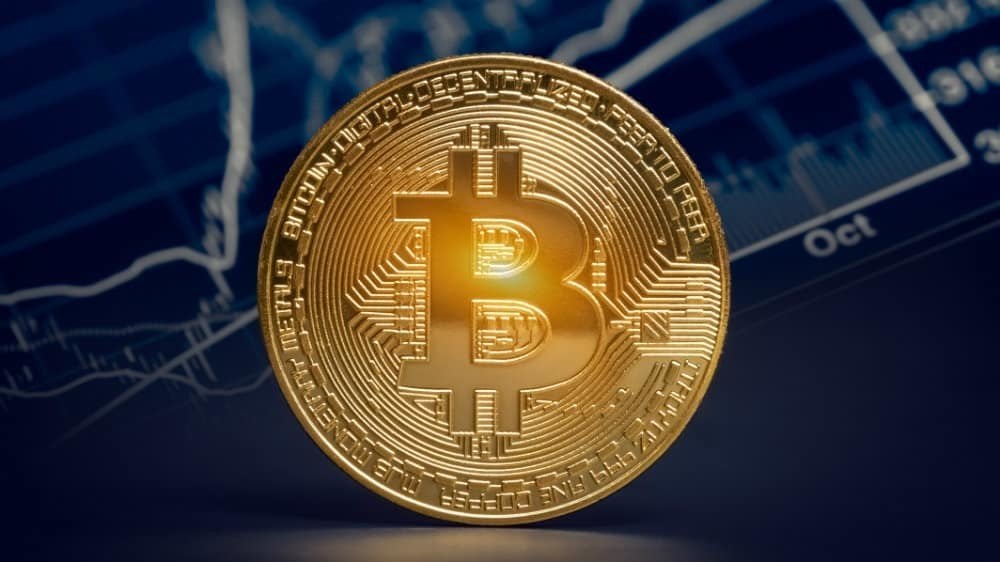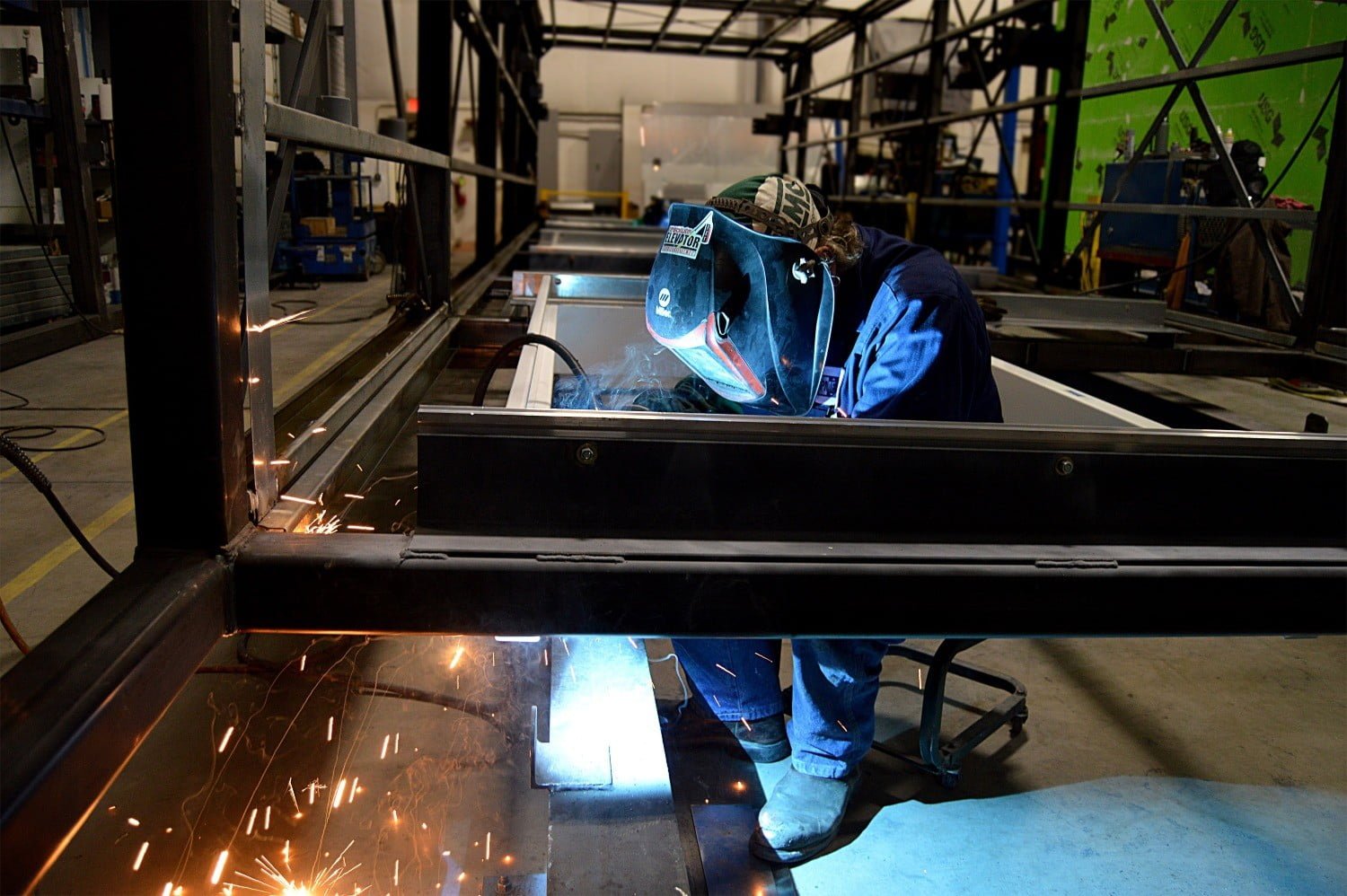 [custom-twitter-feeds]