Gaming Giant Is Building A Virtual World On Ethereum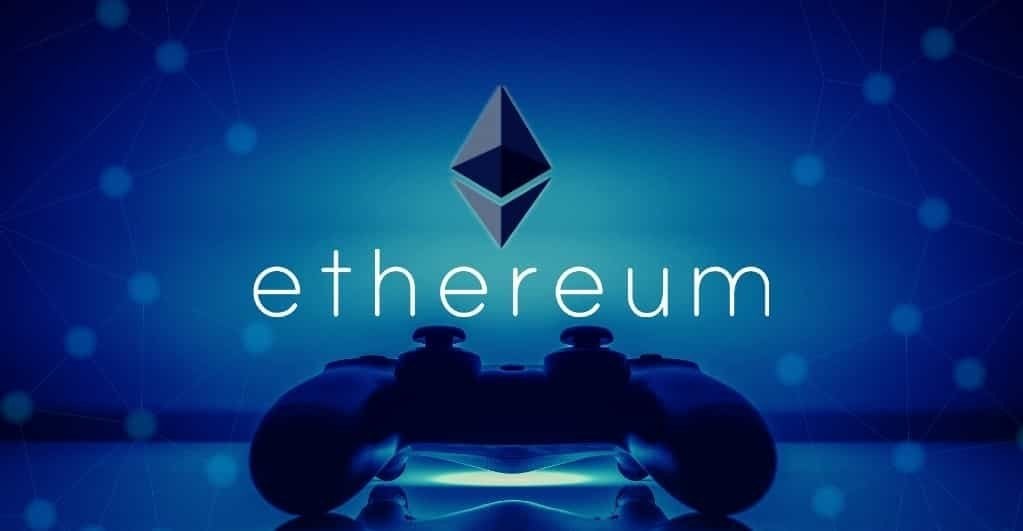 Ethereum was recently in the spotlight when it's been revealed that the Ethereum network is helping people get news from China.
Not too long ago, it's been revealed that censorship is very present in China.
And with this going on there in regards to the coronavirus content online, there's a journalist from the South China Morning Post, Sarah Zheng, who has made an important claim.
She revealed that she has managed to publish an interview made with a doctor about the disease via the Ethereum network.
Gaming giant works with Ethereum
Now, the online publication the Daily Hodl revealed that a Janapense gaming giant Square Enix which is behind popular games such as Tomb Raider and Final Fantasy invested in Ethereum-based game developer TSB Gaming.
In Q3 2019, Square Enix took part in a $2.01 million investment round launched by TSB Gaming and the parent company Animoca Brands.
The investment round also includes the Japanese startup B Cryptos Inc. Mindfulness Venture Fund and blockchain equity fund True Global Ventures 4 Plus Fund GP, among other investors.
Animoca Brands reported that 83% of the investment came in cash and the remaining 17%, roughly $340,000, in Bitcoin (BTC) and Tether (USDT).
TSB Gaming and Animoca Brands are launching The Sandbox – this is an Ethereum-based game that allows players to leverage a utility token called SAND in order to buy plots of a virtual territory called LAND, as reported by the online publication mentioned above.
https://twitter.com/borgetsebastien/status/1228975028051599364?ref_src=twsrc%5Etfw%7Ctwcamp%5Etweetembed%7Ctwterm%5E1228975028051599364&ref_url=https%3A%2F%2Fdailyhodl.com%2F2020%2F03%2F22%2Fgaming-goliath-square-enix-backs-company-building-virtual-world-on-ethereum%2F
The feedback was not the most positive one with some people in the community saying that this is just an "incredible waste of money."
Ethereum in the crypto market today
Regarding ETH's price in the crypto market these days, at the moment of writing this article, ETH is trading in the green just like other important coins out there.
ETH is currently being priced at $141.38.
7bitcasino
BitStarz
FortuneJack
1xBit
Nitrogen Sports
SportBet.io
Cryptocurrency News
Amidst a crumbling traditional financial industry, cryptos, and their underlying technology, the blockchain ...
In summary:The team at Elrond has announced recent developments at the project. They include 11,4...
With the recent DeFi movement (Decentralised Finance) gaining traction on the Ethereum network, it is clear ...
The platform itself Cryptonex is a Cryptocurrency Exchange Platform and a Digital Wallet Service powered by...
Amidst the global financial crisis, companies are trying their best to move on and continue with their devel...
We're in the middle of a global crisis that's been triggered by the coronavirus pandemic. All the countries ...
Lasted news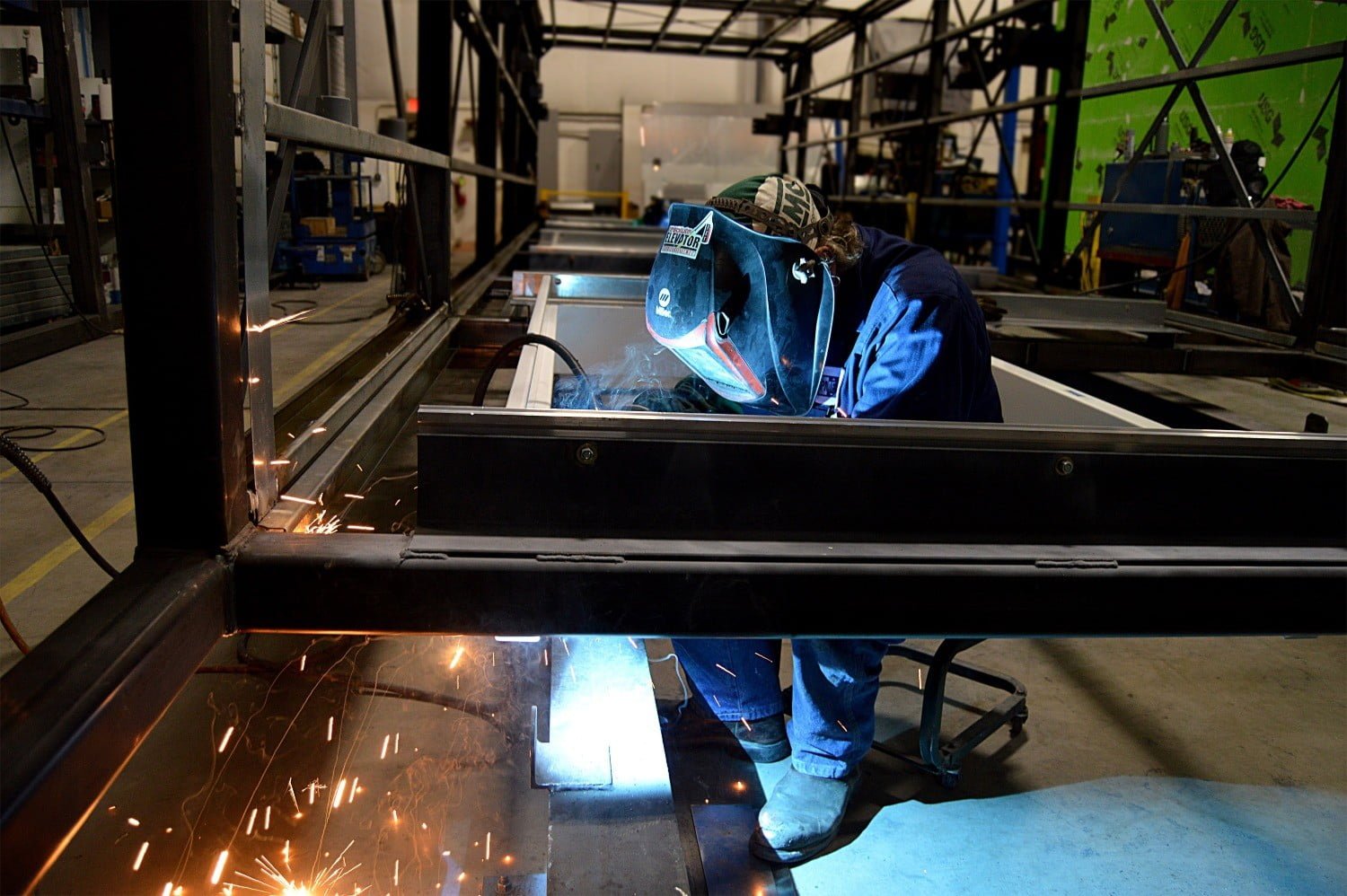 [custom-twitter-feeds]